This morning, I awoke to a link in my inbox, from Mal, that made my day: "8 Purrfect Destinations For Any Cat Lover." (From Buzzfeed, of course!)
It mentions Cat Island; Cat City, Borneo (duly added to my list of places to visit); Belgium's Kattenstoet Cat Festival (who knew?!) and others.
All those cat-centric places reminded me of Lady Dinah's Cat Emporium, London's new cat cafe, which opened earlier this month.
I'm thrilled to see cat cafes, which started in Japan more than 10 years ago, opening in more countries.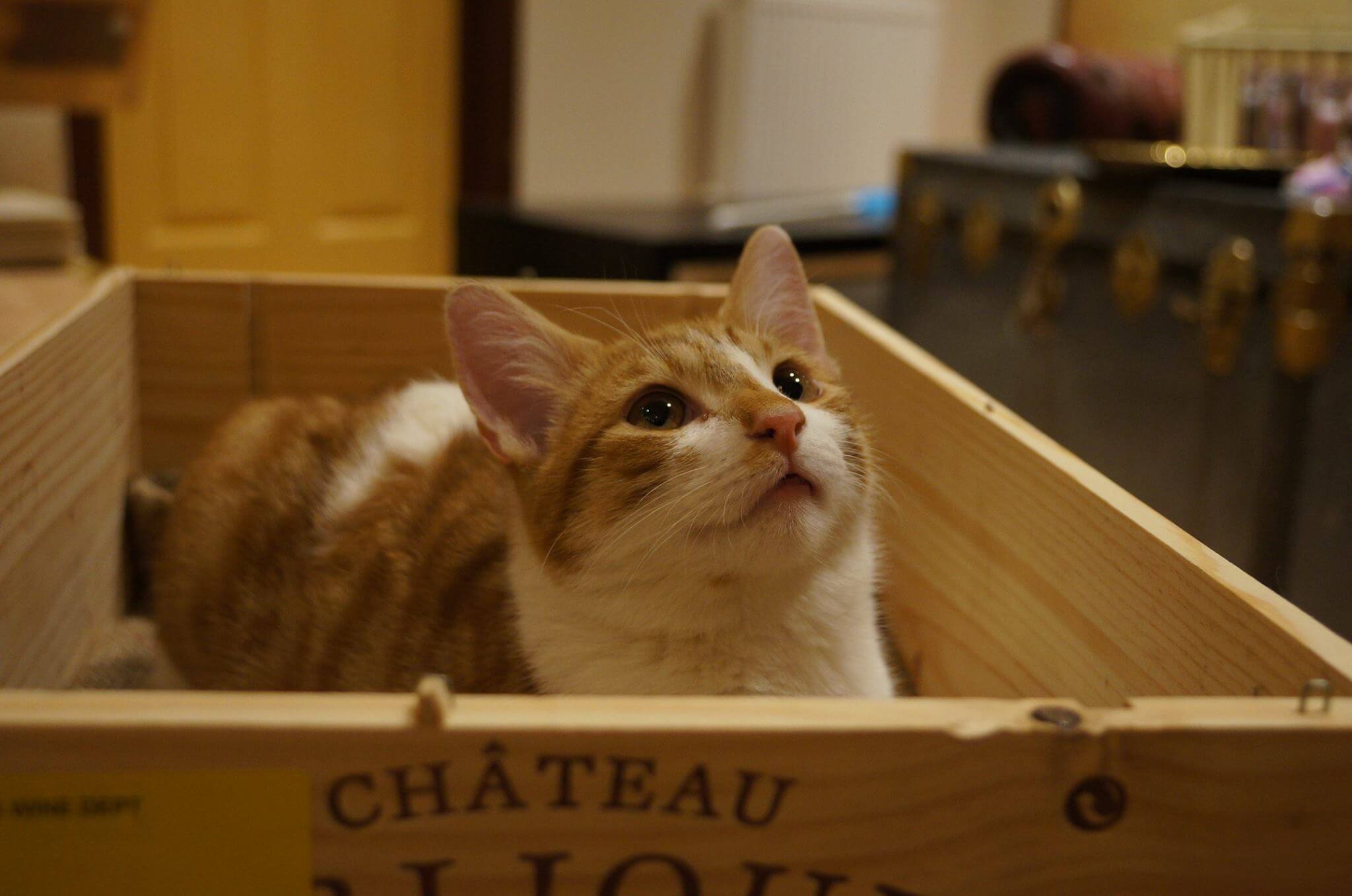 Um, why couldn't Lady Dinah's have opened a few months earlier when I was in London?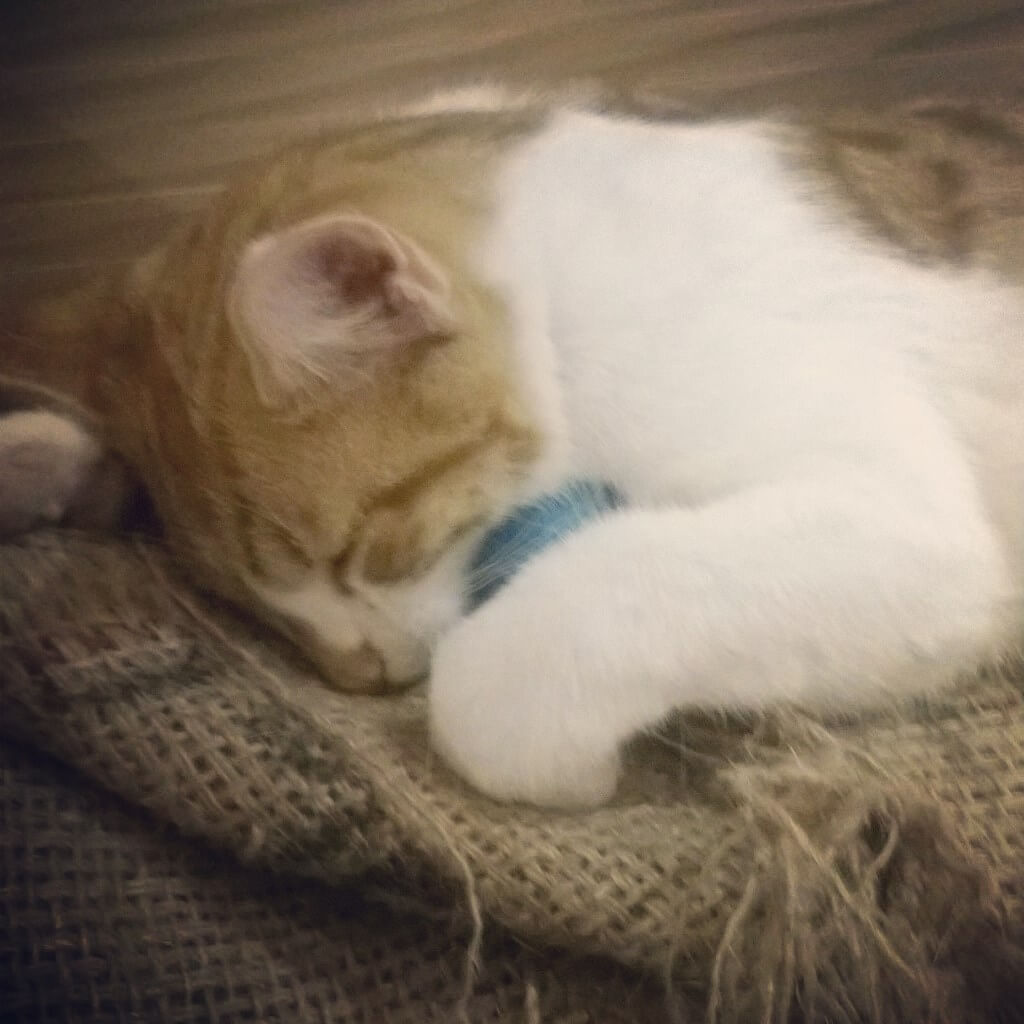 So how long until NYC gets a cat cafe?
Have a wonderful weekend!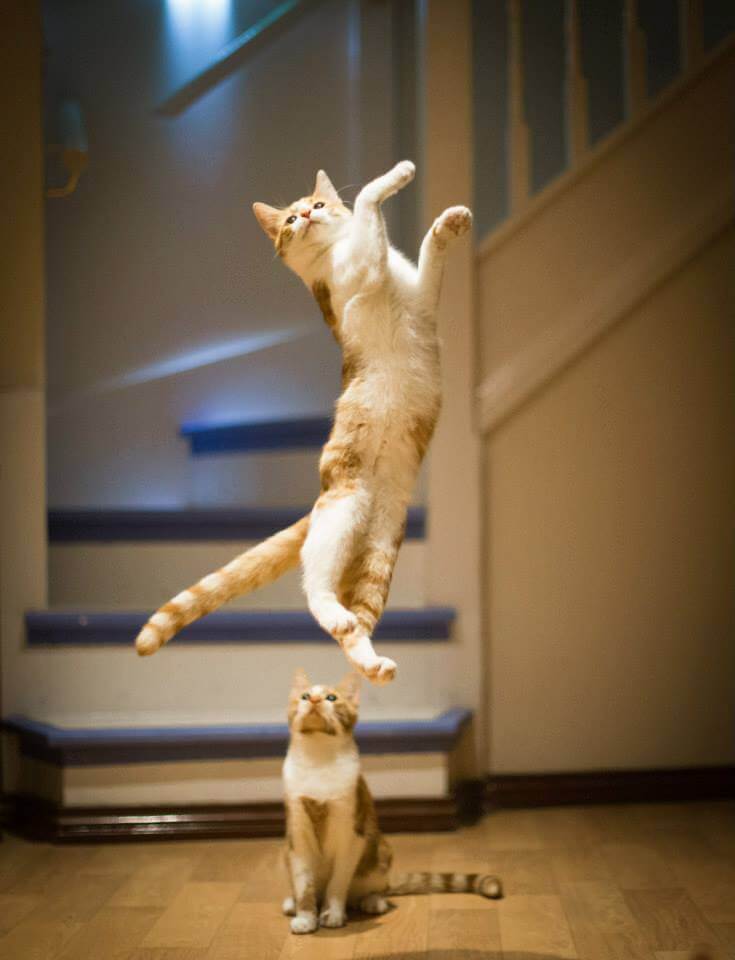 (Images via Lady Dinah's Cat Emporium)