Maybe because it's freezing in NYC and winter seems endless—but I've been finding my mind wandering to warmer places.
Everyone I know seems to have winter escapes on the brain, as well. Yesterday, a friend sent me this link—and I was immediately intrigued!
She and her fiance had stumbled across Private Islands of Georgia via HGTV.
When I think of private islands, I envision poshy enclaves way out in the South Pacific or Indian Ocean. (i.e. places I'd love to visit but are just a tad out of reach, monetarily, at the moment!)
But these islands look way more accessible.
And affordable.
And perfect for a long weekend with a big group of friends.
These snapshots of Eagle Island sold me: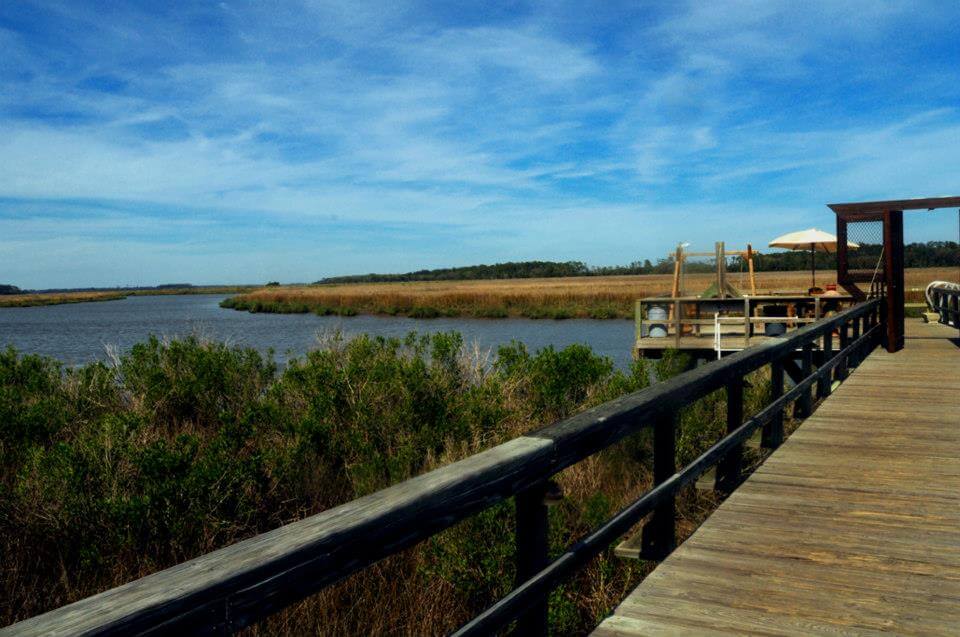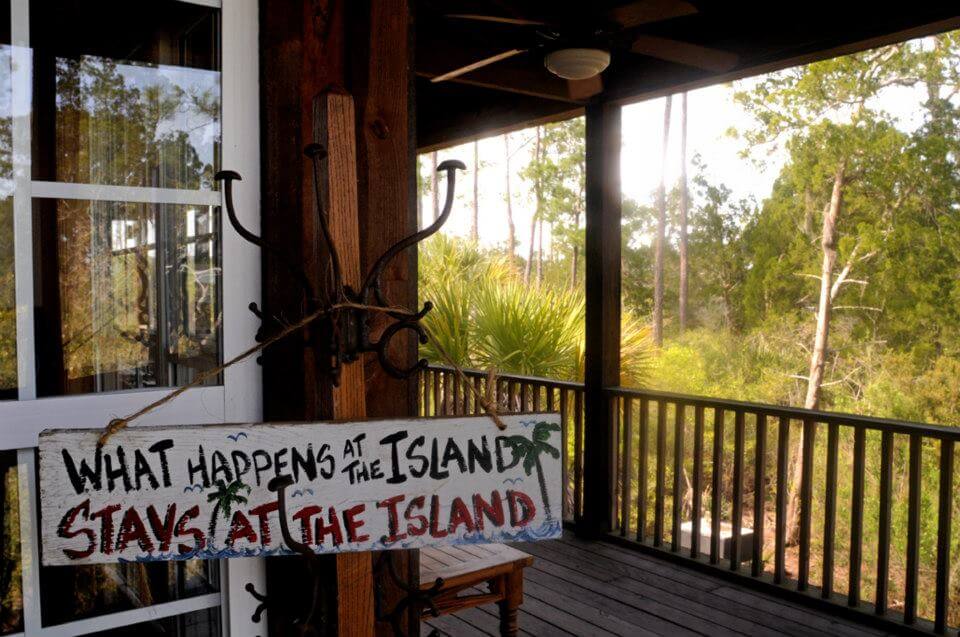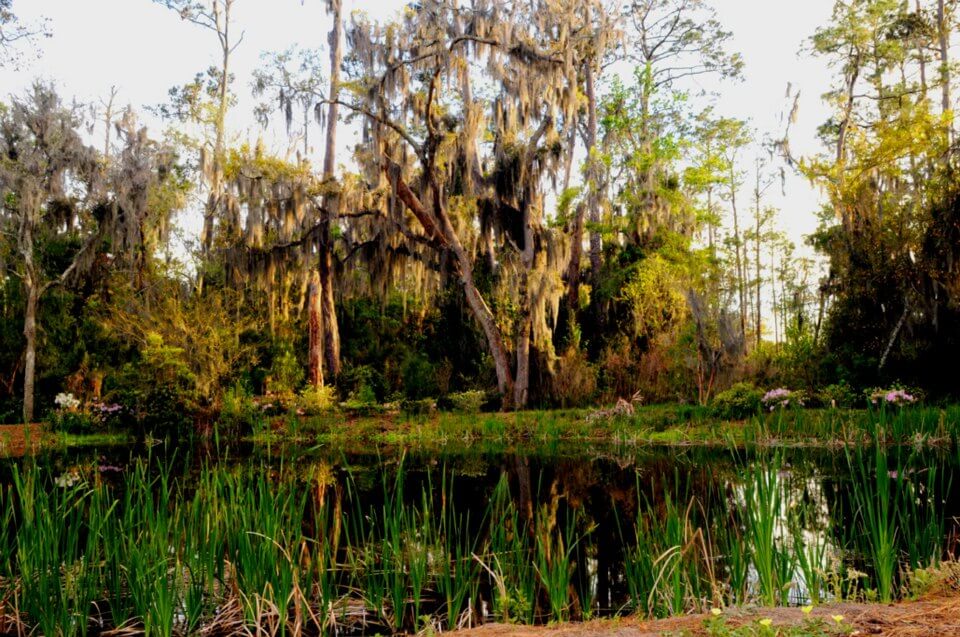 The flat, watery landscape is so different from NYC. I find it gorgeous, yet mysteriously romantic. And the lodge looks like the perfect mix of rustic and modern.
One other huge selling point: You can catch blue crabs there! My fave!
Who's up for a trip to Georgia?
(Photos via Private Islands of Georgia)