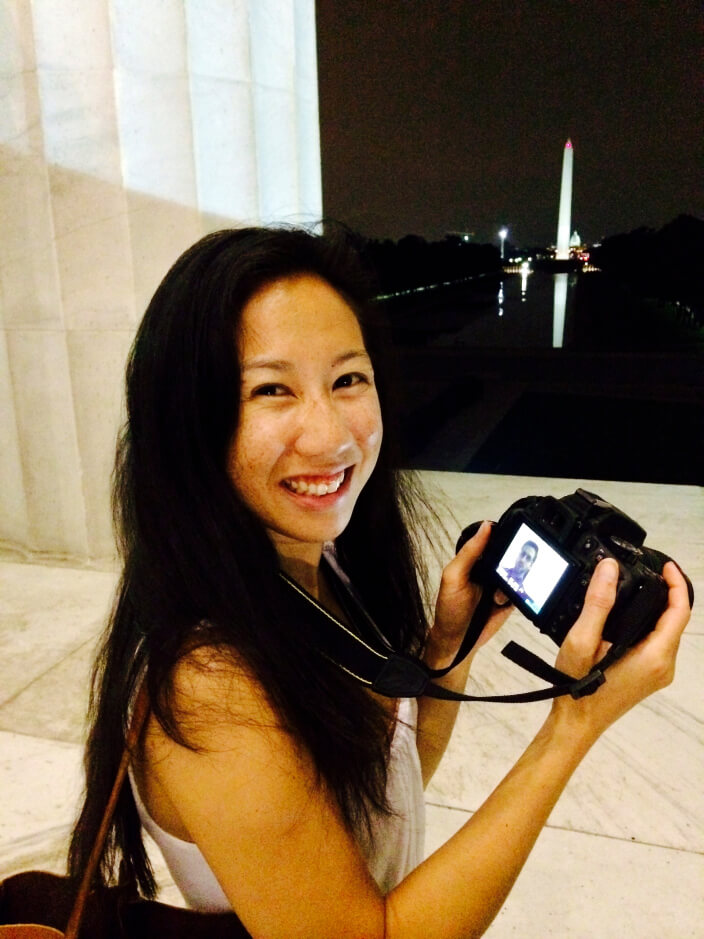 My tagline basically says it all: I'm a native New Yorker who loves travel, ballet and my hometown.
I was born in Manhattan, grew up in Queens and spent most of my early years plotting my move back to the other side of the East River. I eventually made it, and now live uptown, in a pretty corner of Washington Heights. I love NYC because of the endless possibilities it offers—I know I'll never be able to see, do and experience everything.
I work in the digital field and as a freelance travel writer. While I've been lucky to have staff jobs for most of my career, that's also meant that I've always had limited vacation time. But over the years, I've learned to maximize it as much as possible with lots of weekend trips and birthday and bigger trips, usually with my sister, Mallory (who is mentioned in pretty much every other post). I feel the need to get out of town at least once a month.
When I'm not traveling, you're pretty likely to find me in NYC, taking a ballet class or here.
All text and photos © NYC Expeditionist, 2009-2016, unless otherwise noted.