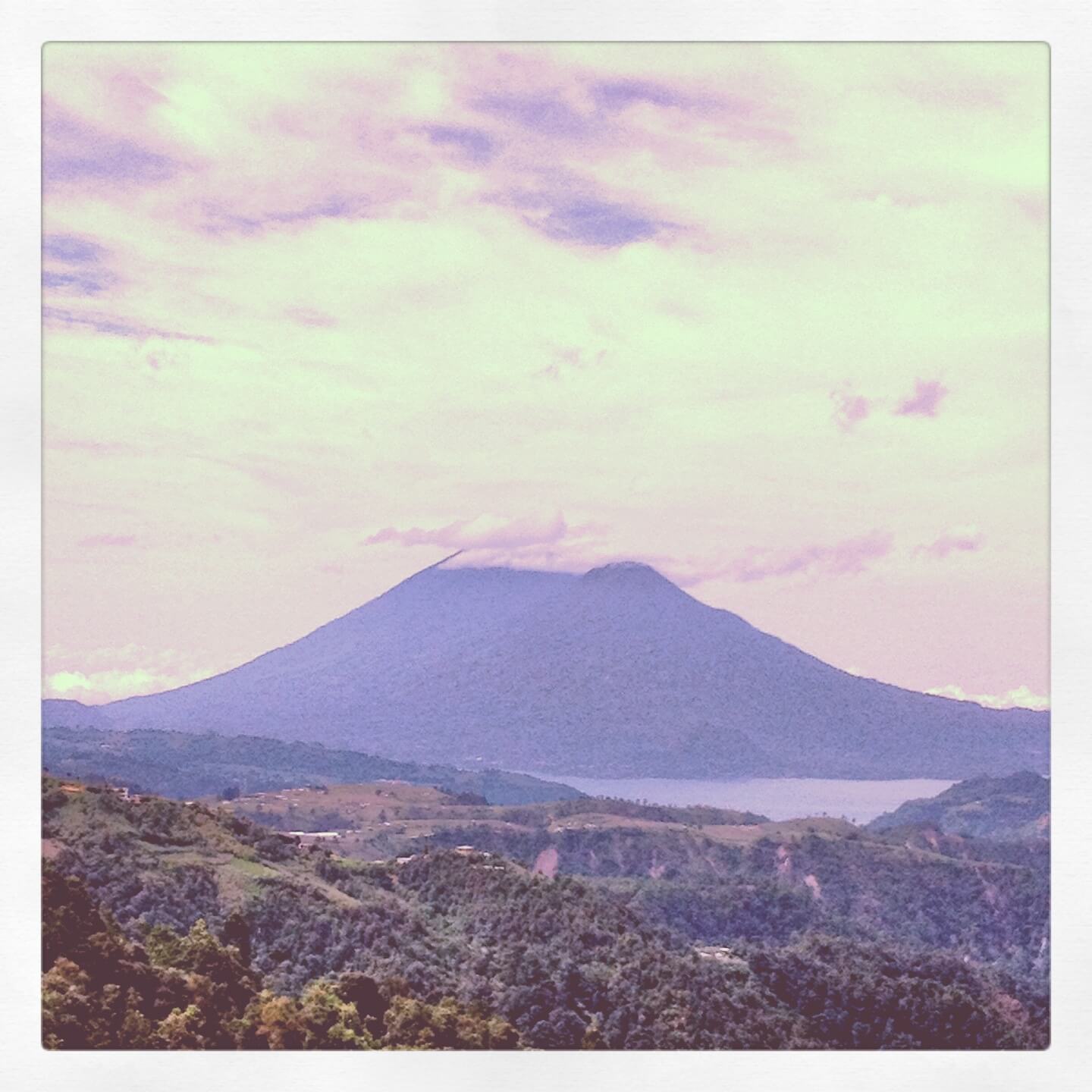 After my 25th birthday trip to Costa Rica, Mal and I decided that each year, we'd visit another Central American country until we'd seen them all. For a few years, we did that, following up CR with Nicaragua, then Panama. (We also dipped down to Bolivia, on another occasion.)
Then, last summer, I broke our pact. I booked my solo trip to Guatemala, even thoughВ it killed me to do so.В But I was desperate to take a Spanish-learning trip and fixated on going to PLQ—despite the fact that a long vacation was out of the question for Mal, who'd just started a new job. I went and had an amazing time, though wished she was there, too!
So I was thrilled when Mal and Peter decided to take their own trip to Guatemala. They're going to Xela, as well, but also spending a few days at Lago de Atitlan, Central America's deepest lake. I really wanted to spend time there, but only saw in passing. (And snapped the photo above.) I'm looking forward to hearing all about their time in the country (look for an upcoming guest post)—and curious about how it compares to mine.
…and then we can figure out which Central American country we'll hit next! (I'm thinking El Salvador…)
Buen viaje, Mal and Peter!! вќ¤