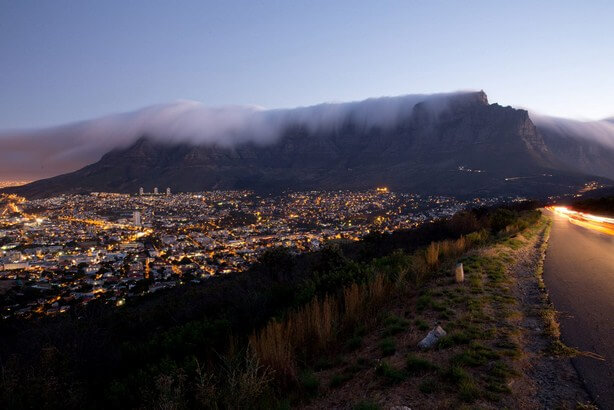 Maybe it's because I closed 2013 with two trips, or because I've been so crazy with life, recently. But I have absolutely no idea where I'll be going, this year.
It's kind of funny to be in this place: completely replenished with vacation days, and clueless as to how I'll spend them.
Not that I'm lacking in inspiration! Since the start of the new year, I've been perusing all the travel porn "Where to Travel in 2014" round-ups everyone's been putting out. The NY Times released an especiallyВ gorgeous one, last week. It included several places I've considered over the past few years: Ecuador, Uruguay, Scotland. As well as others that have long been on my hit list—Cambodia, Vietnam, Cape Town (in the photo above)—but I've yet to visit, due to lack of vacation time.
It's a big world out there, and there are so many options. Where are you headed, this year?
(Cape Town photo via NY Times )