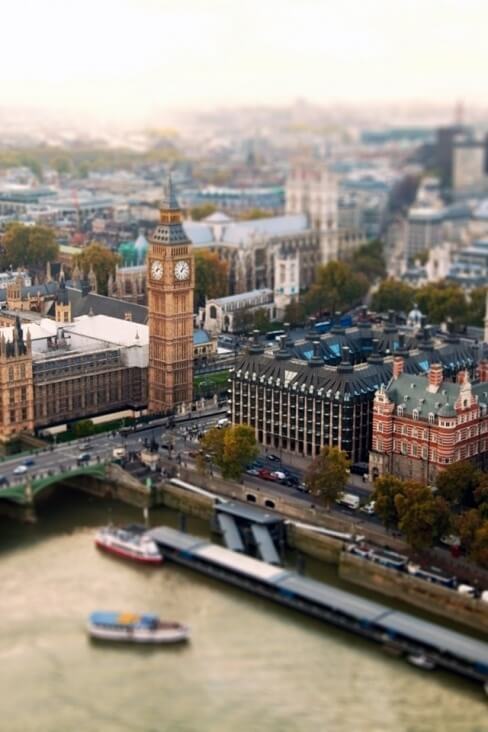 For weeks—months, actually—I'd been debating whether I could squeeze in a London trip before the end of the year. It's an expensive flight for a relatively short distance. And I'd only have a few days there.
Finally, I decided to go for it. I caved and booked a flight to London, a week and a half before Christmas. The pros were just too strong:
I'll get to see my best friend, Reen—whom I haven't seen in nearly a year, since she moved to London! That, alone, is reason enough.В
I'll get to experience the city as a local.В On my previous trip to London, I hit up all the must-dos: Westminster Abbey, Buckingham Palace, the Globe Theatre, the Tate, the V&A, the Portrait Gallery, Harrod's—and dozens more. Now that I've already seen those places, I'm interested in having Reen take me to her favorite haunts: cute restaurants, local pubs, favorite markets and the like.
Even though I hate winter, I love the idea of London at Christmas time.В I'm picturing the streets adorned with pretty lights and decorations. And we're planning to see the Royal Ballet perform the Nutcracker. Of course. 😉
I wanted to pre-empt my post-vacation blues.В As I've learned, I tend to get pretty bummed after a great trip—and the best cure is to book another one! I knew I'd be blue coming back from spring in Buenos Aires to winter in NYC. I figured that booking another getaway would be an investment in my sanity.
YOLO.В Seriously. And embarrassingly, I actually did think this as I typed in my credit card information for my ridiculously pricey flight to London. I'm halfway through my first year in my 30s, and I've felt like I've reached that tipping point where everyone around me seems to be settling down and getting married and having kids. And while I still plan to do all those things, myself, I'm not anywhere close, at the moment. And I figure I should take advantage of this time to live it up.
…even though "living it up" also means that I'm being super-careful with money so I can pay off my two trips. (Hello, homemade huevos rancheros for dinner, every night! Not happening: shopping for cute fall sweaters.) But I'm already thrilled with my decision. Instead of being down about the end of summer, I feel nothing but excitement for the fall and winter.
(Photo via Pinterest)