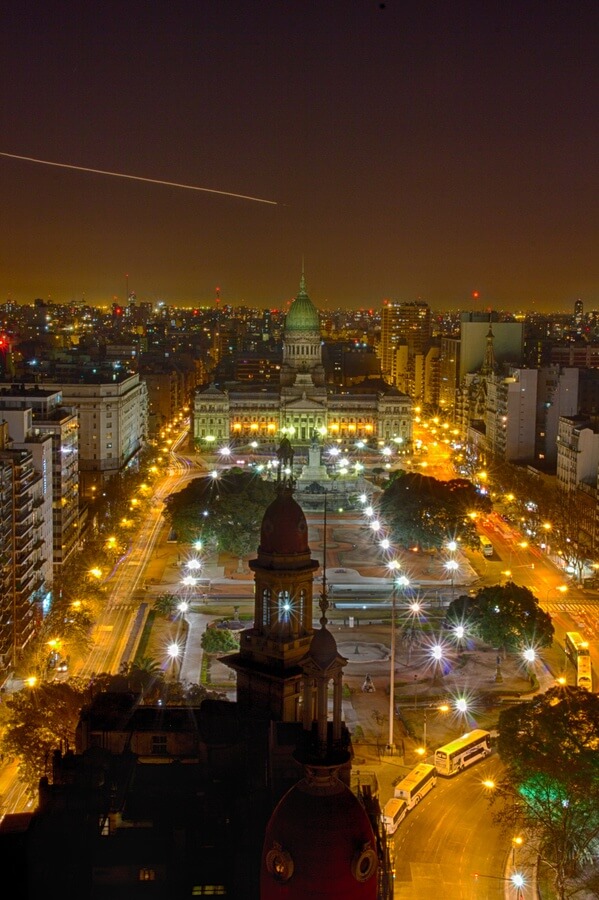 I am so excited to have a fall trip to look forward to: At the end of October, I'll be going to Buenos Aires!
Like last year's Guatemala adventure, this is another solo jaunt. But unlike last year, I only have one week off from work. I'll be squeezing in as much as I can, without exhausting myself!
I can already tell that's going to be tough. Thanks to fellow bloggers, my wish list of Buenos Aires activities keeps growing. So far, I'm hoping to:
wander around various neighborhoods and parks:В This itinerary has some appealing suggestions!
take a cooking class: Maybe thisВ empanada-making one?

eat at a puerta cerrada , a "closed-door" supper club
go tango dancing! (Of course!)
take a ballet class:В This is something I'd like to do in every city I visit, though it's not always feasible—ballet studios with daily, open classes for adults don't exist everywhere in the world. (I couldn't find one in either city I visited in Guatemala, nor in La Paz, Bolivia.) But it looks like I won't have too much trouble finding a studio in BA.
take a day-trip to Colonia, Uruguay. Just so I can say I've been to Uruguay, as well. It's only an hour away by hydrofoil. (Montevideo isn't all that far, either, but I know I won't have time to go there.)
see the Iguazu Falls.В I need some nature while I'm on vacation! I can't just go from one major city to another without a little green respite.
In the meantime, I'll be brushing up on my Spanish and taking a few beginner tango classes, here in NYC.
If you have any recommendations about what I should see or do in Buenos Aires, please let me know—I'd love your suggestions! Especially if you know a good place for tango. 😉
(Photo by Taylor Moore via 500px.com's Pinterest)