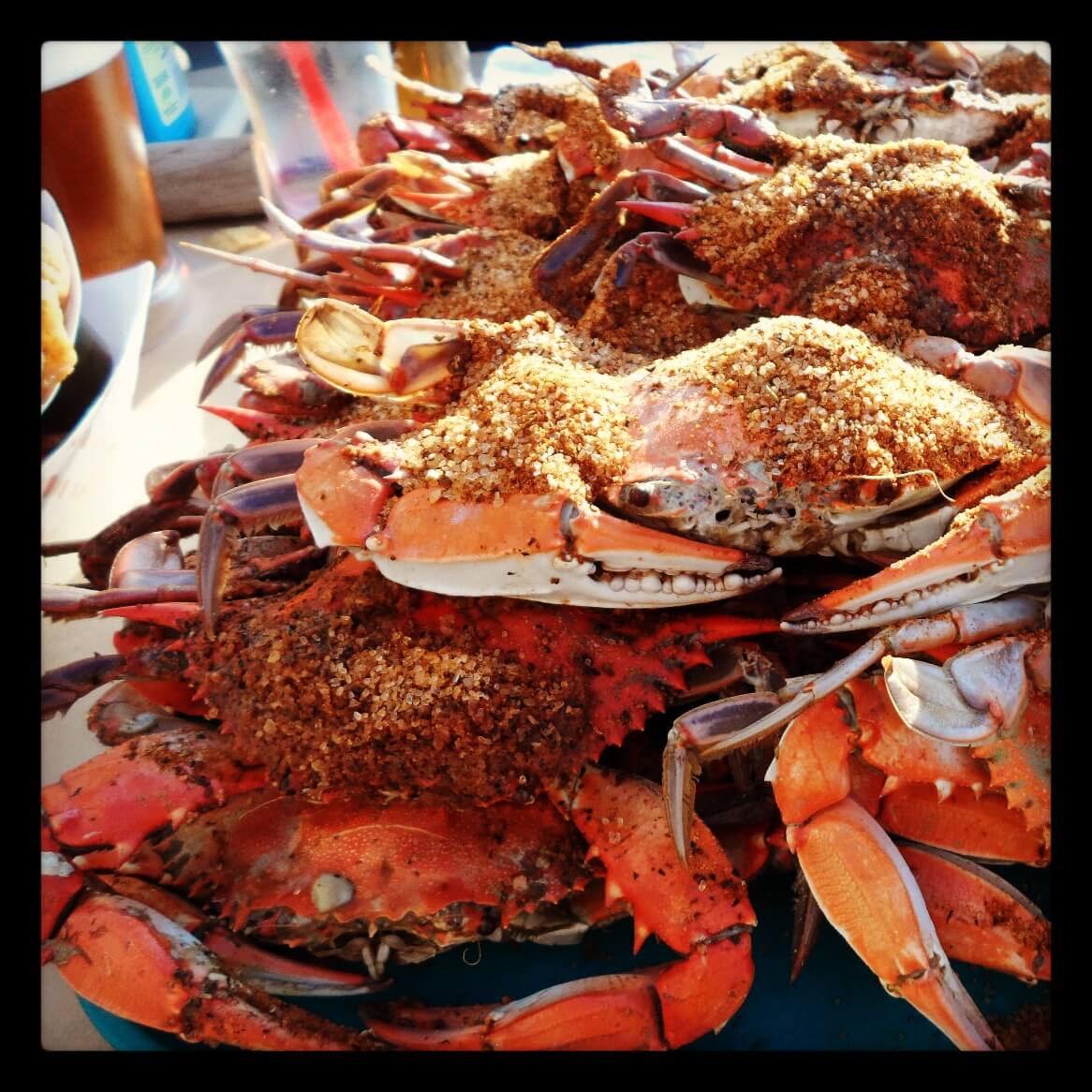 I'm taking a summer Friday today (woohoo!) and heading back to Maryland. It's going to be a sibling weekend, since Peter's older brother, Paul, will be there, too, which only doubles the fun/ridiculousness. So I'm looking forward to more beach, sun, blue crabs, summery drinks–and maybe another slice or two of Smith Island cake.
And here are my fave links from the week:
The cool journalist's travel kit (of course there's booze in there!)
200 dance moves in 200 seconds
Lykke Li's awesome cover of "Silver Springs" (I'm not a huge Fleetwood Mac fan, but I'm so loving this)
…and always remember: "Stressed" is "desserts" spelt backwards (I definitely needed that perspective this week!)
What are you up to, this weekend?