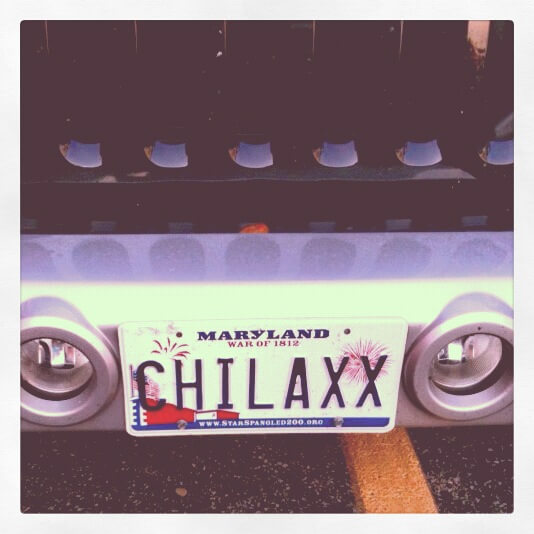 I'm super-excited to be heading to the Maryland shore this weekend. Like I mentioned earlier, I've been feeling a little fried and in need of some lazy beach time. And it's been so freaking hot in NYC!В It'll be a relief to cool off amid the waves. Plus, my best friend is joining us and giving me (a non-driver) a much-appreciated ride. She wants to tick off my entire Maryland bucket list, but I'm not so sure that's going to happen in one weekend. рџ™'
Here are some links I'm loving this week. Stay cool!
Grilled fruit cocktails? Yes, please!
The perfect summer cookout playlists
11 avocado sandwichesВ (I've been on an avocado kick and eating 1/day for weeks now!)
East Nashville's food scene (I ate my way through that city on a weekend trip, a few years ago–and I can vouch for the paletas being the perfect summer treat!)