This is one coffee table book I'd love to have: Airline Visual Identity 1945-1975, by Matthias C. Huhne.
The 400+ page tome, broken down by airline, features ads from the golden age of flying.
Many of them exude a retro glamour scarcely associated with flying, these days: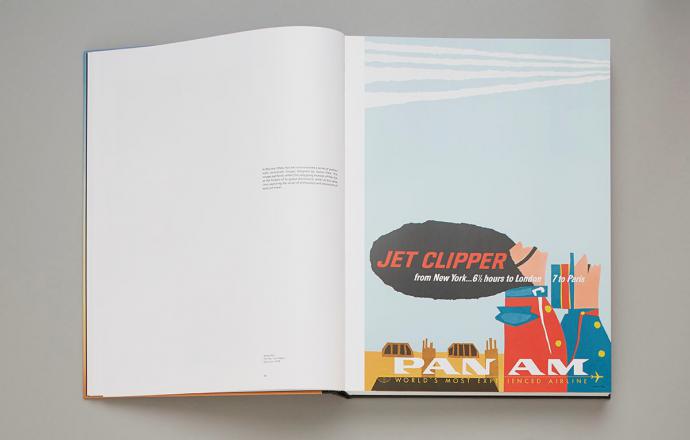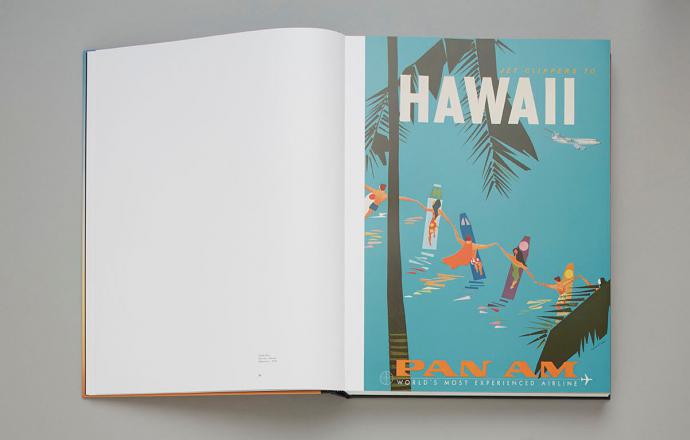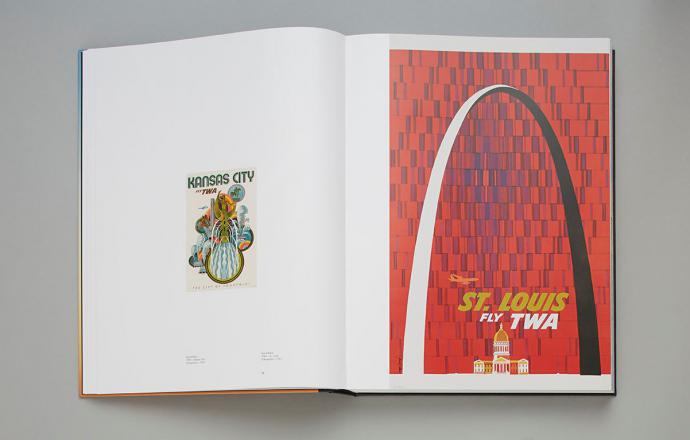 While others are cringe-worthy in how un-PC they are, by today's standards: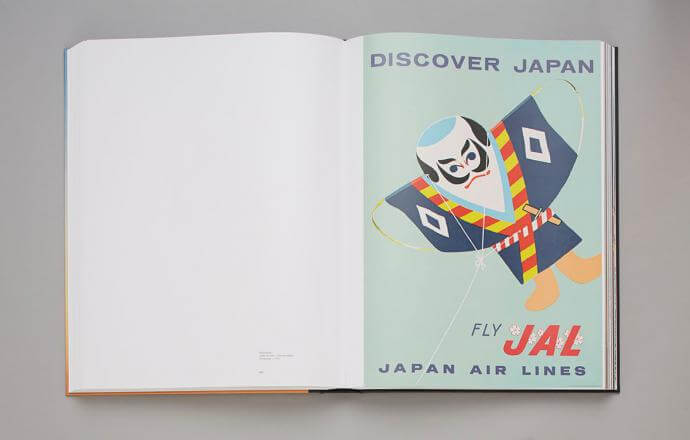 Yiiiiiiikes!
The book has a hefty price tag ($400!) so I'm doubtful that it'll end up on my coffee table any time soon. But if you're interested in seeing more interior pages, check them out here.
(Images via Callisto Publishers)