While we're on the topic of delightful participatory art, I'm also smitten by theВ "Someone You Love" project.
Matt Adams, formerly the videographer for Improv Everywhere (remember this awesome conducting stunt?), recently asked New Yorkers to do three things: call, write to and kiss someone they love. He captured their reactions, which are priceless.
For "Call Someone You Love," Adams taped quarters to a Brooklyn phone booth and put up a sign asking people to do just that.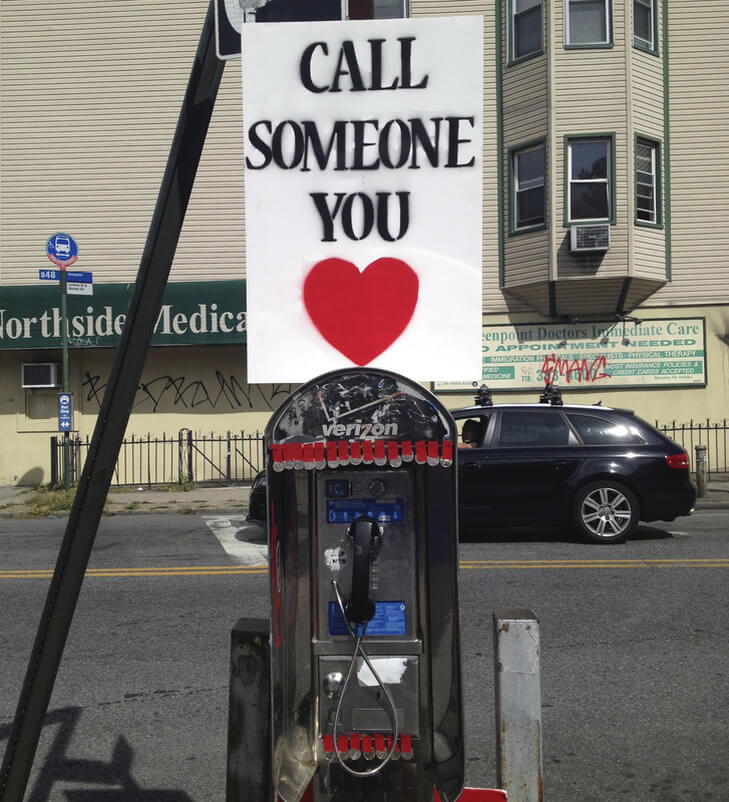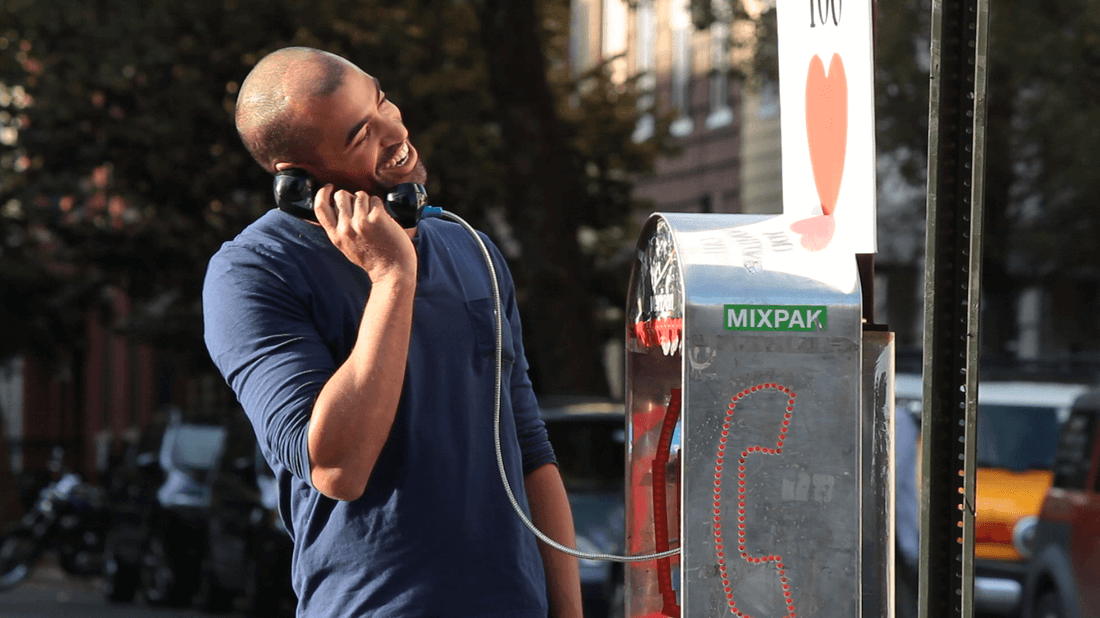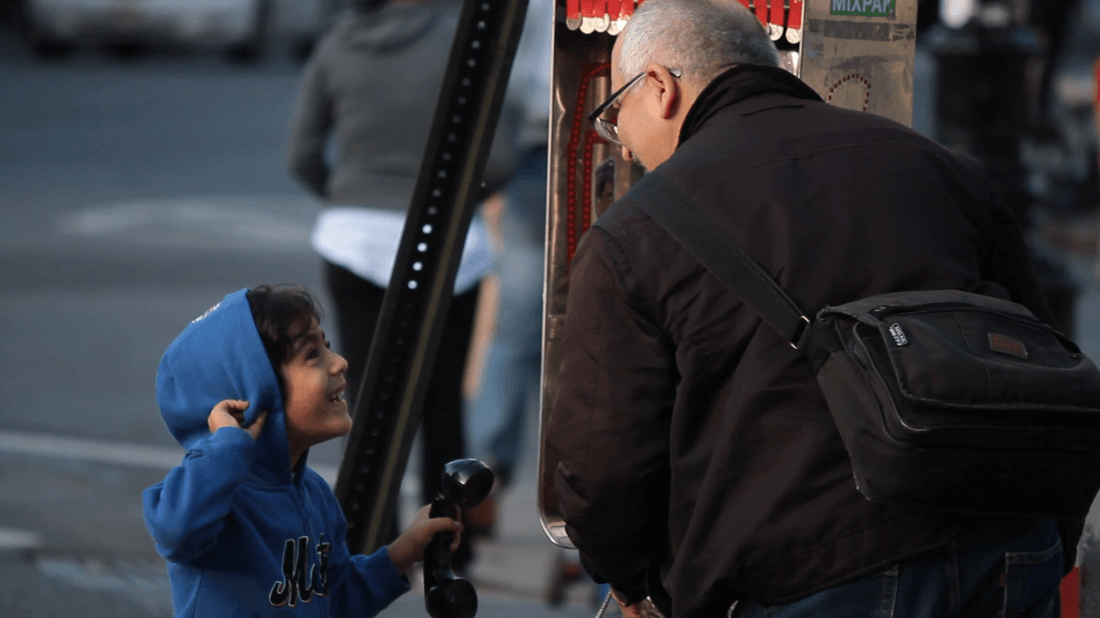 For "Write Someone You Love," he invited New Yorkers in Central Park to draw on postcards, which he then mailed.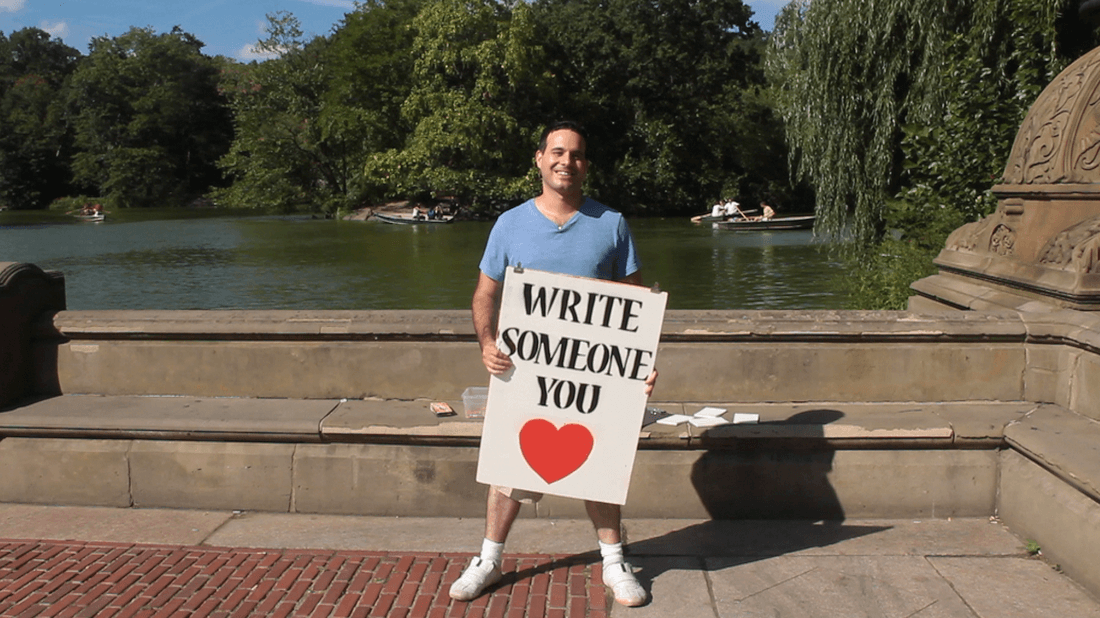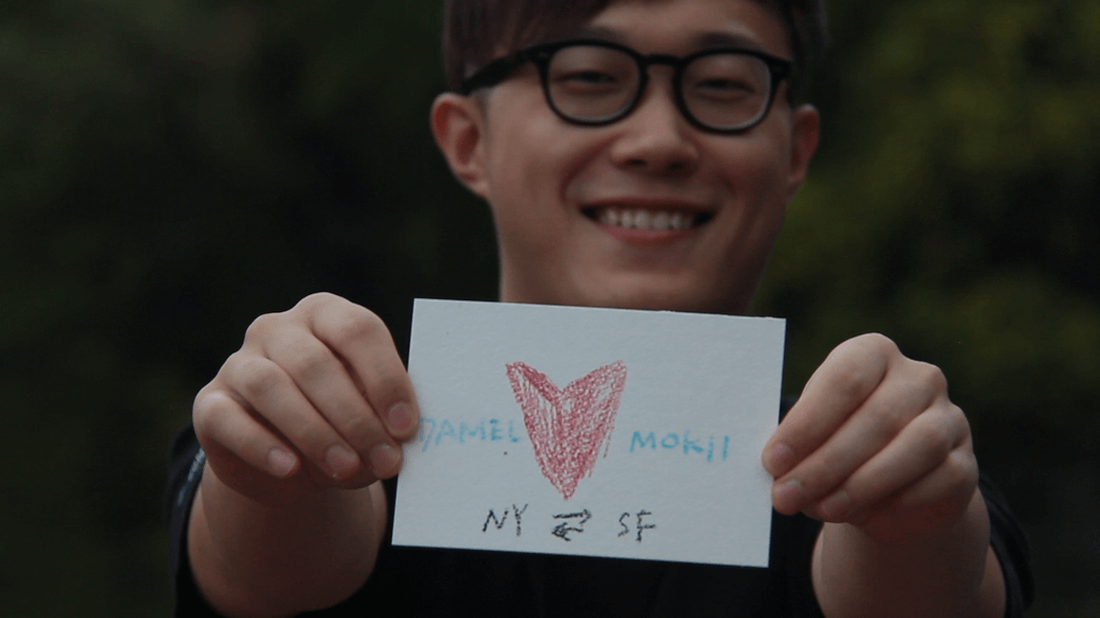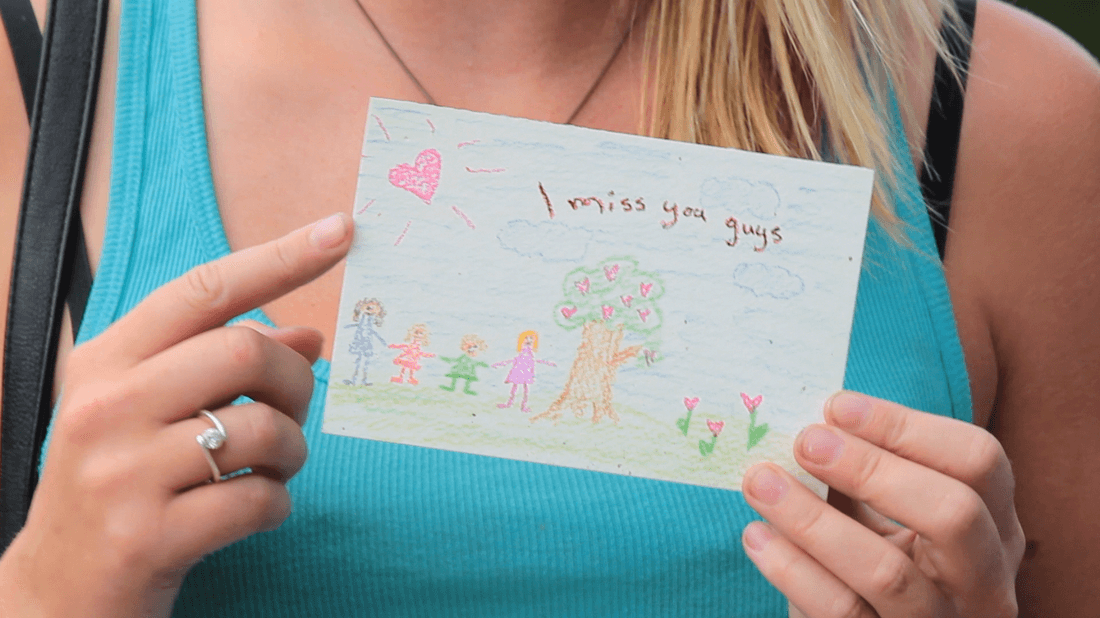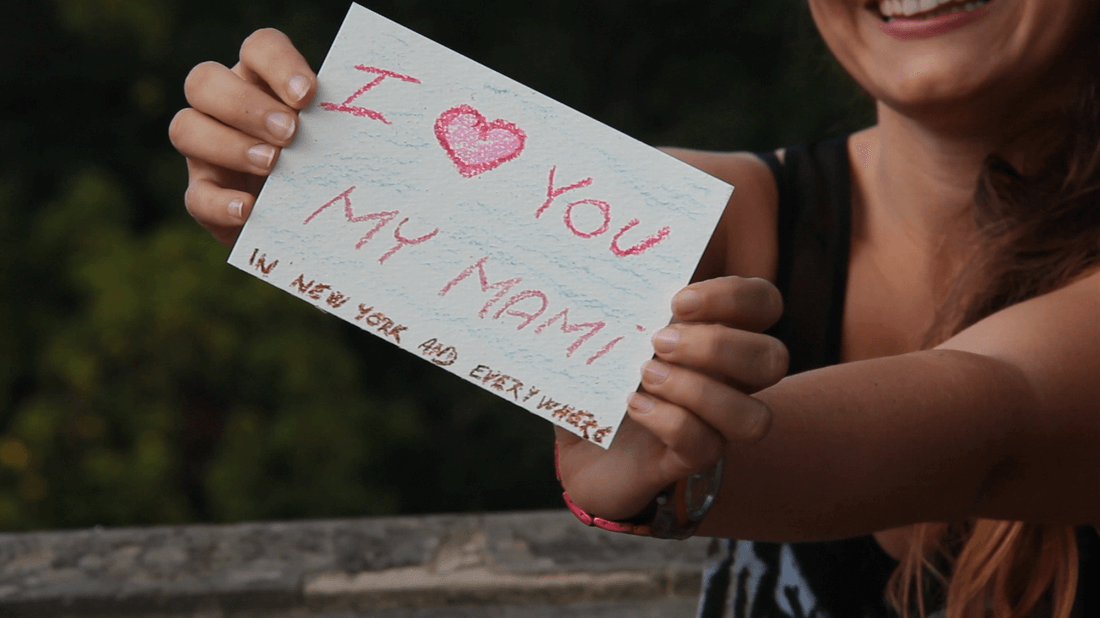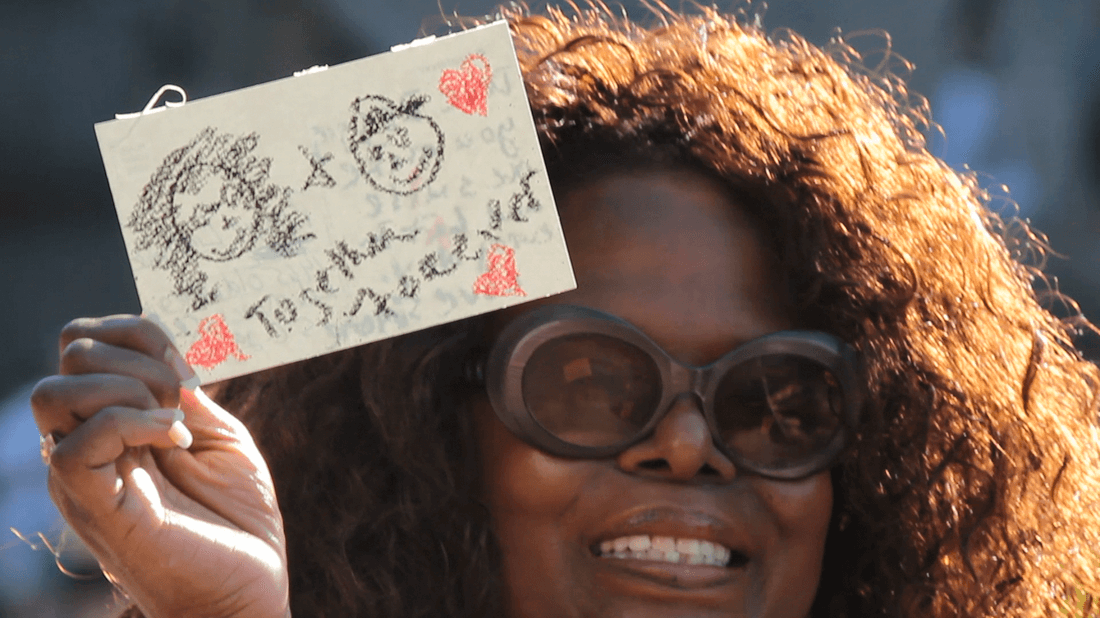 "Kiss Someone You Love" is my favorite. I wish I had been in McCarren Park the day Adams was there!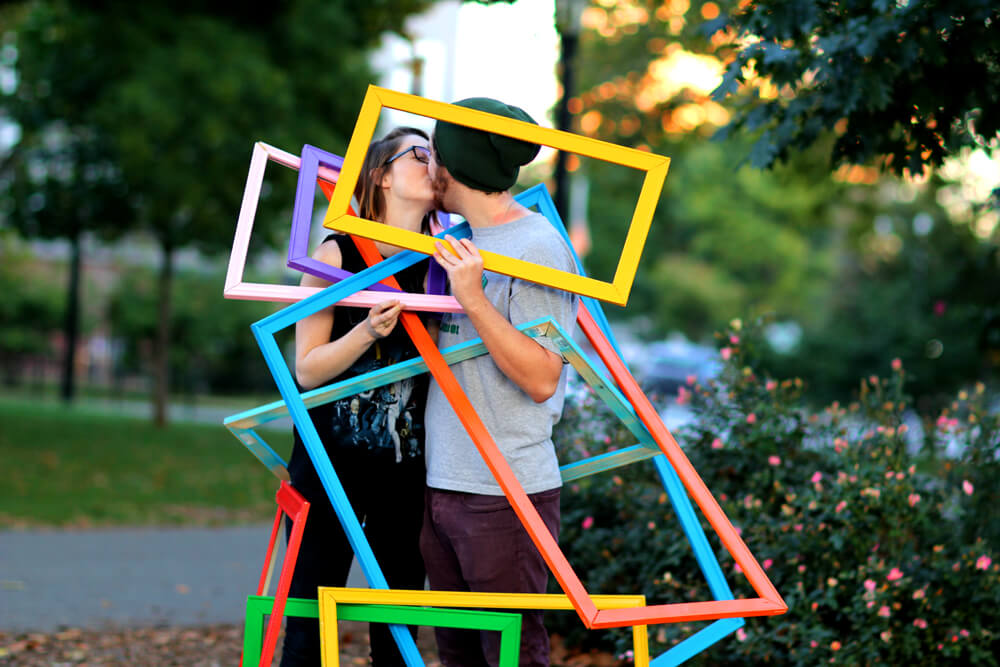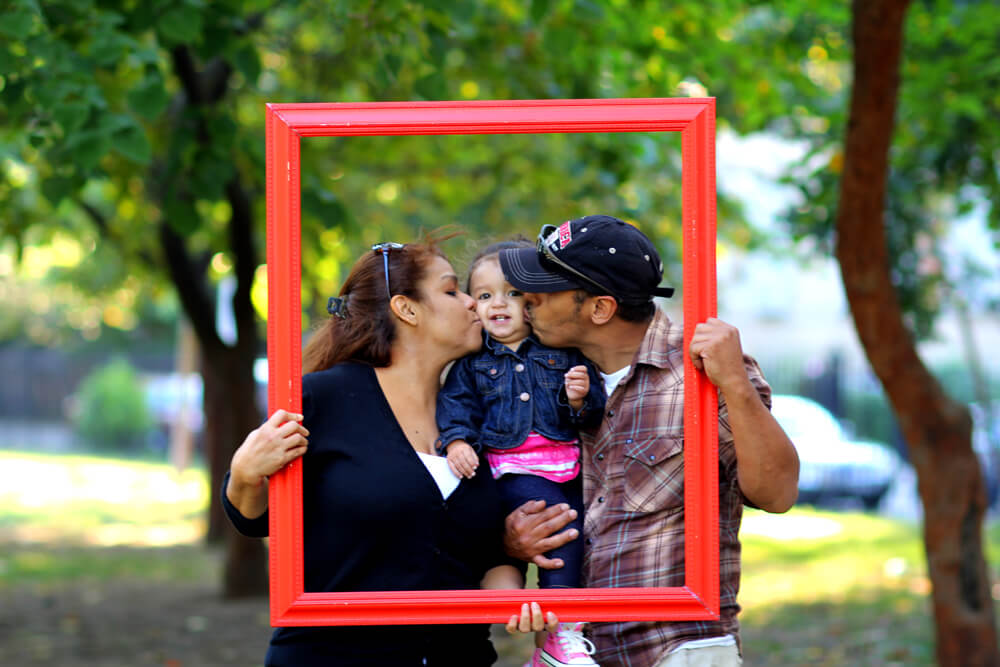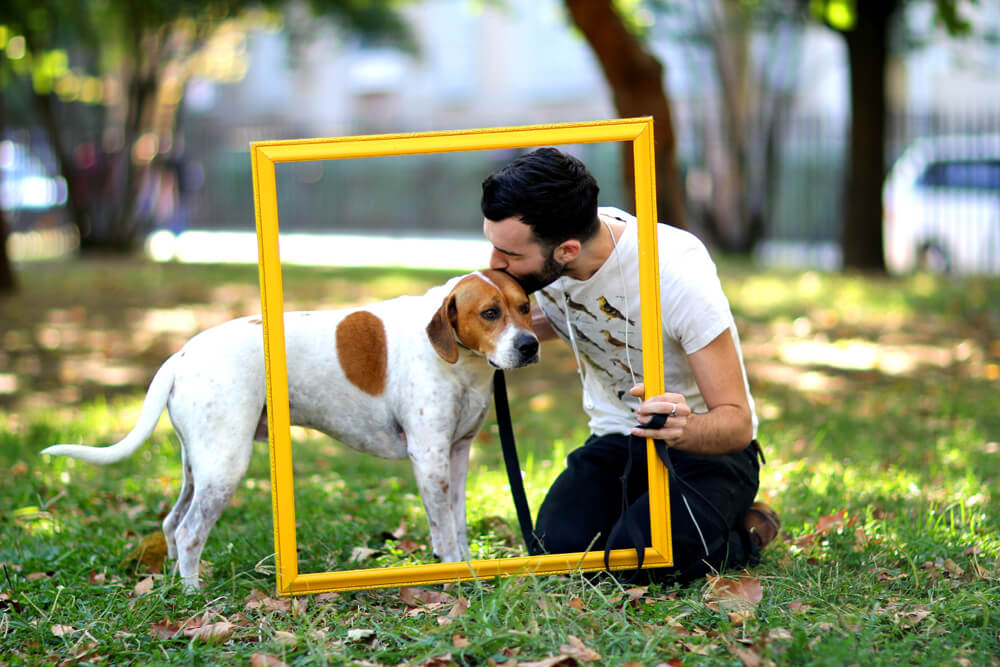 I'm all for public art that brings happiness to the streets of NYCВ and reminds people how lucky they are to have loved ones in their lives. Bravo!
(Images via Someone You Love; found via SwissMiss)