How is it the last week of August?!
Hard to believe summer is already coming to an end. As always, it feels way too soon.
But what a summer it's been! While I wouldn't say it was relaxing and stress-free, it was definitely eventful and, overall, pretty amazing. Despite some major bumps.
Here's a look:
I spent every possible minute outdoors, from a double header weekend Mets game in early June (they won both games!)…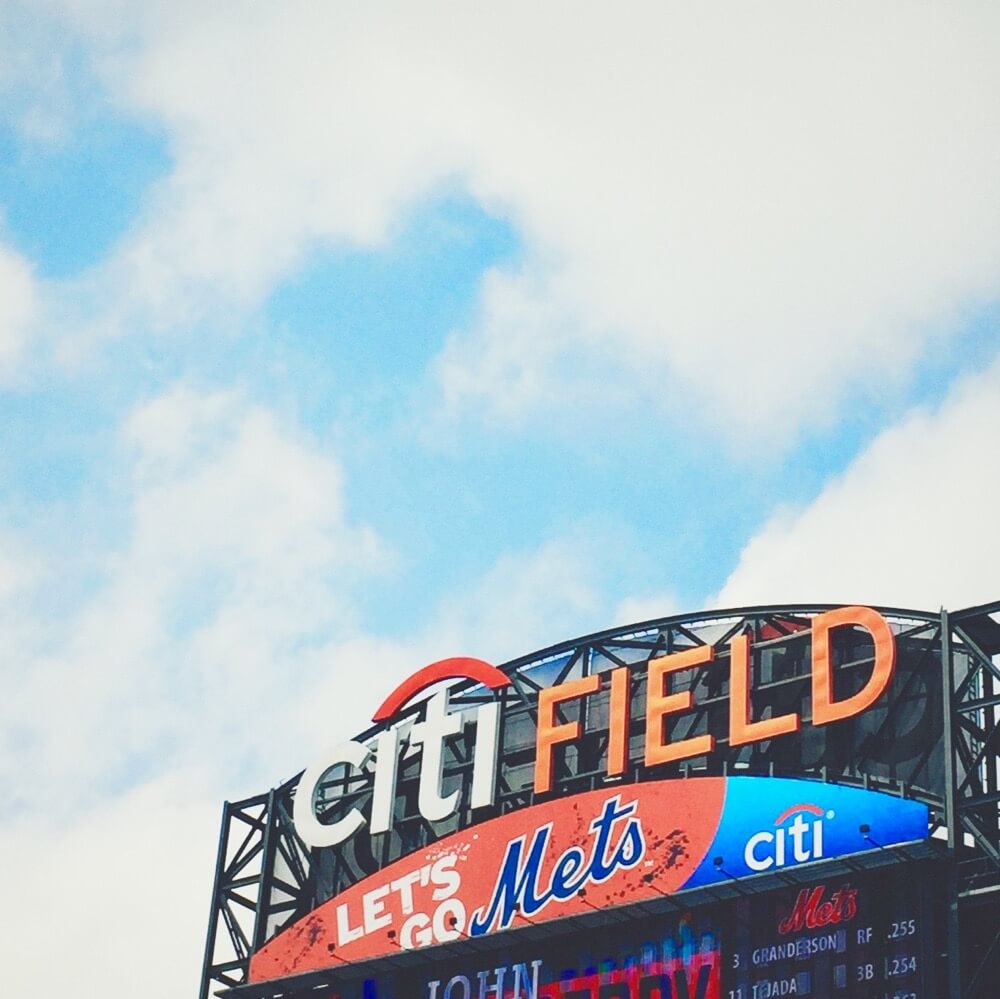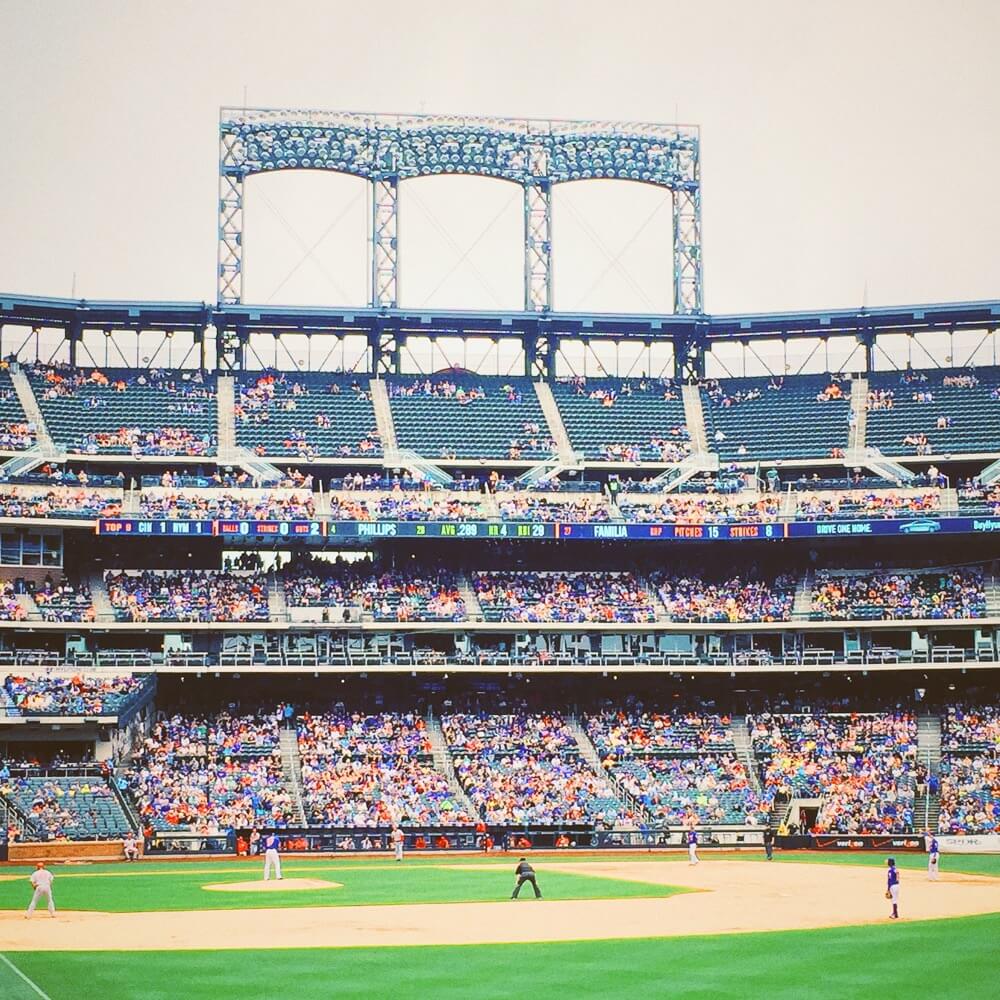 …to many weekends at Mal and Peter's.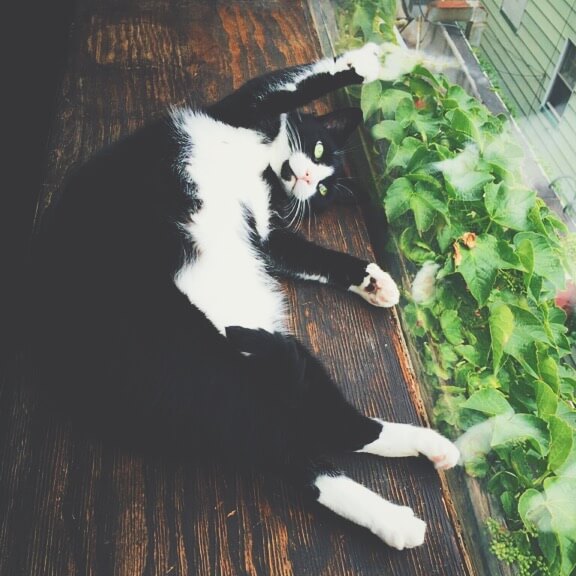 We were helping them pack up to move to a new apartment. I didn't mind lending a hand to do that, because it meant grilling…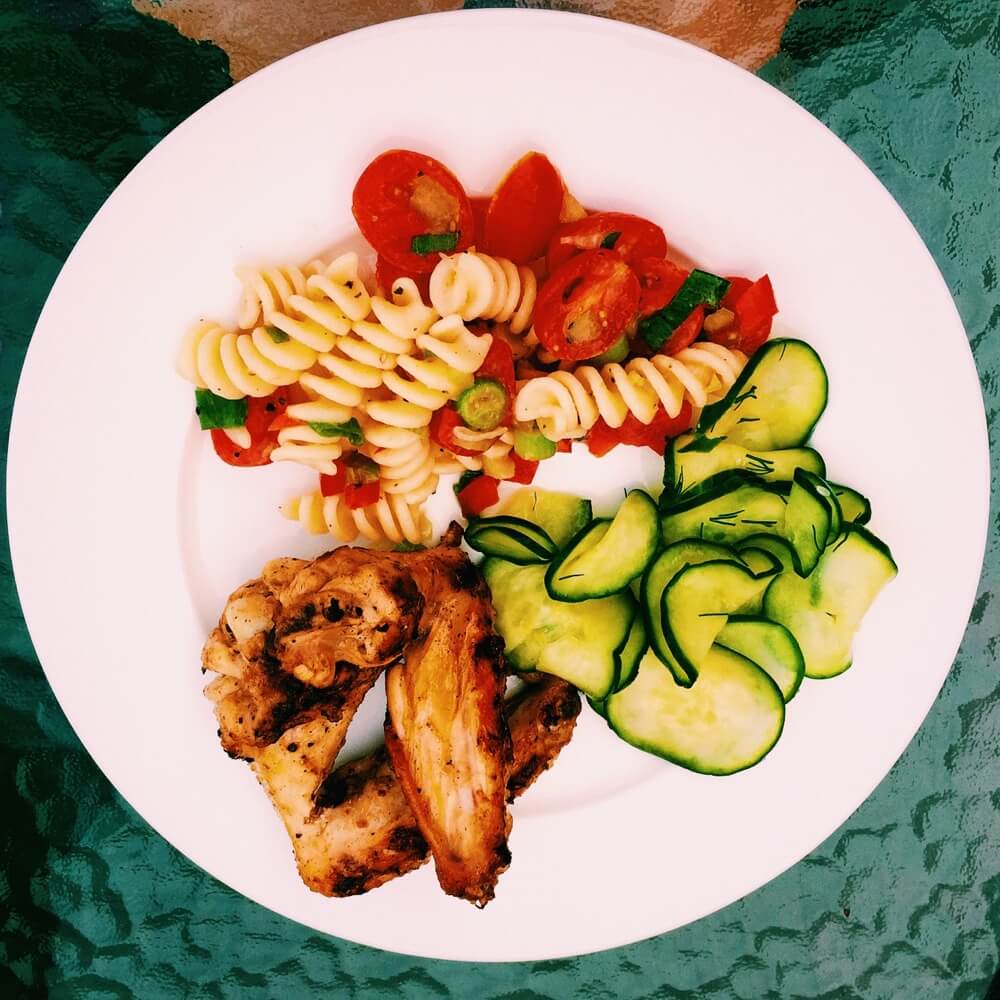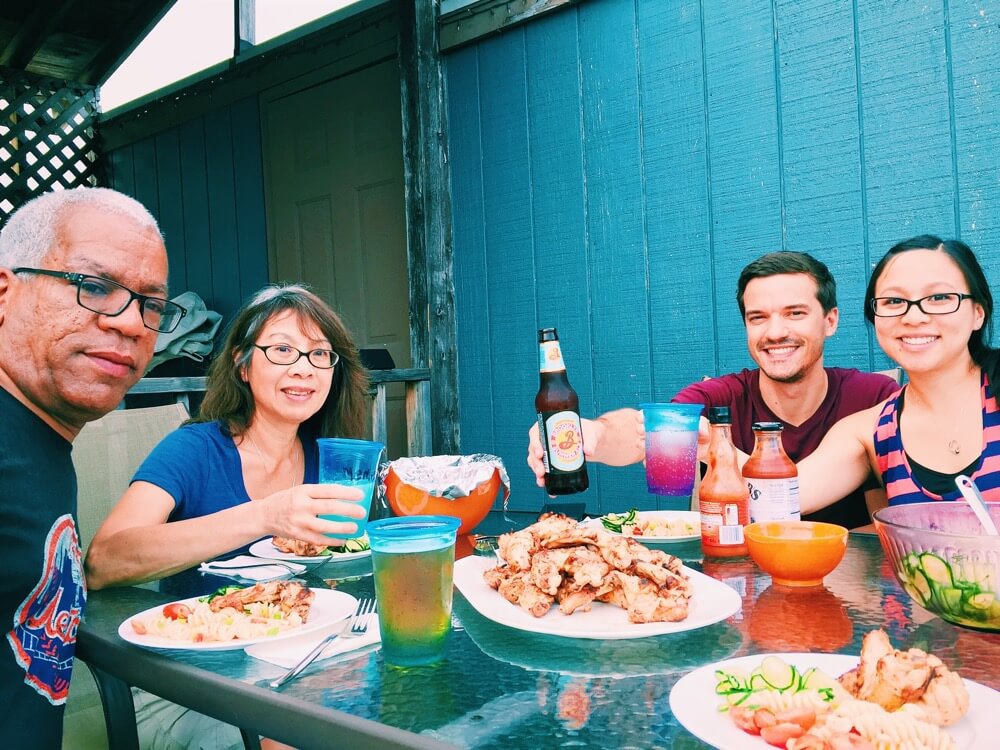 …and relaxing on their deck afterwards.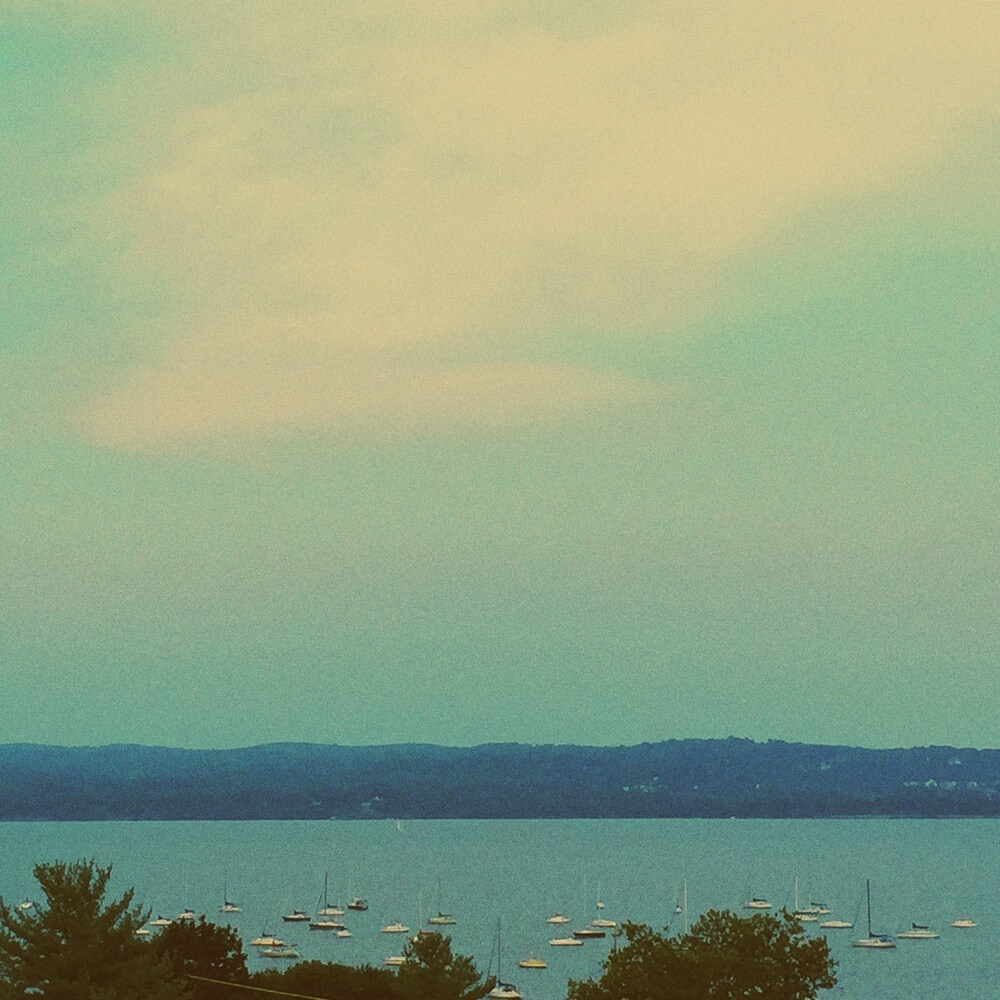 And then, the beach!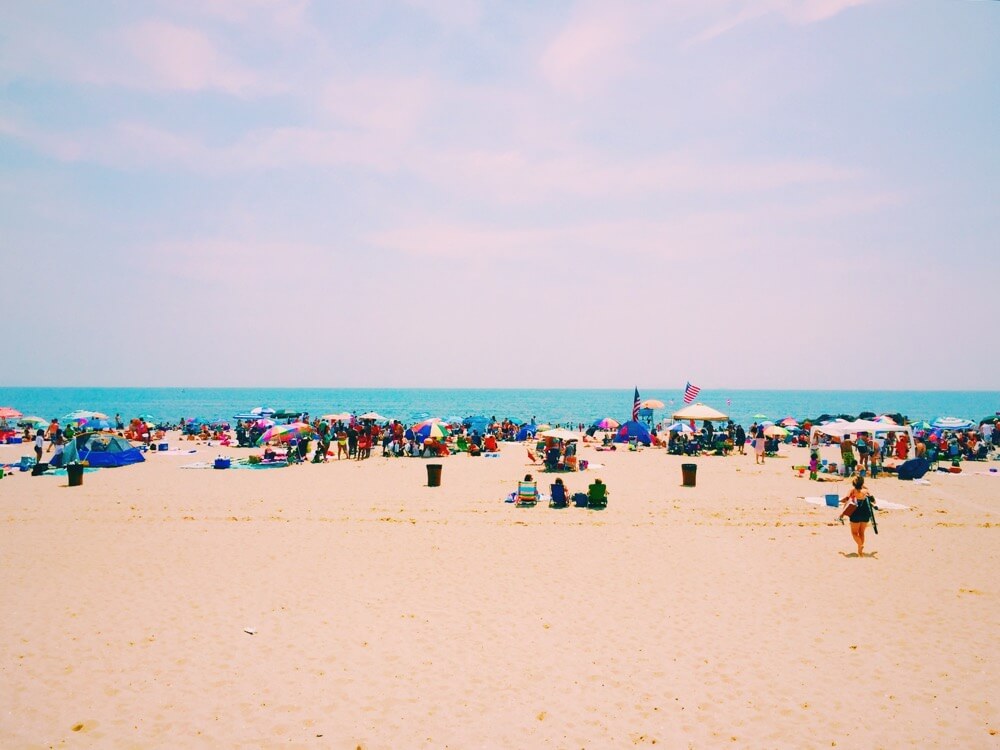 Despite the two-hour ride each way to the Rockaways, I managed to go and meet up with friends every single weekend, for more than a month.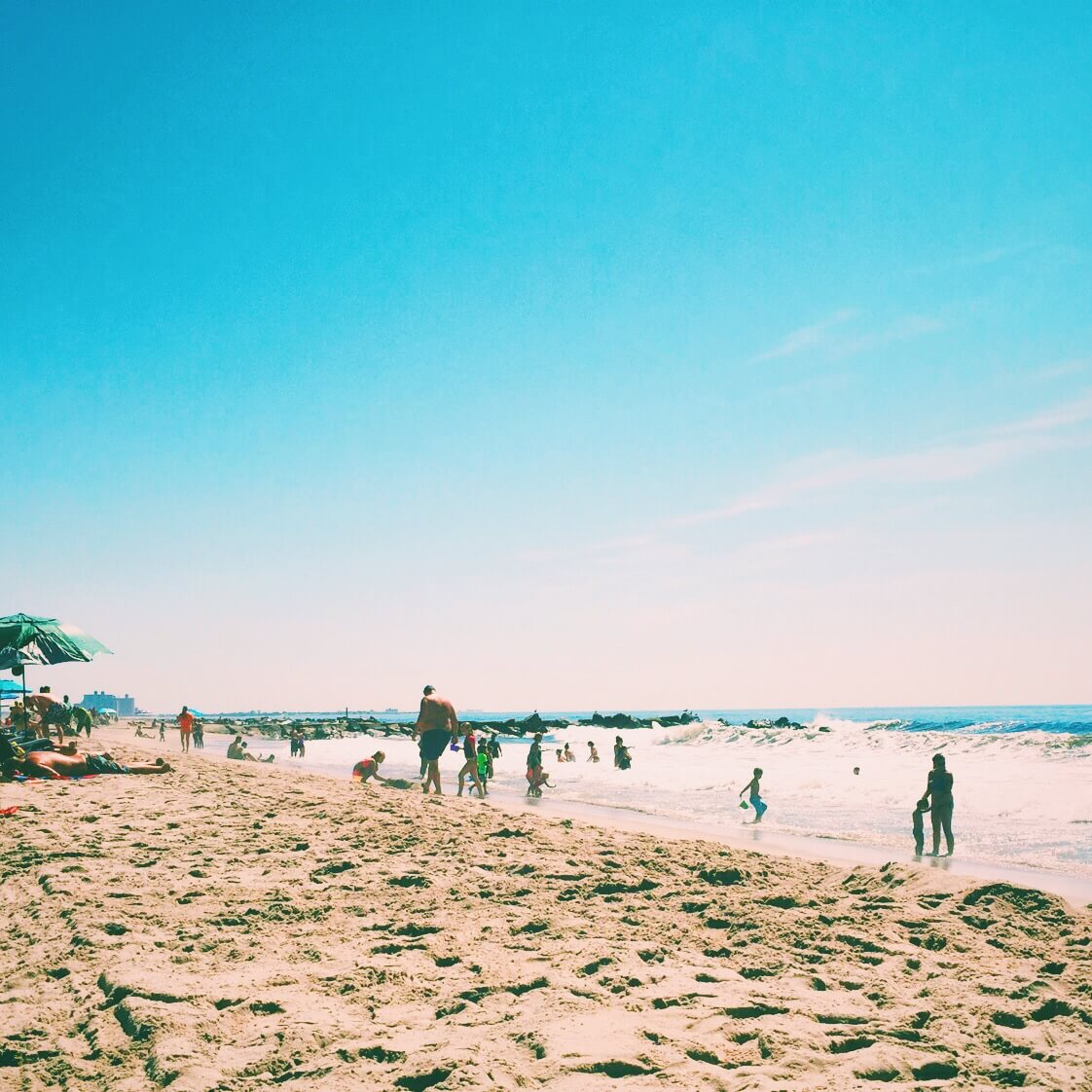 Sure, Rockaway isn't the prettiest or cleanest of NYC-area beaches. But the people-watching is incredible, as is just escaping the city! And seriously, nothing beats Tacoway Beach and Rippers after hours of laying out.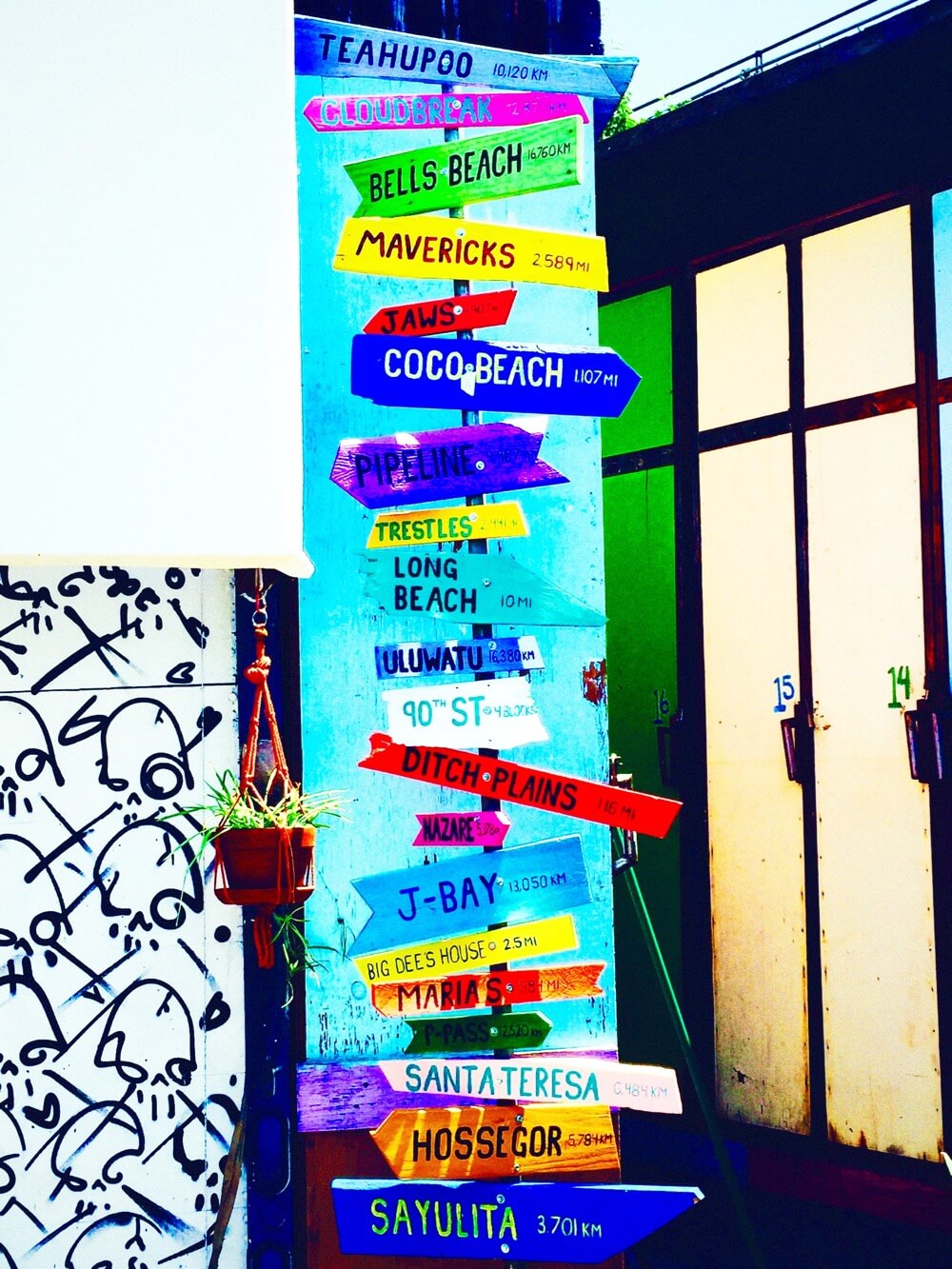 I'm so glad I got in tons of beach time. Because a few weeks ago, this happened.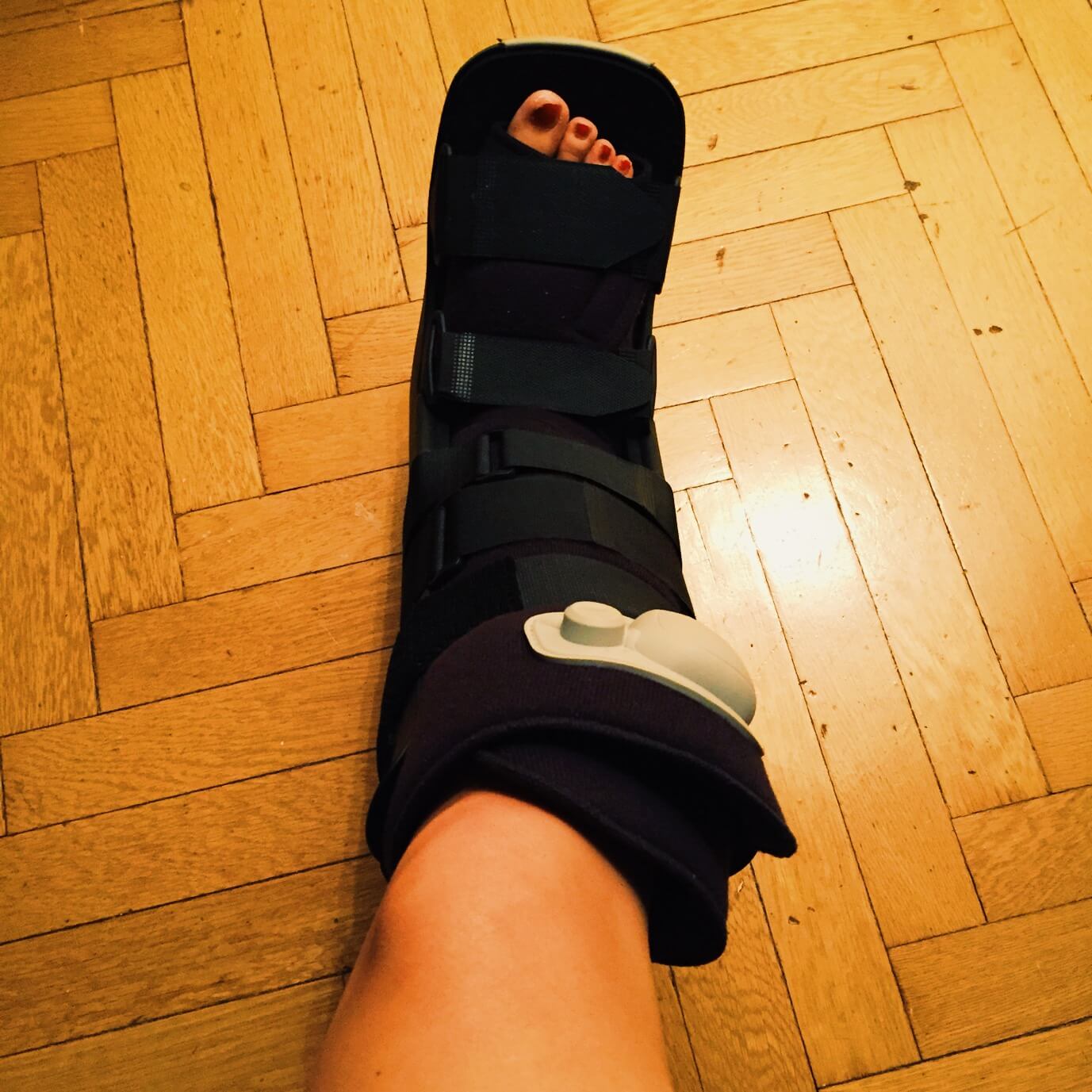 It started in July, during a routine ballet class. I was wearing a pair of pointe shoes that was almost dead, but I could barely get my right foot up and over the shoe. It felt like I was wearing an ill-fitting new shoe with an extra-hard shank, and not a very well broken-in pair from my favorite maker! I kept the shoes on for barre and noticed that I was having a hard time supporting myself on my right foot. I thought all that was weird, but chalked it up to dead shoes and a bad ballet day. (The lies we tell ourselves!!)
The next few classes were the same. I realized, that in addition to not being able to support myself en pointe on my right foot, I was also having trouble just pointing it. Plus, my whole ankle just felt off—weak and unable to move the way it usually did.
I stopped wearing pointe shoes and went down to two classes a week, hoping that more time off would help whatever was going on with my ankle. I increasingly believed I had Achilles tendinitis. But the weird thing was that when I wasn't dancing, my foot and ankle felt 100% normal.
Finally, in early August, I was in yet another class, struggling to point my right foot and feeling like I could barely land my jumps. (I actually continued doing all the jump combinations in every class. Probably not the smartest move.) When I got home, I noticed that my foot and ankle were swollen.
That led me to go to urgent care the following day, and then to a podiatrist they referred me to, the next day. His diagnosis was not at all what I expected. It turns out that I have an extra bone in my ankle that I either broke or impinged from all the pointe work. That's led the tendons around it to become inflamed from the constant rubbing against it.
The official name for this is os trigonum syndrome. Apparently, it's fairly common among ballet dancers. By some miracle, the podiatrist I was referred to has worked with a lot of dancers and has been a primary podiatrist to several dance companies in the city. He knew almost immediately what the problem was.
So I'm in boot for several weeks!
Luckily, it didn't get in the way of one of my biggest and most elaborate plans: An all-out party for Mal and Peter, who are expecting their first child next month! (I'm going to be an aunt!!!!!)
I decided that I wanted to throw a celebration that all their/our loved ones could attend—not just women. We booked the clubhouse at their new apartment complex and I spent several weeks planning and prepping. Thank god for my parents, who wholeheartedly went along for the ride and never once questioned if I'd bitten off more than I could chew.
I never thought of myself as craftsy, but this was the most DIY thing I've ever done.
My mom and I made all the props and background for a photo booth. (If you're every interested in setting up your own, I highly recommend this tutorial and purchasing this lighting kit.)
We cooked and prepped almost all the food for the baby buffet—an array of bite-sized finger food for 40 people, spanning three tables.
On the menu: mini empanadas, mini mac and cheese cups, chicken sandwich sliders, spinach balls, guac and mango salsa chip cups, meatballs, deviled eggs, pigs in a blanket, shrimp cocktail, cucumber salad, caprese salad, mini cupcakes (two types: chocolate and lemon), mini chocolate dipped macaroons, chocolate dipped strawberries. Whew! (Thank you to my mom, E, Marianna, Olga, Mal and Peter for their help and contributions!)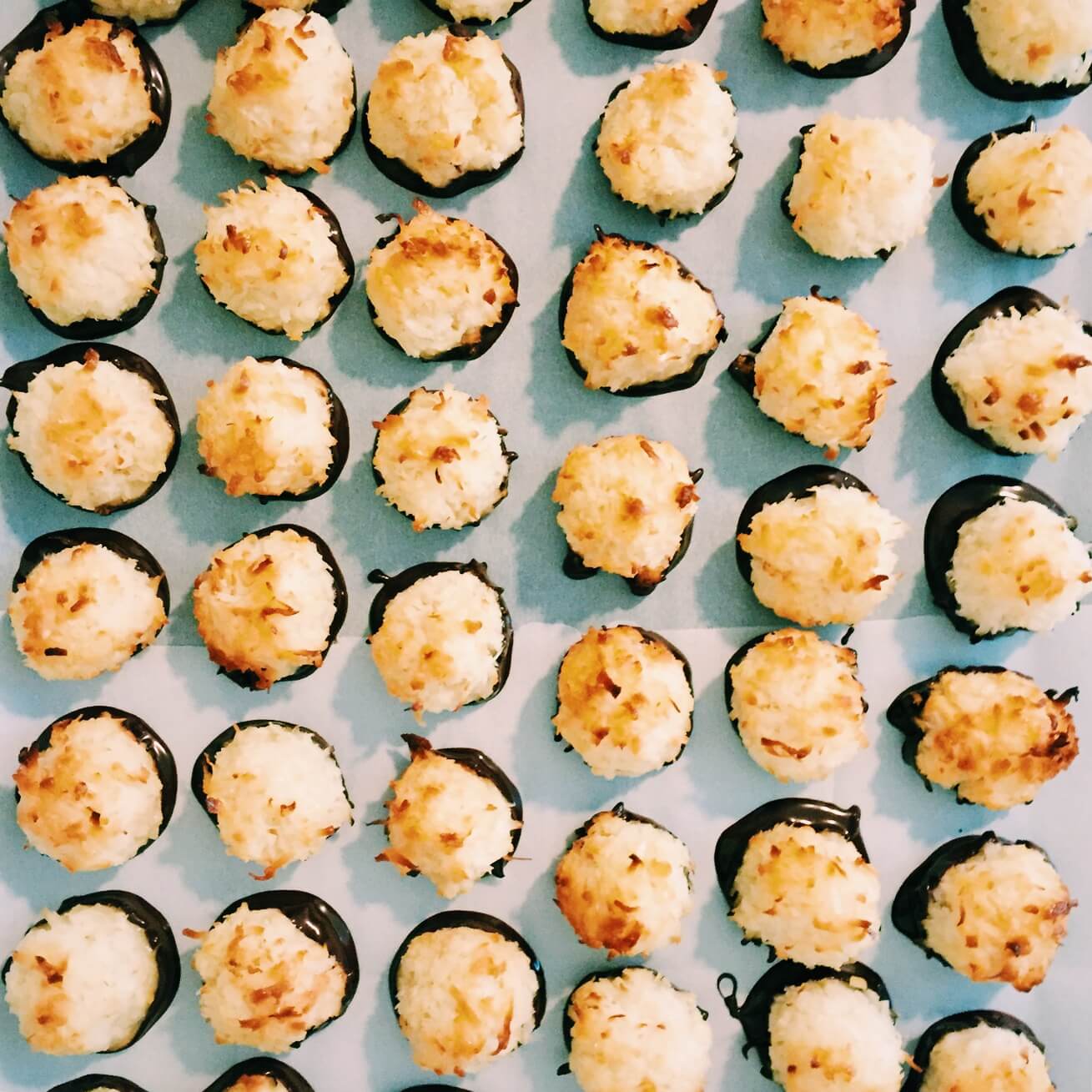 My one regret was not getting a photo of the full baby buffet table. That's what happens when you're having too much fun while mingling and trying to be a good host. (And, um, quaffingВ lots of white wine.)
Luckily, we got tons of great photo booth shots!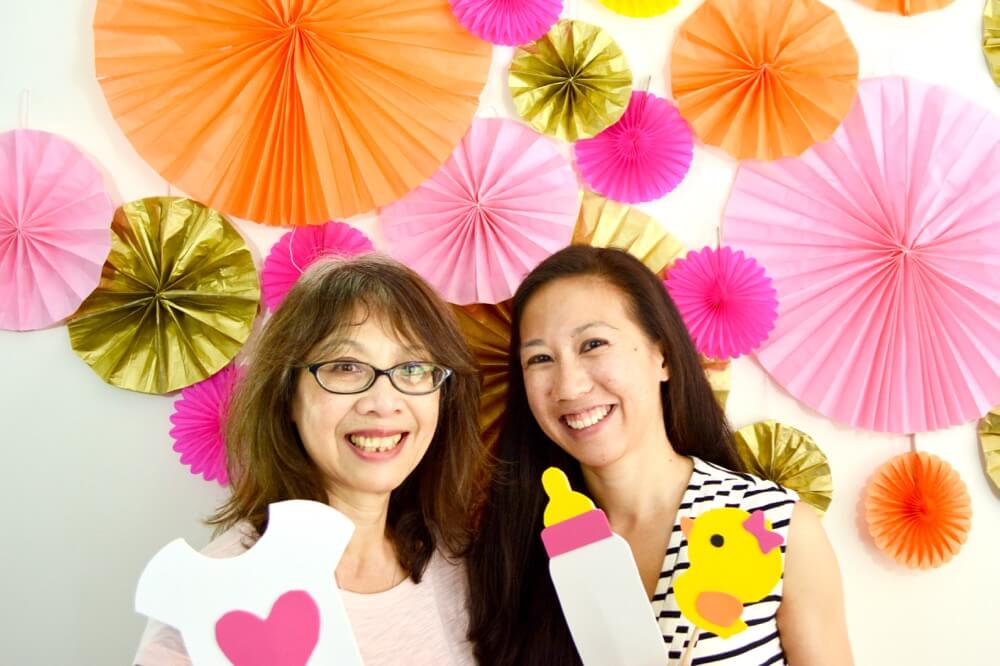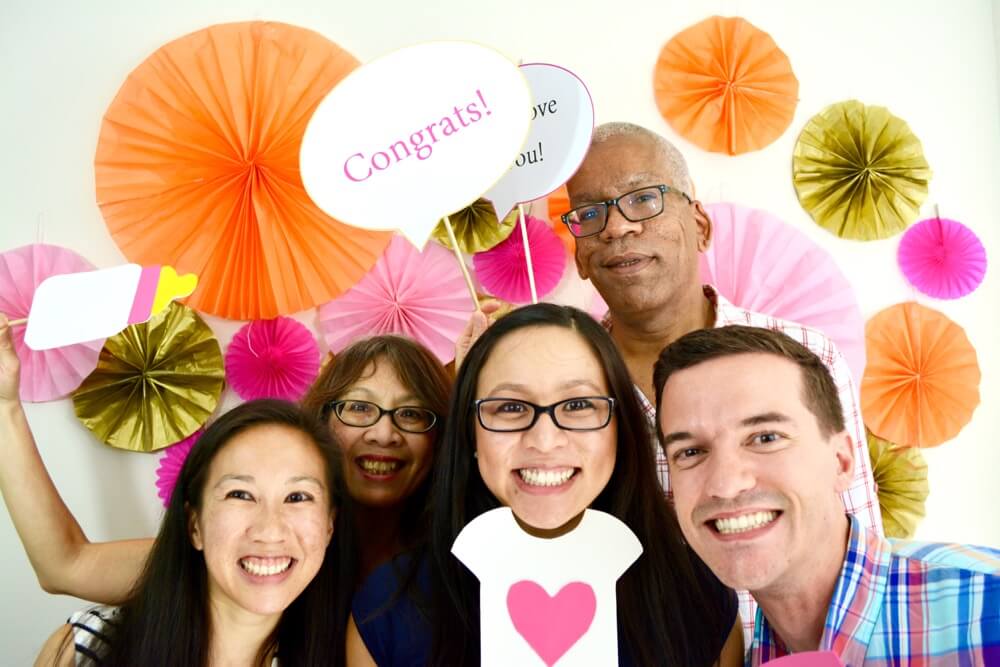 And I was thrilled that so many loved ones showed up to celebrate my two favorite people.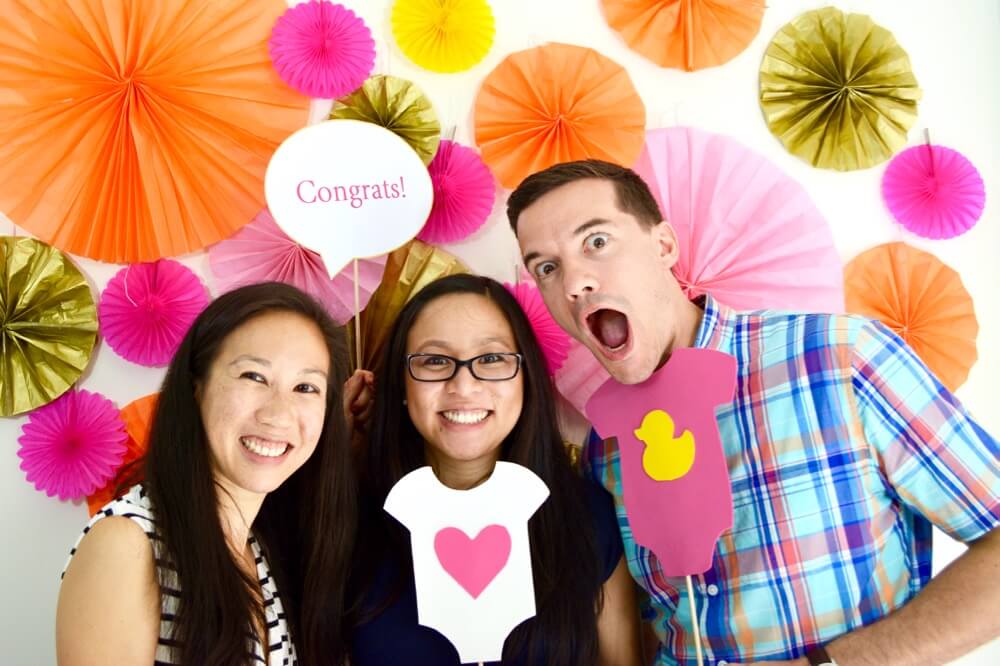 Somewhere during the summer, I also found out that my landlord was selling my beloved apartment and that I needed to move. After months of searching for something affordable, I finally found the perfect place…the apartment right upstairs from me. I will hopefully be moving into a carbon copy of my existing apartment in early October.
Another miracle. Somehow, things are working out.
And I have one more exciting summer plan.
Tomorrow, I'm flying to London (boot and all) to spend a few days with Shirin. And then, we're off to Morocco!
So much craziness, but so much good stuff. Hope your summer was every bit as wild and wonderful, as well!