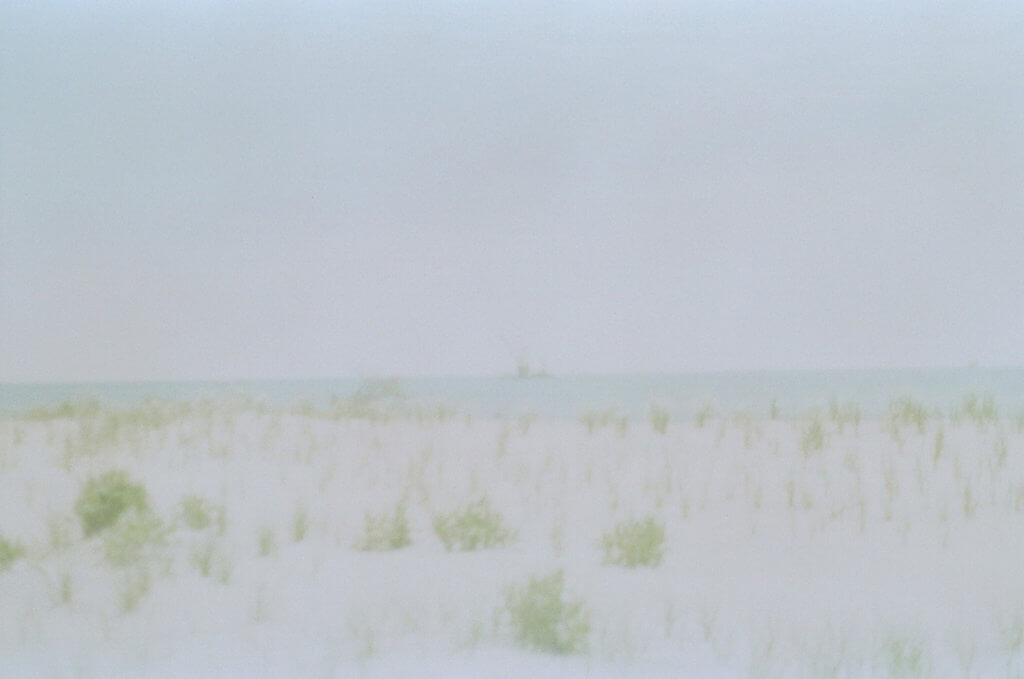 Happy Friday! I don't know why, but even though I've been super-busy, this weekВ seemed to drag on forever! I have a packed weekend ahead, but I'm glad it's here, nevertheless.
One of my best friends is getting married on Sunday evening, and I'm excited to celebrate those two. (Congrats, Duh and Lou!)
Of course, I'm planning a bit of beach time, as well. I'll likely be headed to RockawayВ tomorrow, on a quiet, solo beach trip.
Rockaway is also where the photo above was taken. It's from Brooklyn-based photographer Samantha Casolari's series for Rockaway Summer , a new, free publication about the area. I picked up a copy of it at Rockaway Taco, two weeks ago, and it's gorgeous—mostly due to Casolari's dreamlike images. See more of them here.
Until next week, some links from around the web:
В Aerial photos that starkly display the wealth disparity in Mexico City.
More amazing aerials: India, by drone.
9 Characteristics of a culture that determine happiness, longevity and quality of life…I think we've got a ways to go, here in the US.
What really hot days look like in NYC.
The fabulous travel illustration blog Drawn the Road Again just celebrated its first anniversary.
A free, gorgeous cookbook with a great social mission: Helping people make delicious, simple, healthy meals on $4 a day.
And finally: What cat would use this?!
Thanks to Mal for the clock and cat links!В Have a good one!
(Photo byВ Samantha CasolariВ via T magazine)