In early June, a group of friends and I rented a house on Long Beach Island.
True to its name, Long Beach Island is a lengthy, skinny barrier island off the coast of mainland New Jersey. The ocean is on one side, the bay on the other.
LBI, as it's lovingly referred to, is a favorite summer escape for those of us who grew up in or around NYC. It's just two hours, by car, from the city. When I was a kid, I lived for our annual vacation there: long days at the beach, riding my favorite carousel horse at the little amusement park, eating pancakes at Uncle Will's, a breakfast place. I was excited to return to the island as an adult.
OurВ rentalВ was in Surf City, a block from the bay, three from the beach.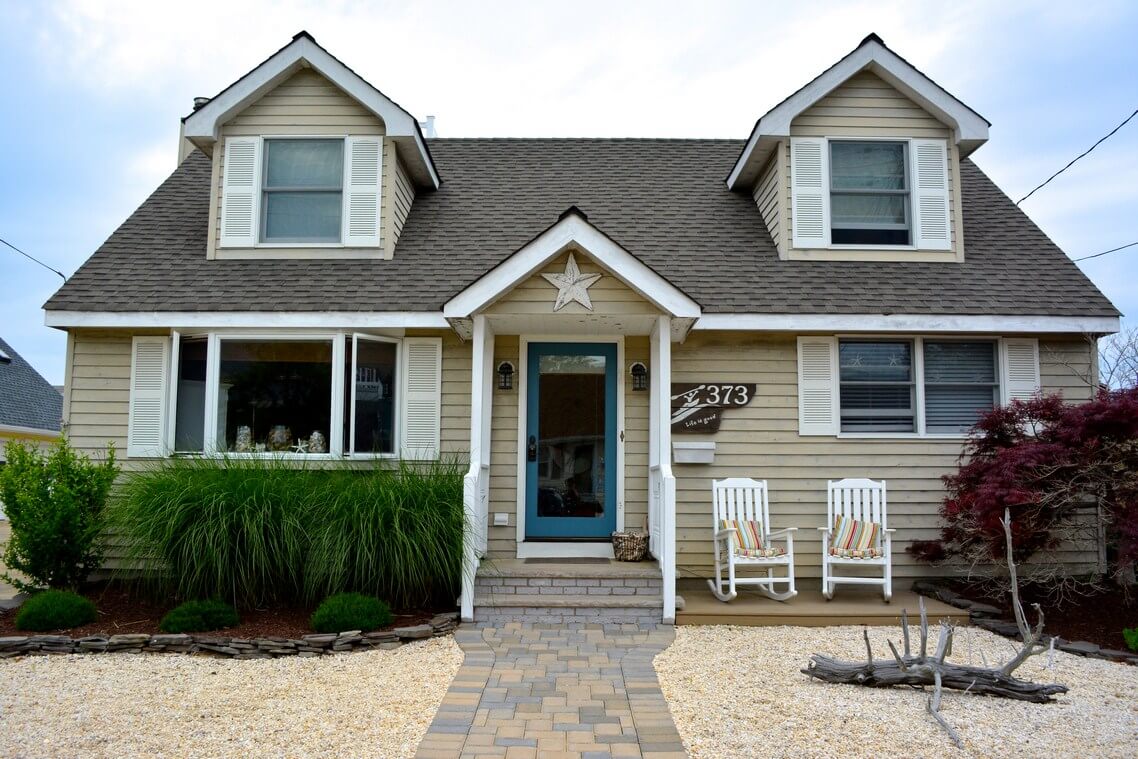 It had five nice bedrooms…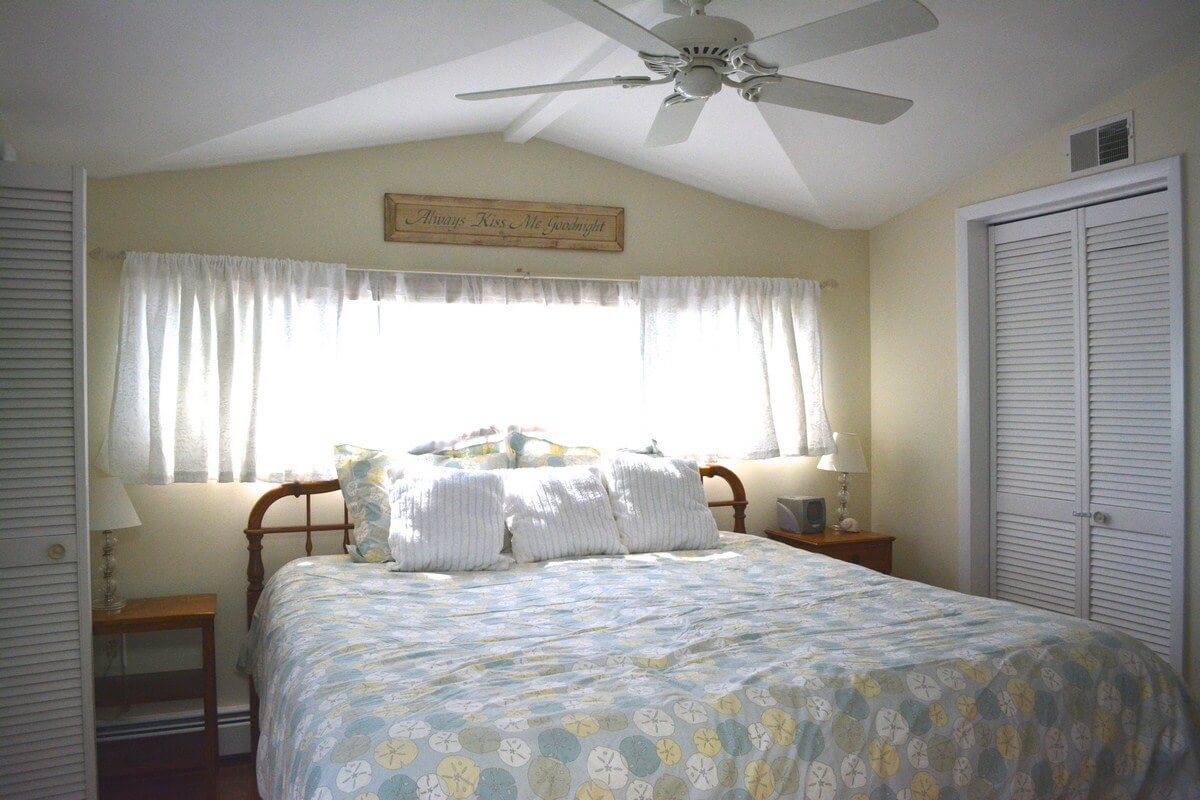 …plus an outdoor hot tub, grill, beach cruisers, kayaks and tiki bar!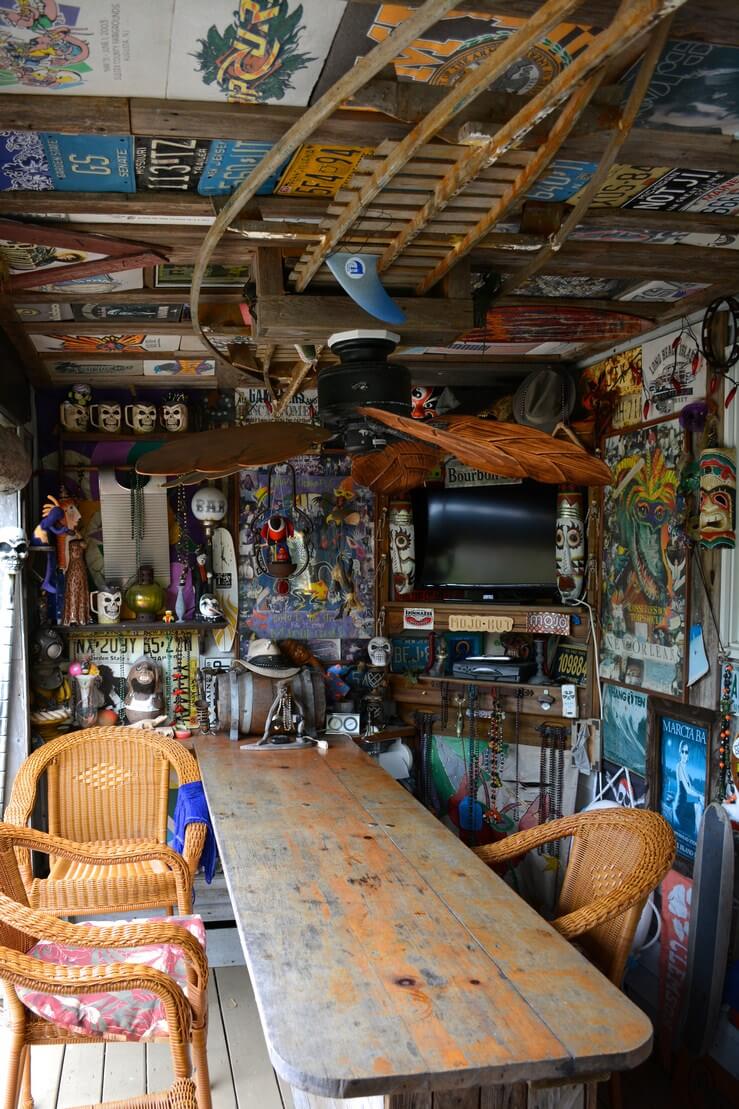 Many previous renters raved about the tiki bar in their reviews.В To be honest, I was wondering what the big deal was. But once we settled in, the appeal was clear. The tiki bar was the perfect place to hang out, any time of day…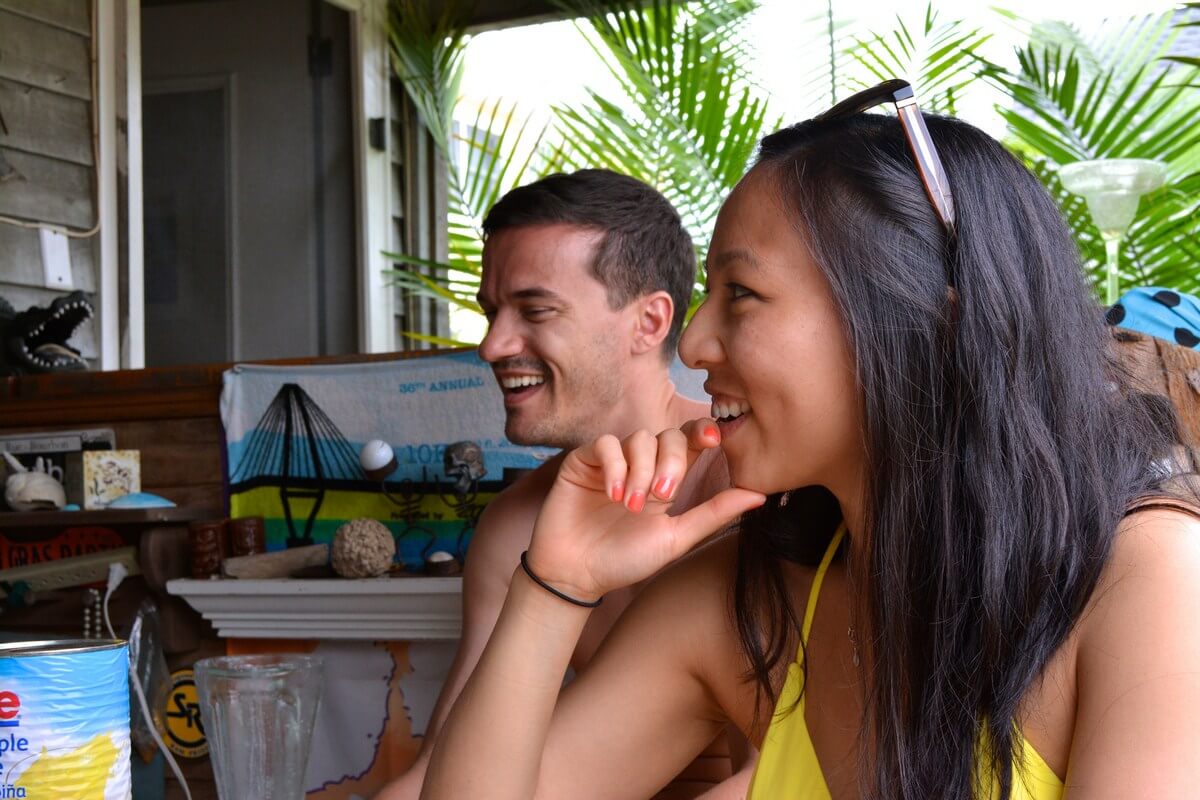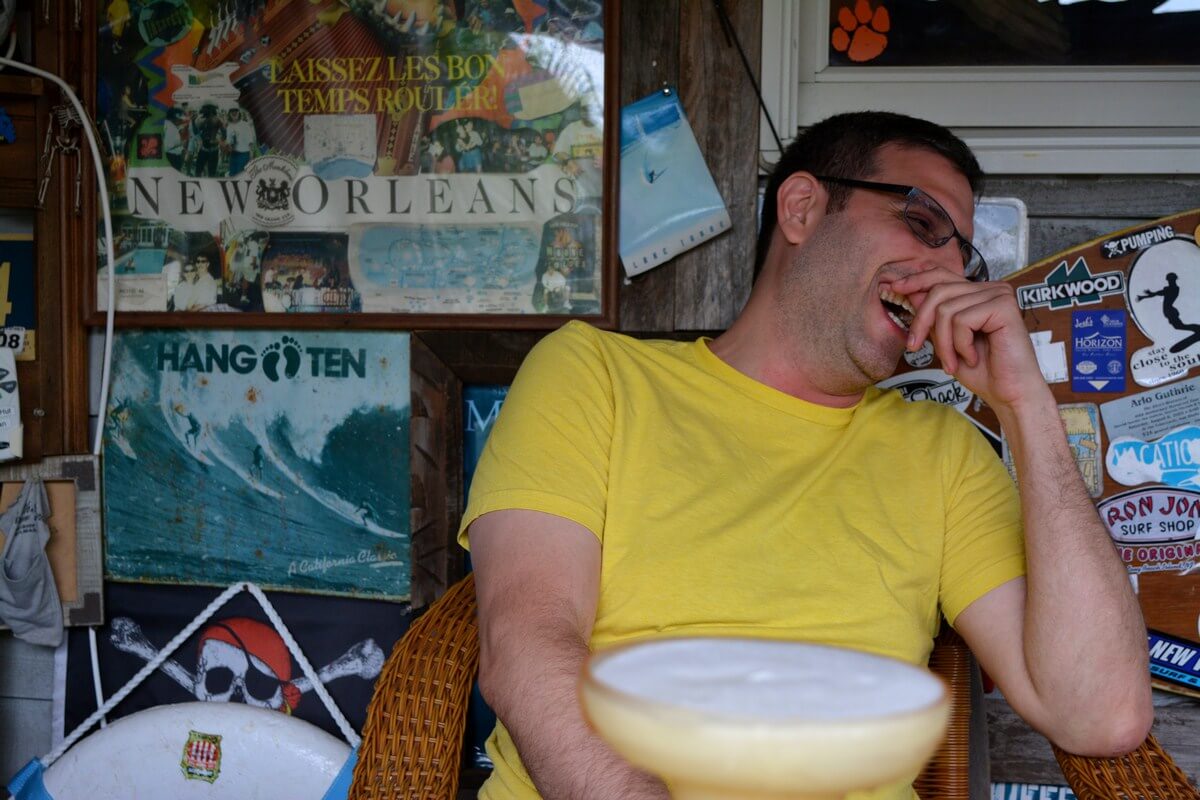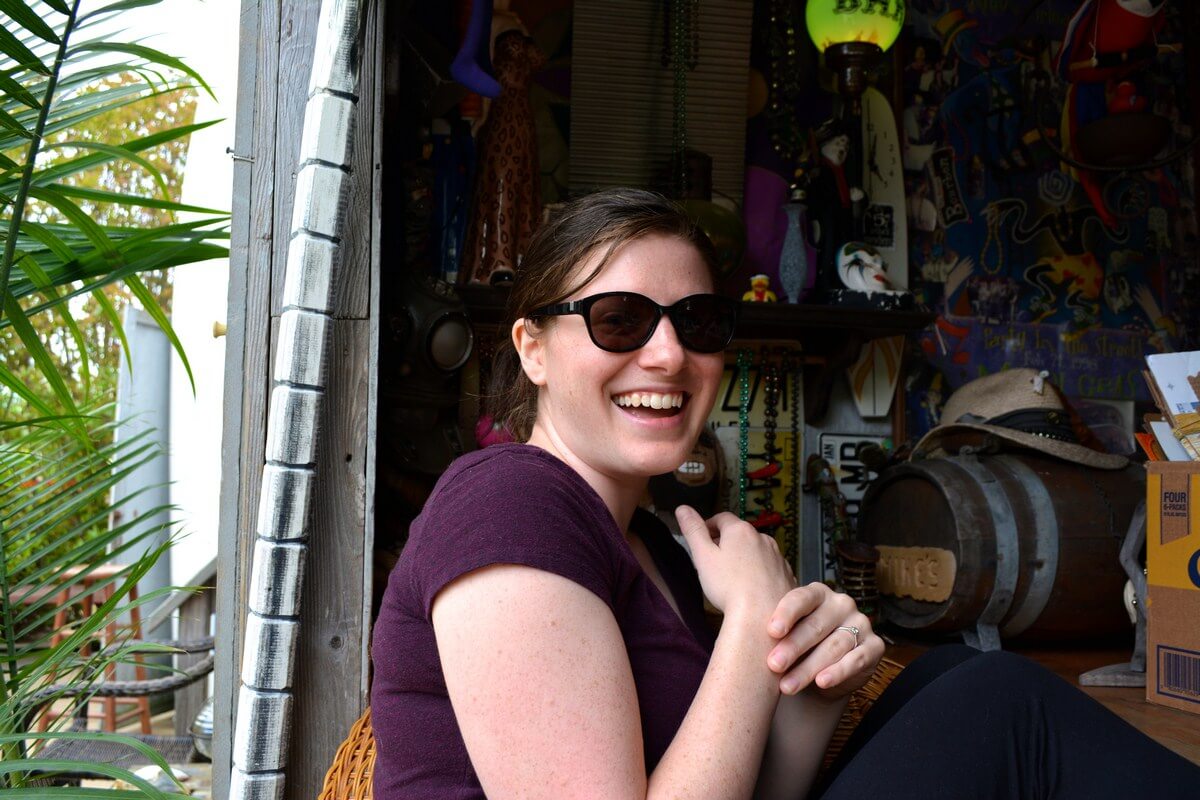 …especially when cool beers or frozen drinks were involved.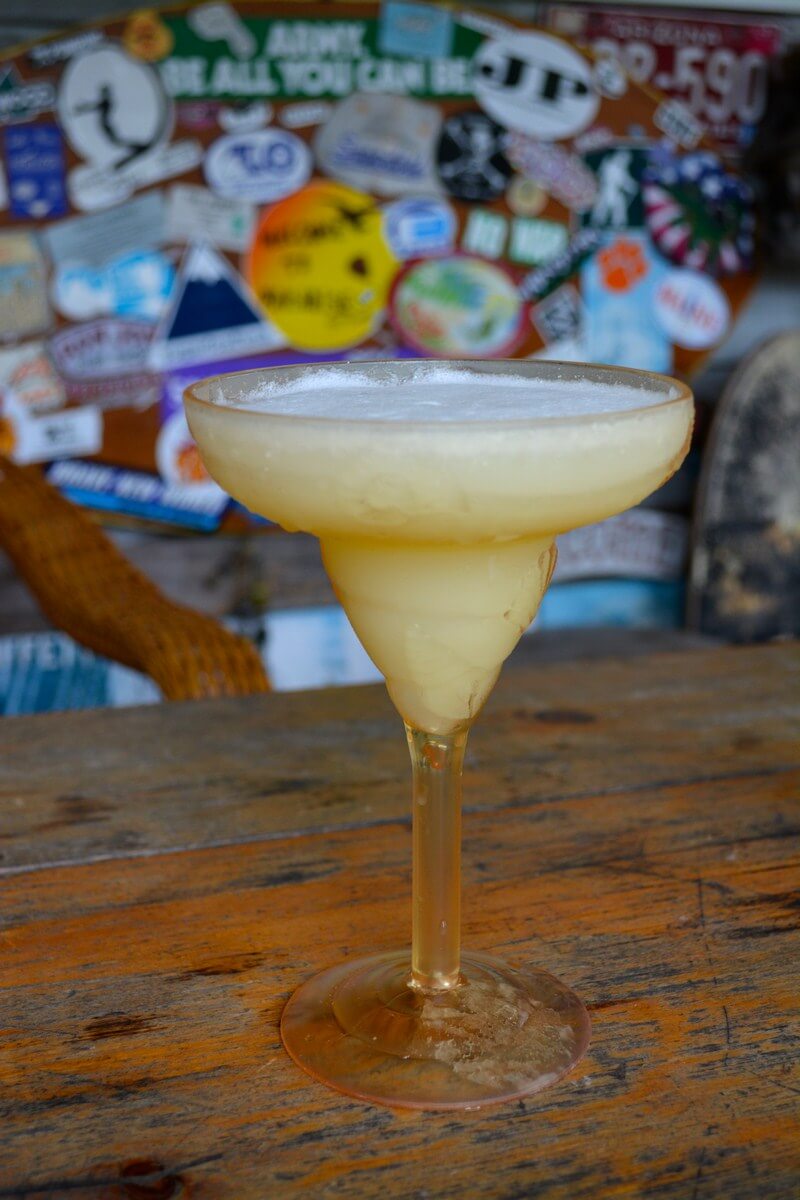 Since it was early June, it was still off-season. Many shops and restaurants were closed, or only open Friday through Sunday.
I didn't mind, though. Because that meant the beaches were dead.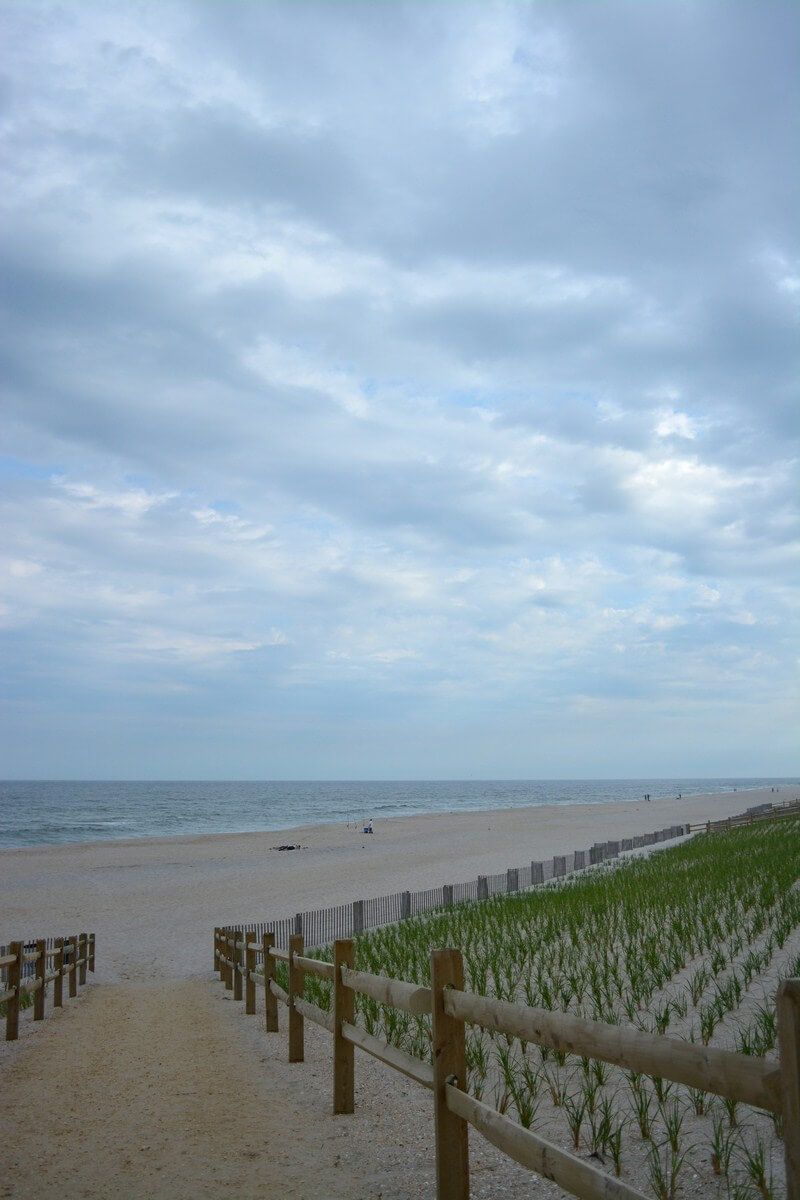 When you're accustomed to packed NYC beaches, it's a luxury to have a stretch of sand allВ to yourself.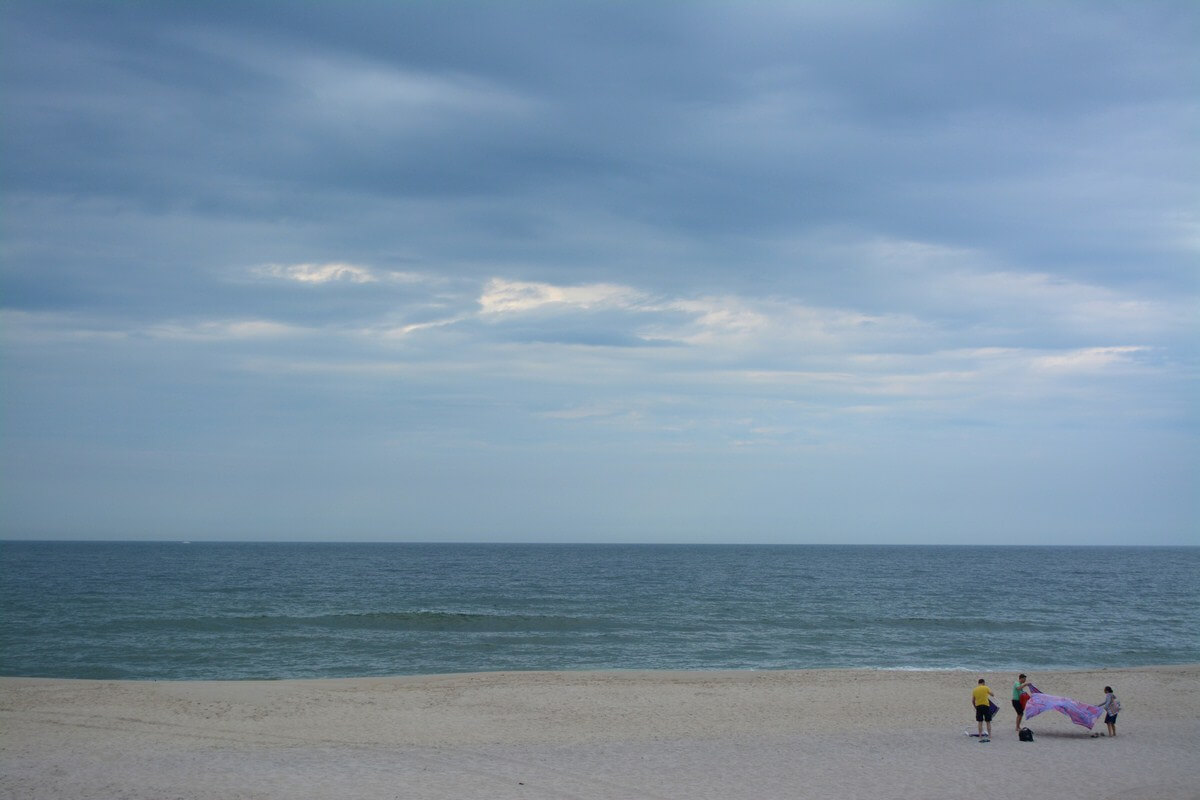 Some days were a bit cool and cloudy for sunbathing. That's when everyone broke out the paddleball and frisbee.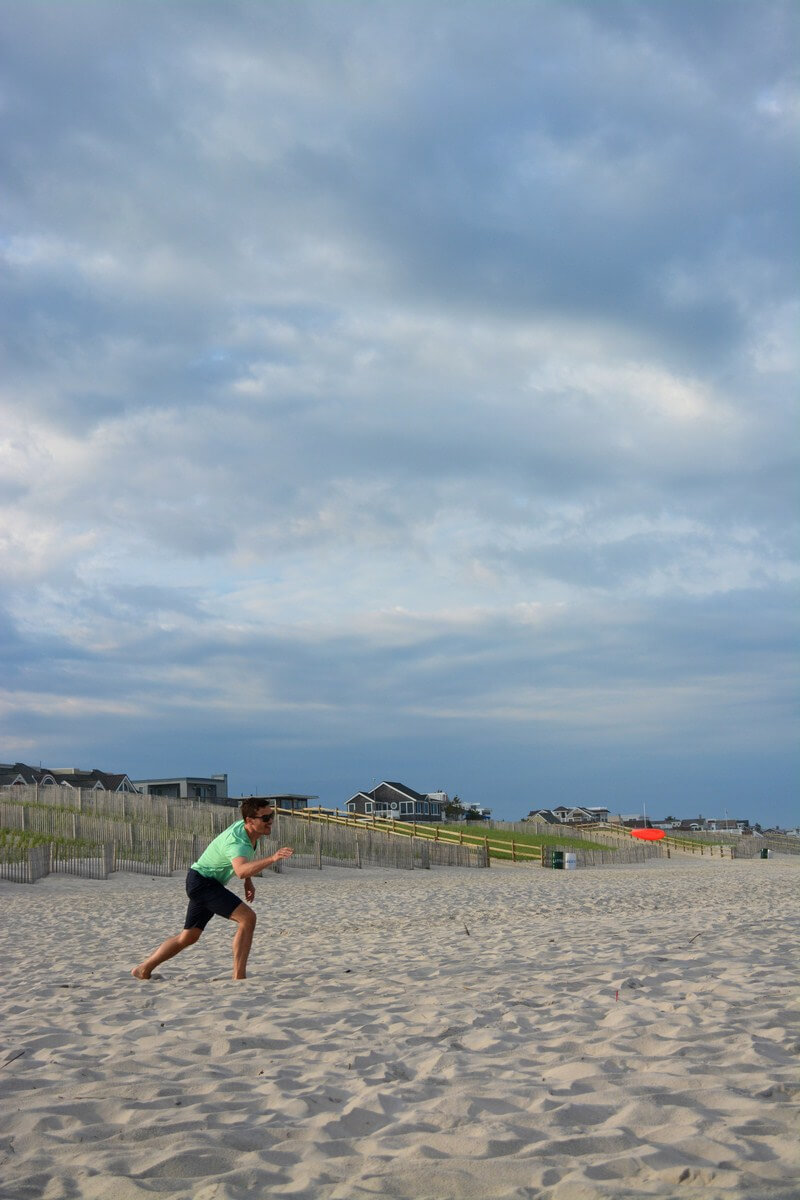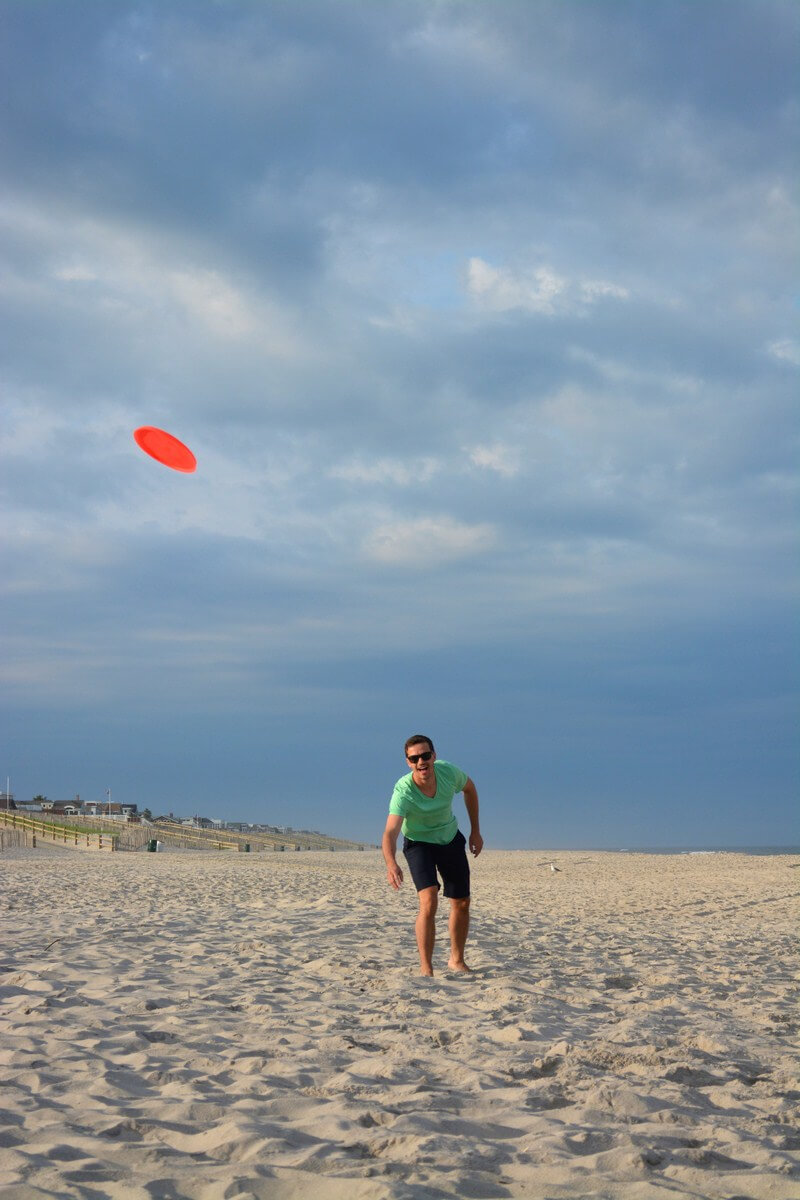 I didn't partake in the games, in case you were wondering—I have zero hand-eye coordination!
I was jealous of the people who owned beachfront homes. How nice it must be to hear the sound of waves from your bedroom.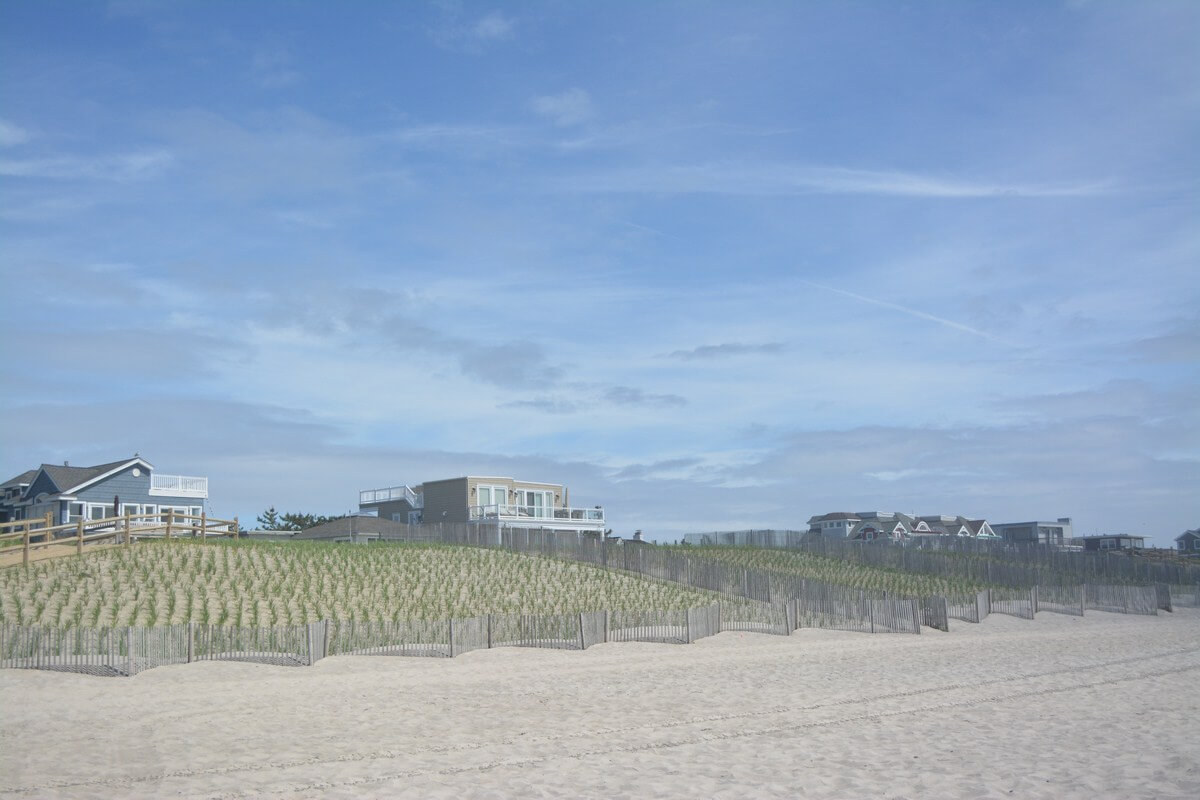 One day…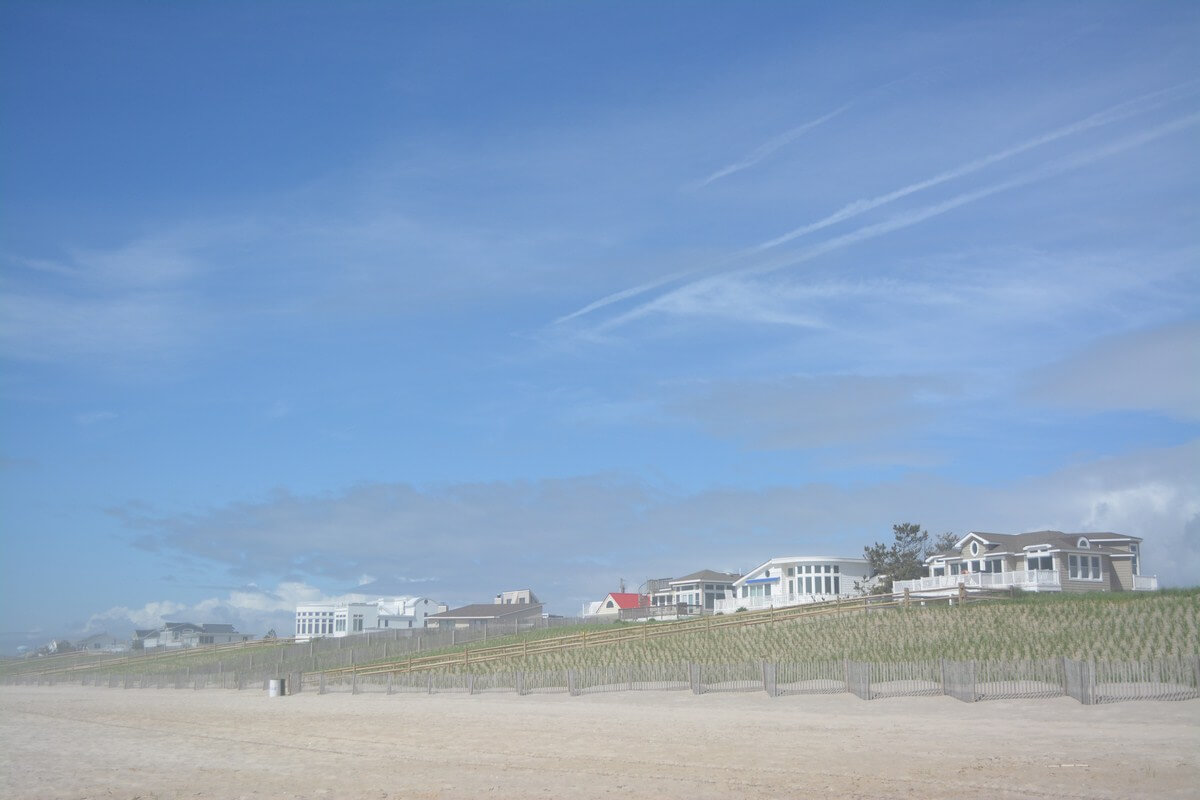 LBI is 18-miles long. One cloudy day, Evan and I drove to the southern tip. A year and a half ago, Hurricane Sandy hit the island hard. Surf City, the neighborhood where we stayed, looked like it escaped pretty unscathed. But we drove byВ areas that were still rebuilding. Any house that was under construction, whether a new or existing structure, was being built several feet into the air, on pilings.
Holgate, a community on the south end, was still recovering. We passed many homes that looked abandoned on their pilings, with the beach washed out and their wiring dangling below.
Evan and IВ drove until Long Beach Boulevard ended, then got out and walked onto the beach.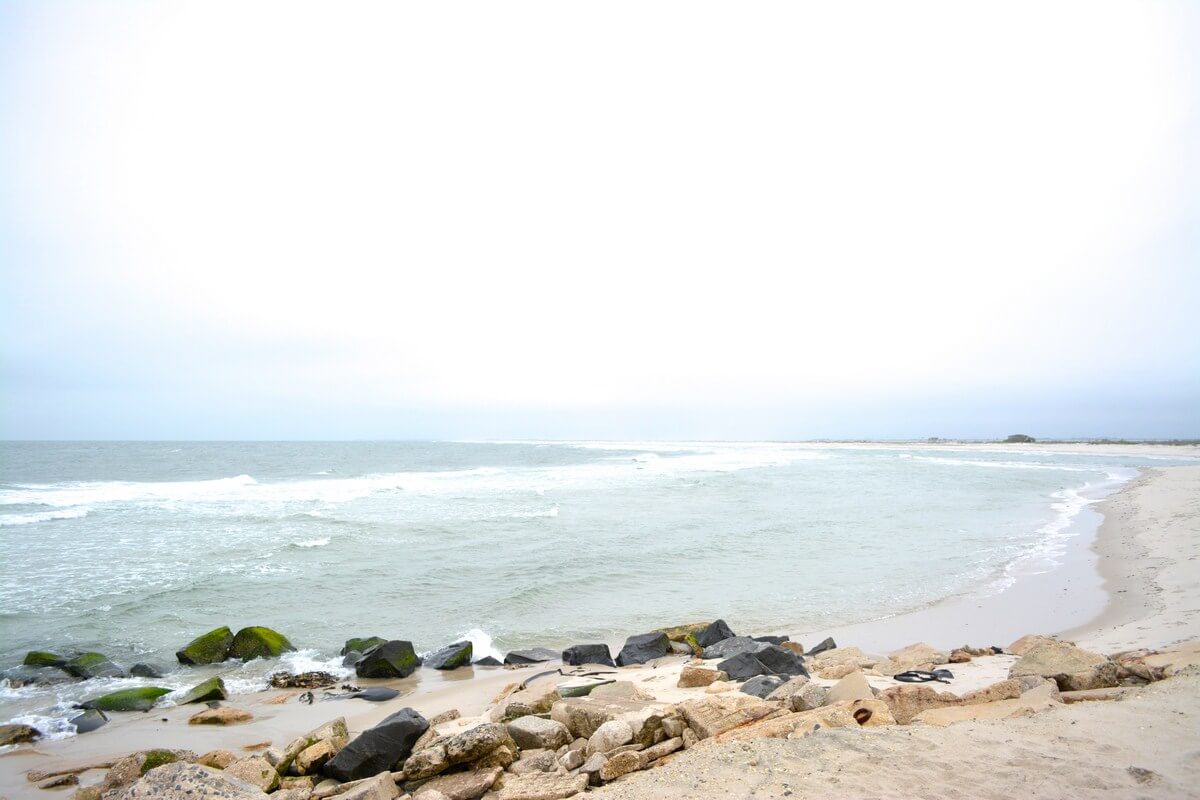 We couldn't go to the very tip of the island, due to rare nesting birds. So Evan hunted for seashells.
On the way back to the house, we stopped for clam chowder. (The soup is so popular on LBI that the island hosts an annual Chowderfest!) I thought this looked like a ton of soup, but we gobbled it up, bread bowl and all, in minutes.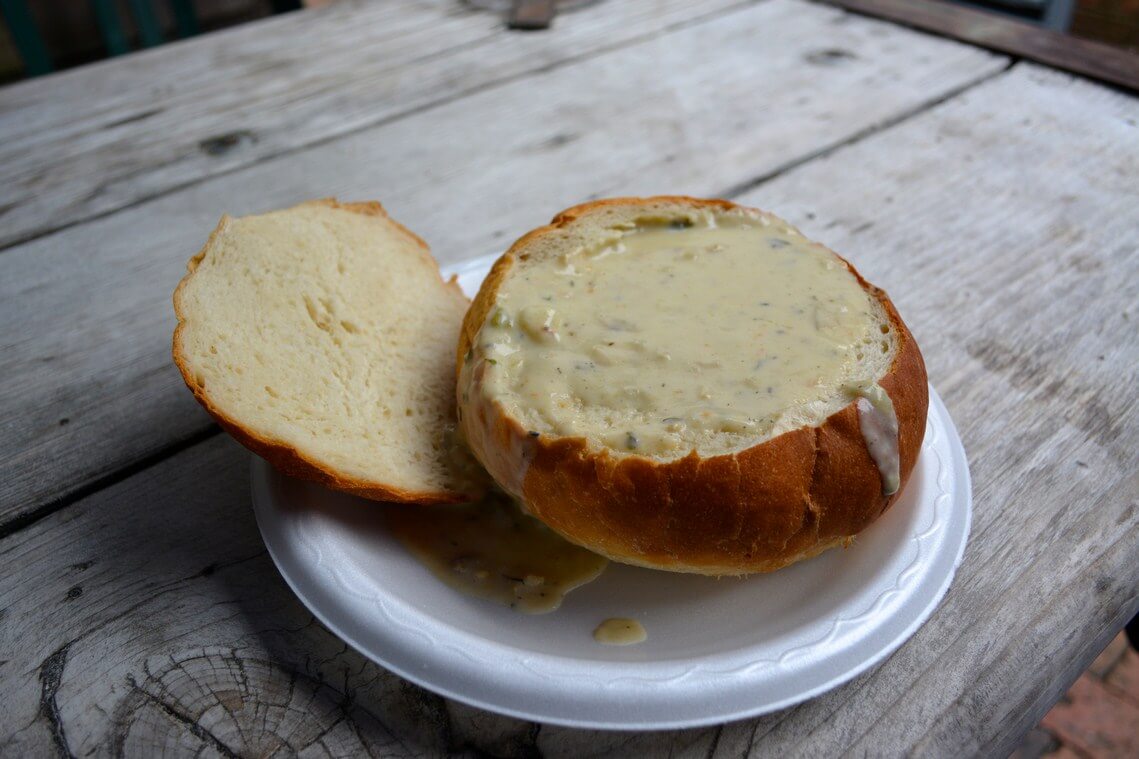 Our group mostly cooked at home. Each couple took a night and prepared a meal for everyone else. I'm lucky to have friends who are good cooks! Every dinner was so delicious that I didn't snap a picture of a single one. Sometimes being in the moment with good eats and good friends trumps documenting every second.
Of the restaurants we did try, Mud City Crab House was, by far, my favorite.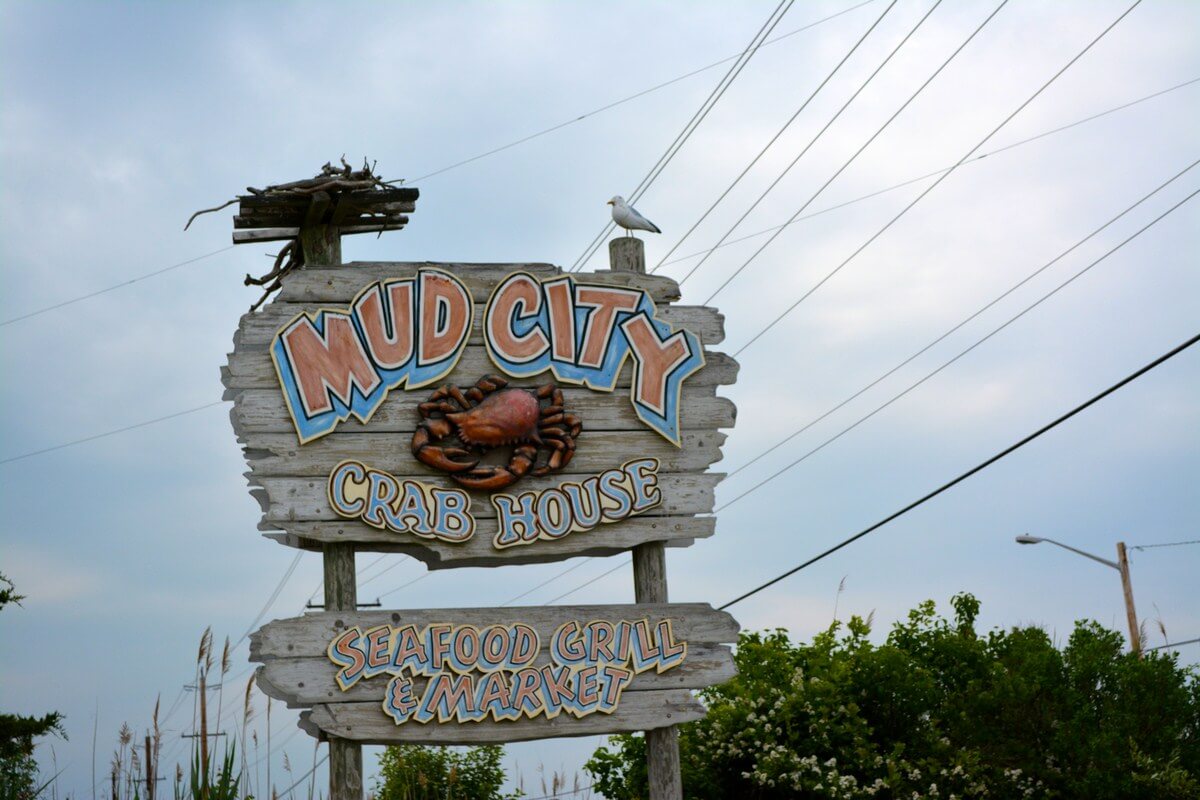 The seafood joint isВ actually located off the island, in Manahawkin, but was so awesome that we ate there twice. Their snow crab legs were amazing—and reasonably priced.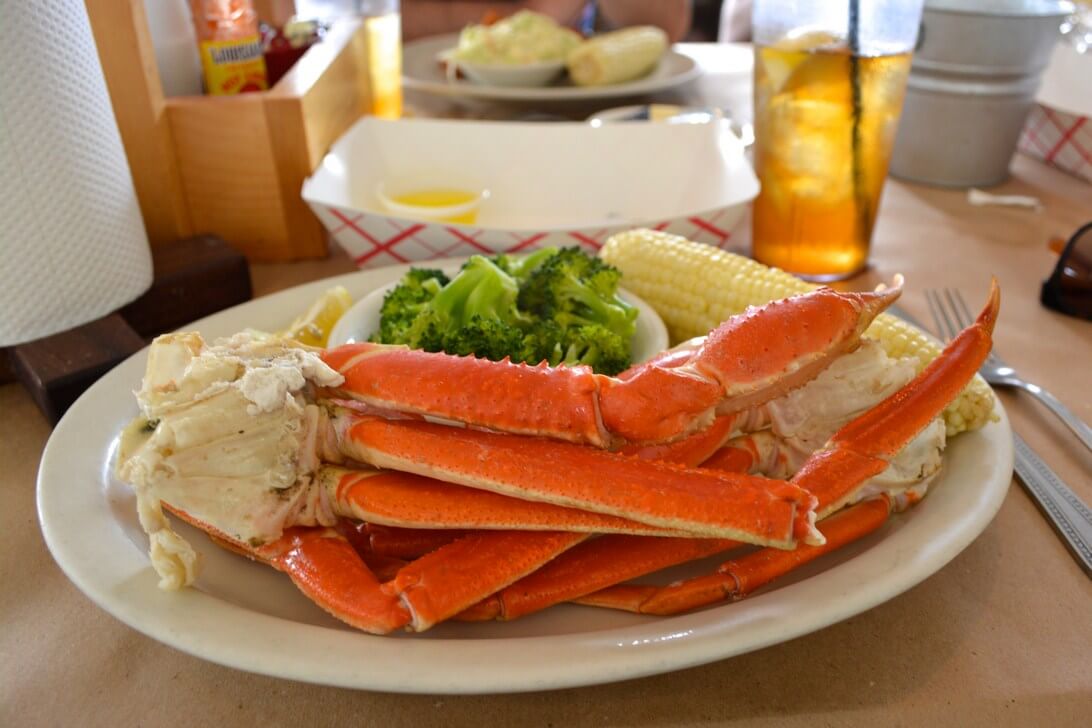 I was also thrilled that they served blue crabs—my absolute summer favorite! I ordered those for dinner when we returned on another night.
We had to check out of our house on Saturday morning. Before we left the island, we stopped byВ Uncle Will's, my favorite breakfast spot from when I was a kid.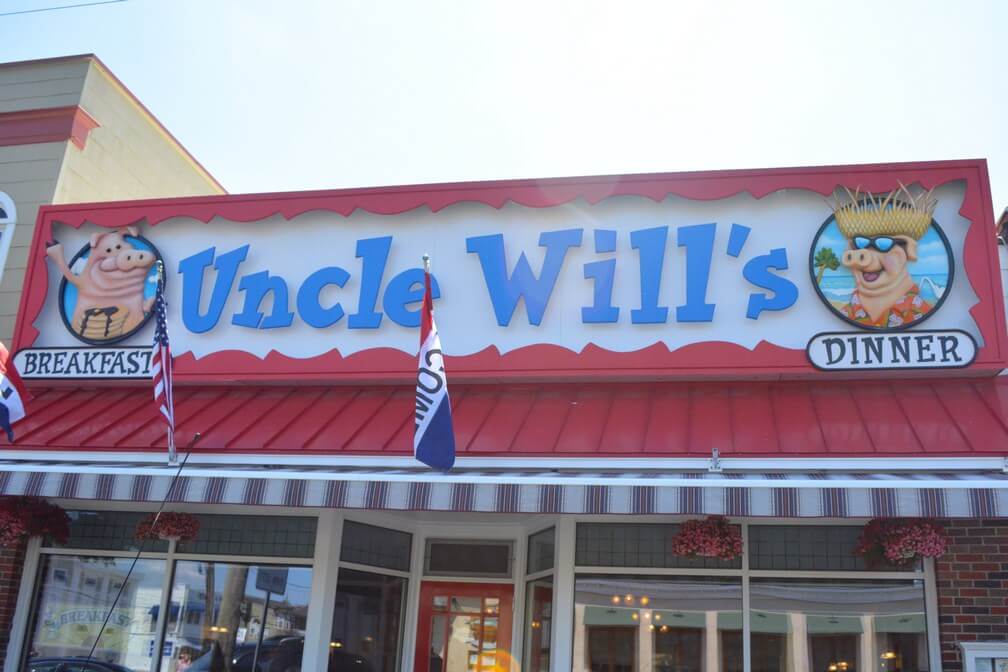 The place was just as cute as I remembered, with pig-themed paintings on the wall. The ceramic Uncle Wills still held court over the restaurant, and were seated at tables where little kids were dining.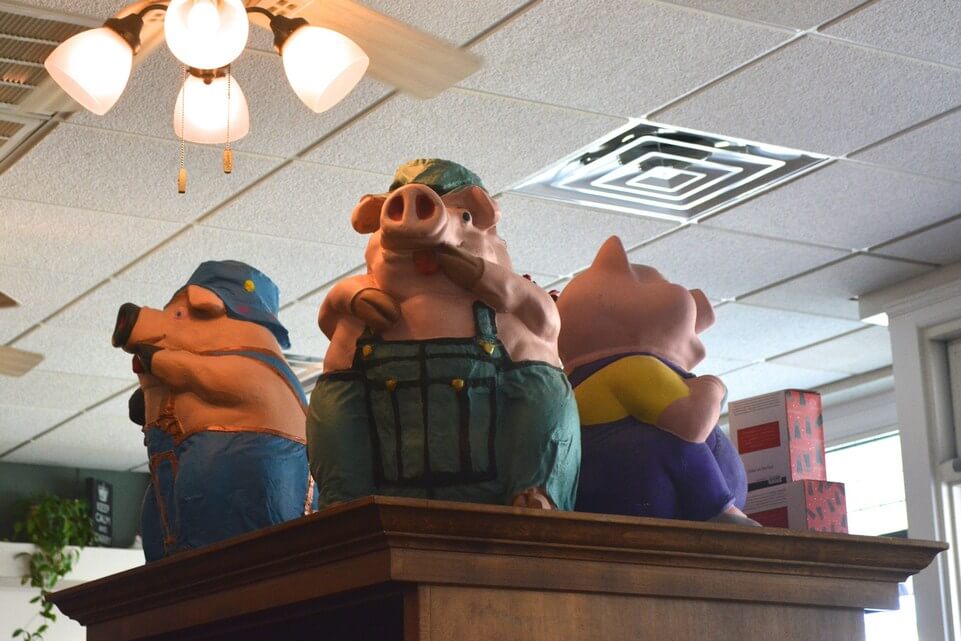 No joke—I was tempted to ask for Will to sit at my table! Just like when I was a kid.
The pancakes were also great.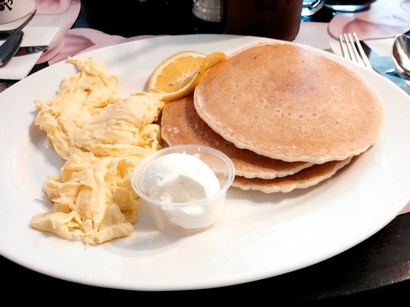 Since we got back, my familyВ andВ I have been talking about saving up and pooling our funds to buyВ a beach house, in a few years. That's the thing about NYC. It's great to be able to find anything you need, any hour of the day. But the fast pace and crowds also make you crave more of this, especially in the summer: