I'm back from my long weekend on the Delaware/Maryland coast, and it was pretty much everything I wanted it to be: relaxing with tons of beach time with a few of my favorite people!
Mal, Peter, Paul and I rented a little bungalow in north Ocean City, a prime position close to all our favorite sandy spots—like the quiet beaches just a few blocks away. (The beaches farther south, near the boardwalk, are much more crowded.)

The weather was chilly on our first afternoon, so we practically had the beach to ourselves. I was thrilled just to have my feet in the sand, once again.
We all ended up taking long afternoon naps—not a bad way to start a trip!
At sundown, everyone else ran sprints along the beach to warm up and get some exercise. I opted to stay on the blanket—only one vacation per year involves running, at least in my mind!
The O.C. beach was so nice that we returned the following day. But after that, we decided to switch things up and go to Fenwick Island State Park, just over the border in Delaware. I'd forgotten how much I liked that beach. They only let in as many cars as can fit into the small lot.
Which means that the beach never gets too crowded! Plus, the sand was soft and clean.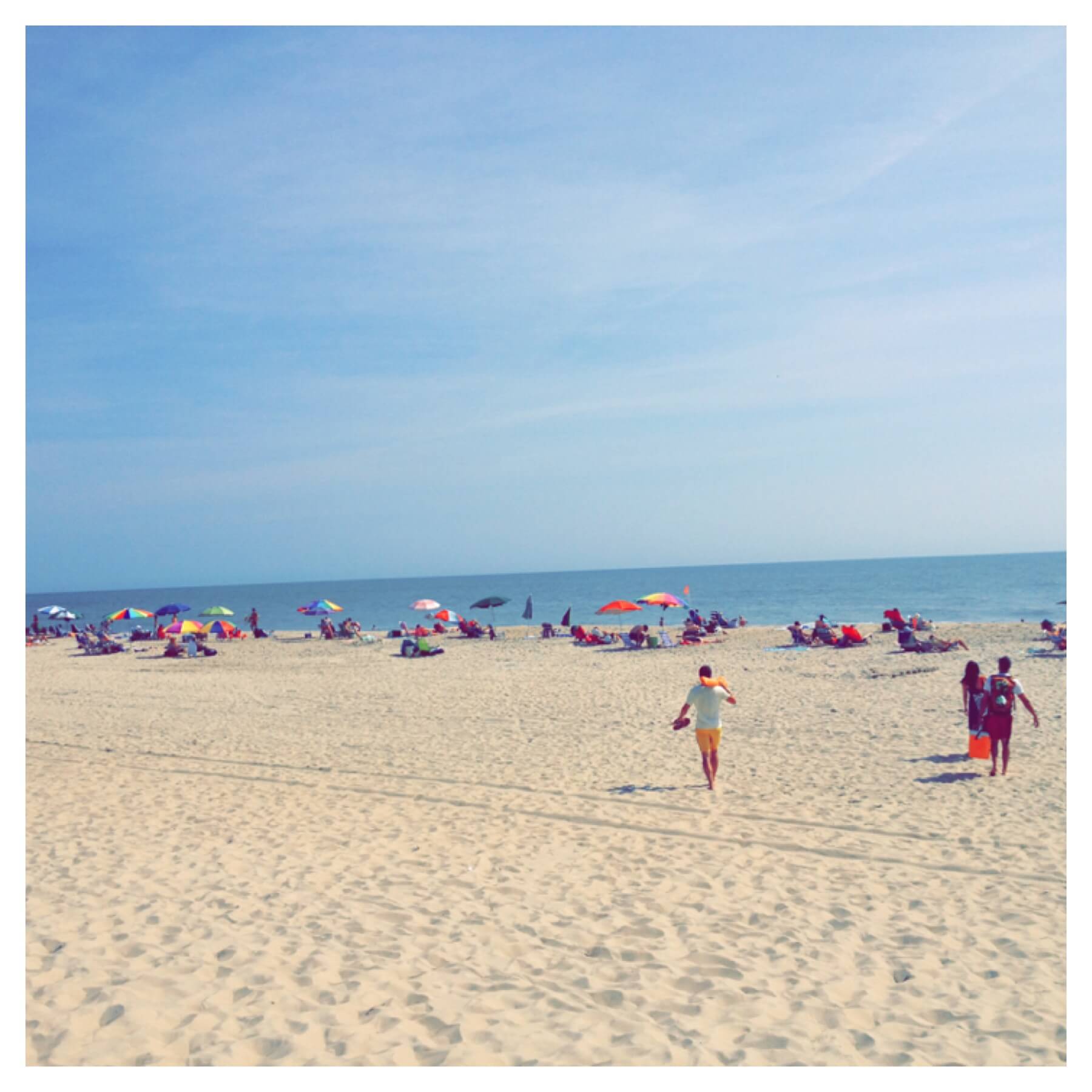 Also, unlike many other beaches along the east coast, there are no buildings or high rises adjacent to it. The view is just a little nicer that way, isn't it?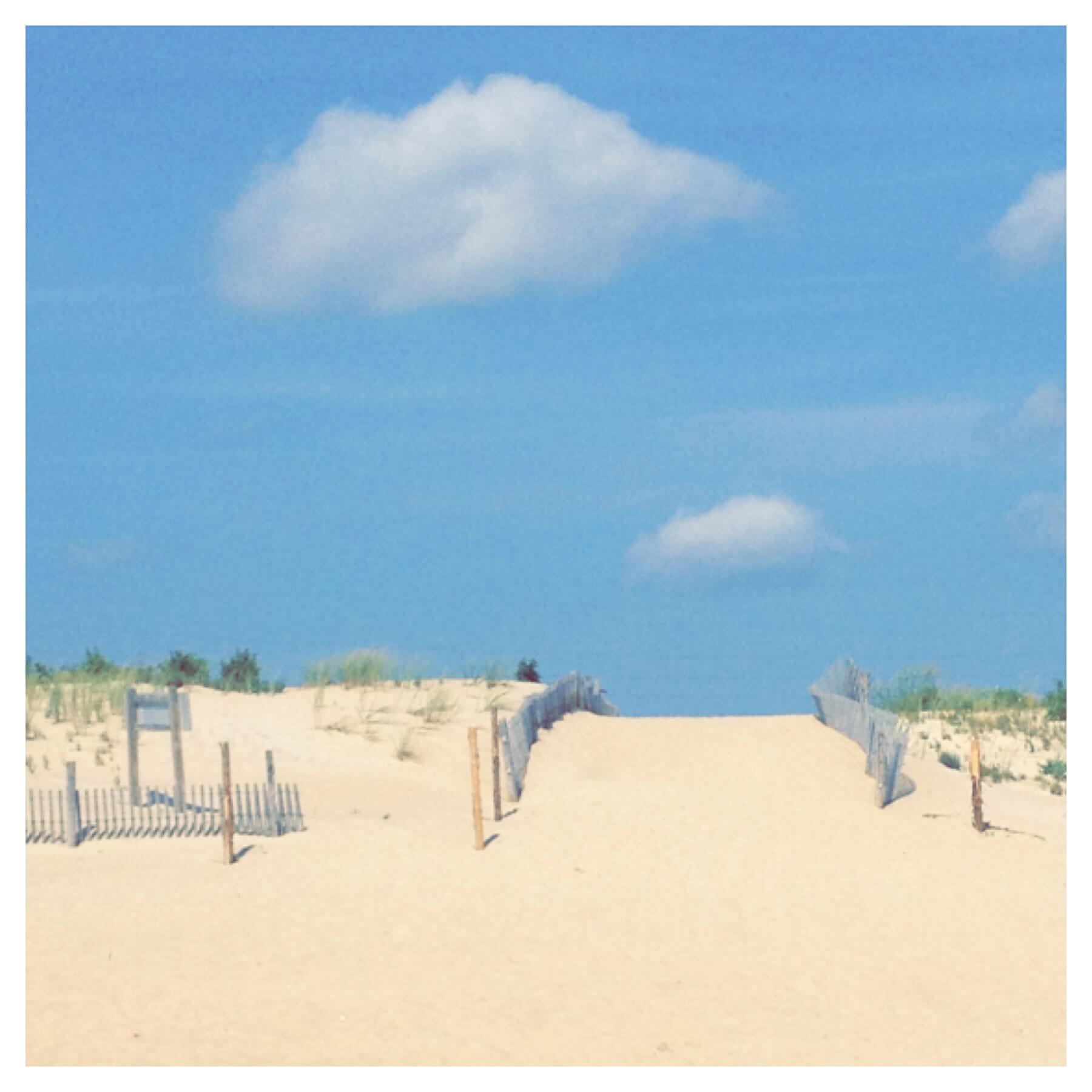 One of the reasons Mal, Peter, Paul and I travel so well together is that we all appreciate ridiculousness. That's why we ended up at Seacrets, the spring break-esque beach bar, for a second year in a row. (Apologies about the slightly blurry pics—I took them through a waterproof bag.)

We had a few drinks on the giant floats before the sun went down. Unlike last year, we didn't end up dancing (and drinking) for eight hours.
Mal and I believe that you have to eat at two types of restaurants when you're at the shore: an old school, red sauce, family-style Italian joint. And a blue crab place. (I know I'm stating the obvious with the latter!)
For this trip's Italian, we went to Mancini's, on Fenwick Island. They make an awesome marinara, whose scent hits you, upon walking in. I ordered the spaghetti and meatballs based on that, alone, and wasn't disappointed. We ate in their small, outdoor area, which was much airier and brighter than the spartan indoor seating sections.
We also made two trips to Bethany Beach's Blue Crab, our all-time favorite blue crab restaurant: once for the all-you-can-eat dinner, and a second time for our final lunch before heading back to NYC. During that last meal, I felt a little sad when I realized I was savoring my last crabs until next year. But it was a pretty perfect way to close the summer.