In my humble opinion,В few things are asВ quintessentially NYC as MetroCards. They're literally your keys to the city, allowing you to travel pretty huge distances (e.g. my Washington Heights apartment to Coney Island) with a single swipe.
That's why I'm loving Single Fare 3, a new exhibit that showcases art created on MetroCards. More than 1,000 artists submitted pieces for a chance to have their tiny works displayed. The exhibit runs at Tribeca's RH GalleryВ through February 22, and individual cards are available for purchase through March 15.
Some of my favorites: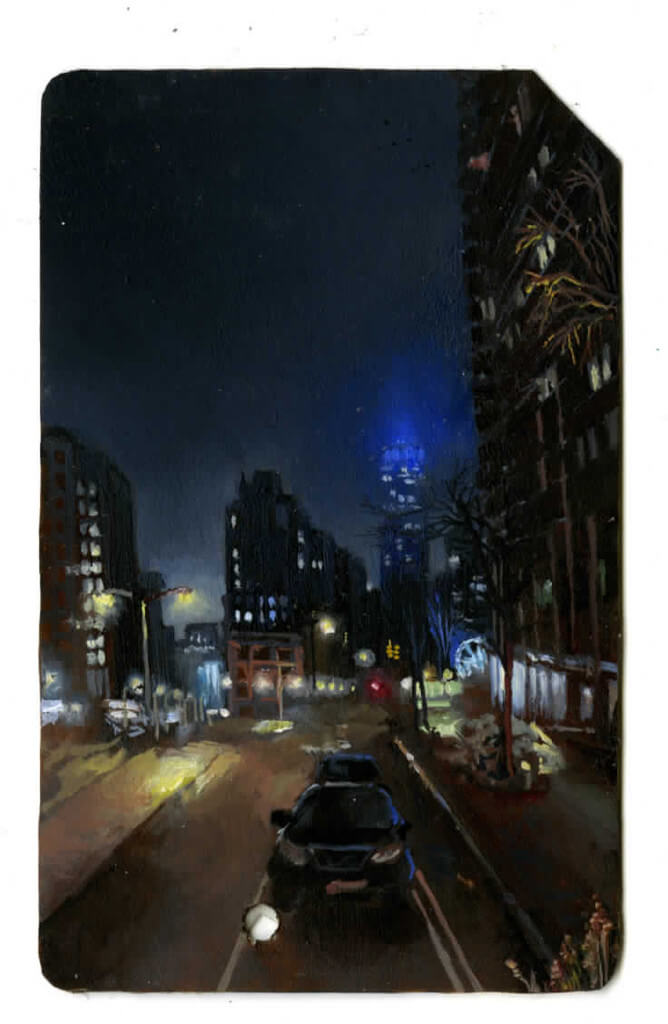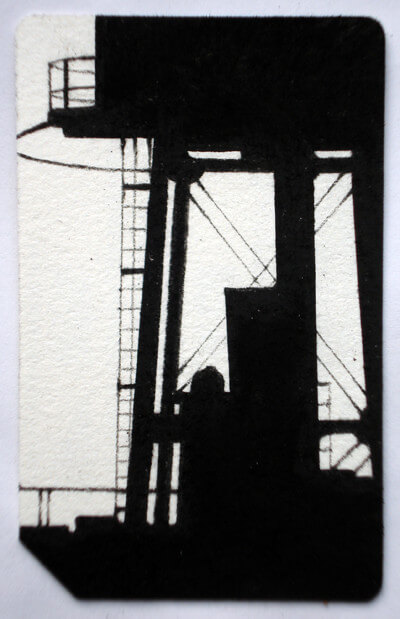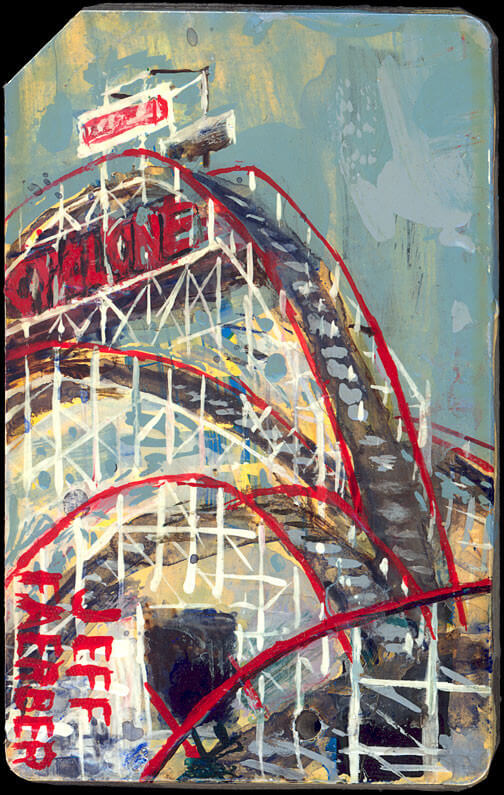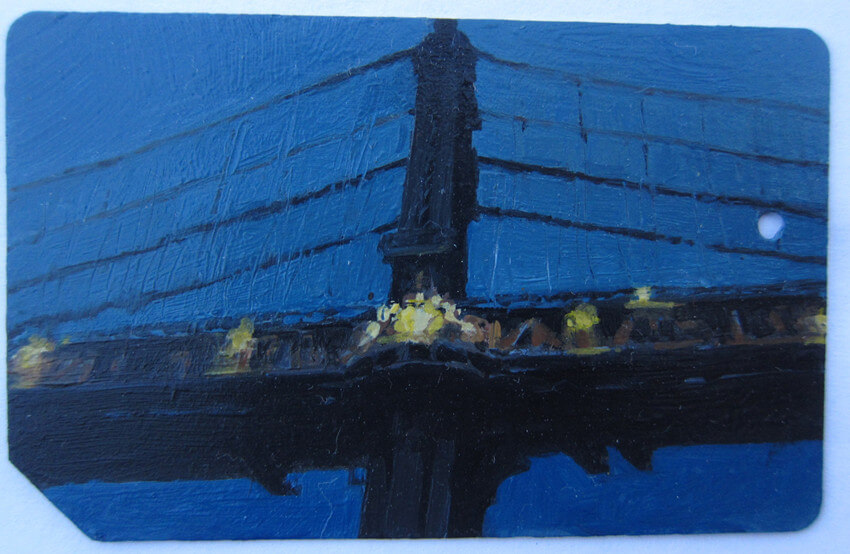 Not all the cards are NYC-themed; those are just the ones that I was most attracted to. (Surprise, right?) Check out all of them here.
(Images fromВ Single Fare 3В via WNYC)