The other day, I was going down the Etsy rabbit hole and came across these travel-themed prints from 3 Lambs Illustrations. I love the sentiment of the quotes–I'm definitely of this mindset, these days.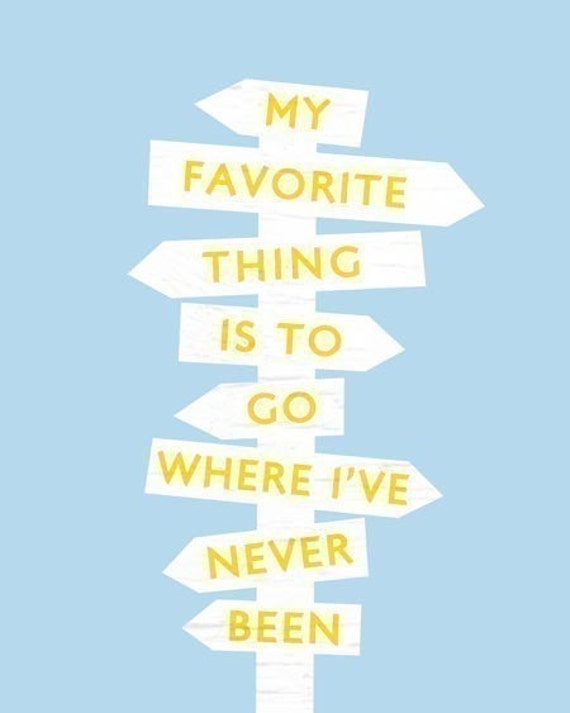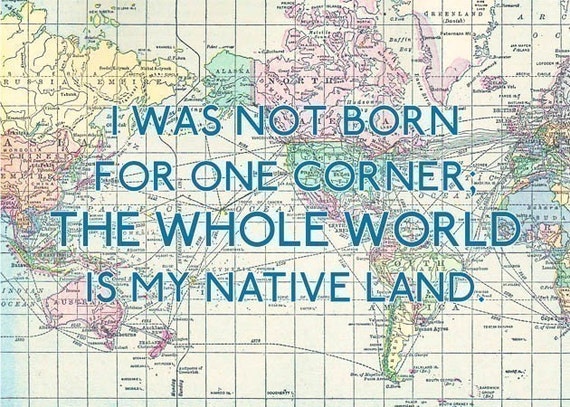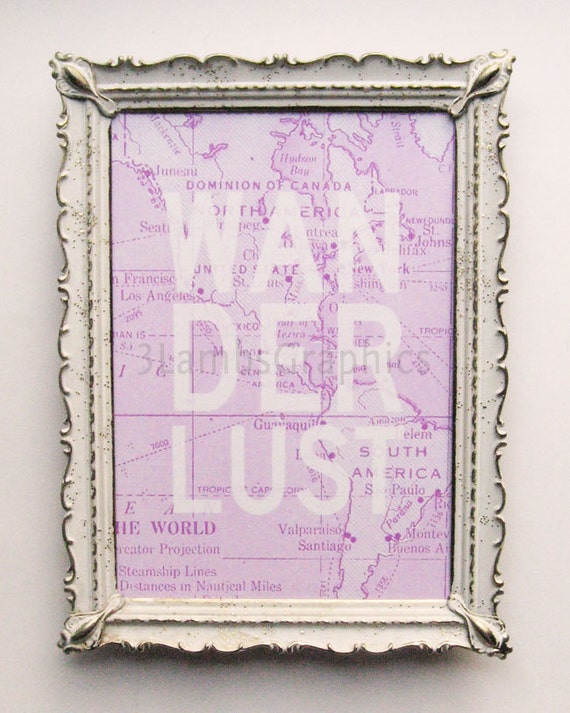 And, of course, I loved this one. (Non-New Yorkers, no worries–there are similar prints for London, Paris and Boston.)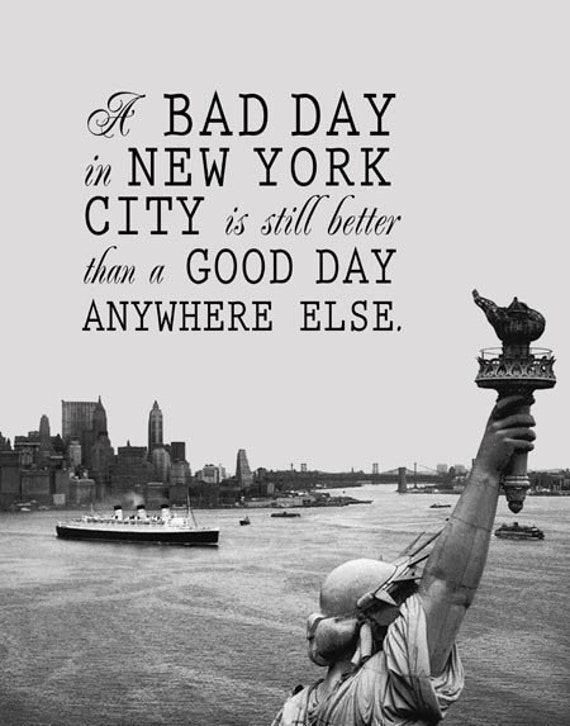 Check out even more prints at 3 Lambs Graphics' Etsy shop.