This weekend, Evan and I took a super-quick—and super-last minute—trip to DC. Even though we just had 24 hours in the city, we made the most of it!
We found a good deal at the Donovan House (more about that in my next post), a Kimpton hotel conveniently located just a few blocks from the White House and the National Mall.
To be honest, we chose the place because it had a roof deck pool. Though we arrived late afternoon, we still squeezed in a few hours poolside, with wine and soft tacos, before the sun set.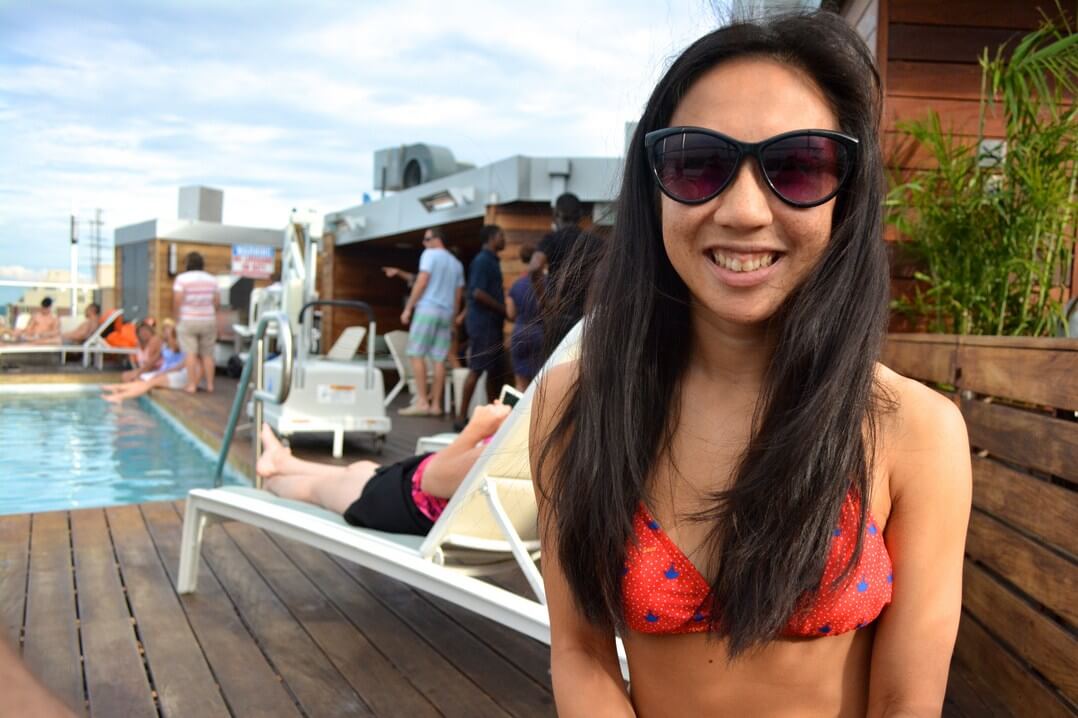 Evan and I had a hard time choosing where to get dinner. Peter's cousin, who lives in DC, had recommended two restaurants, Brasserie Beck and Sette Osteria, that both looked awesome. To further complicate the matter, we went through Eater's list of essential DC restaurants, as well.
Finally, we decided on Jaleo, Jose Andres' tapas place. Though the restaurant has been around for more than 20 years, it was recently renovated and felt new—it was hopping on Saturday night. Evan and I chose to bypass the 45-minute wait for a table and eat in the bar area, instead. We found a cozy table right away.
Everything on the menu looked amazing. We went with two tapas and one paella—which was both the right and wrong decision. On the upside, the shrimp and calamari paella was epic. It was served in a huge pan and cooked wonderfully—the rice puffy and slightly crisped. The downside: the Iberico ham and chorizo/potato tapas we had were even better. And we would've loved to have tried more, if we hadn't ordered the giant paella.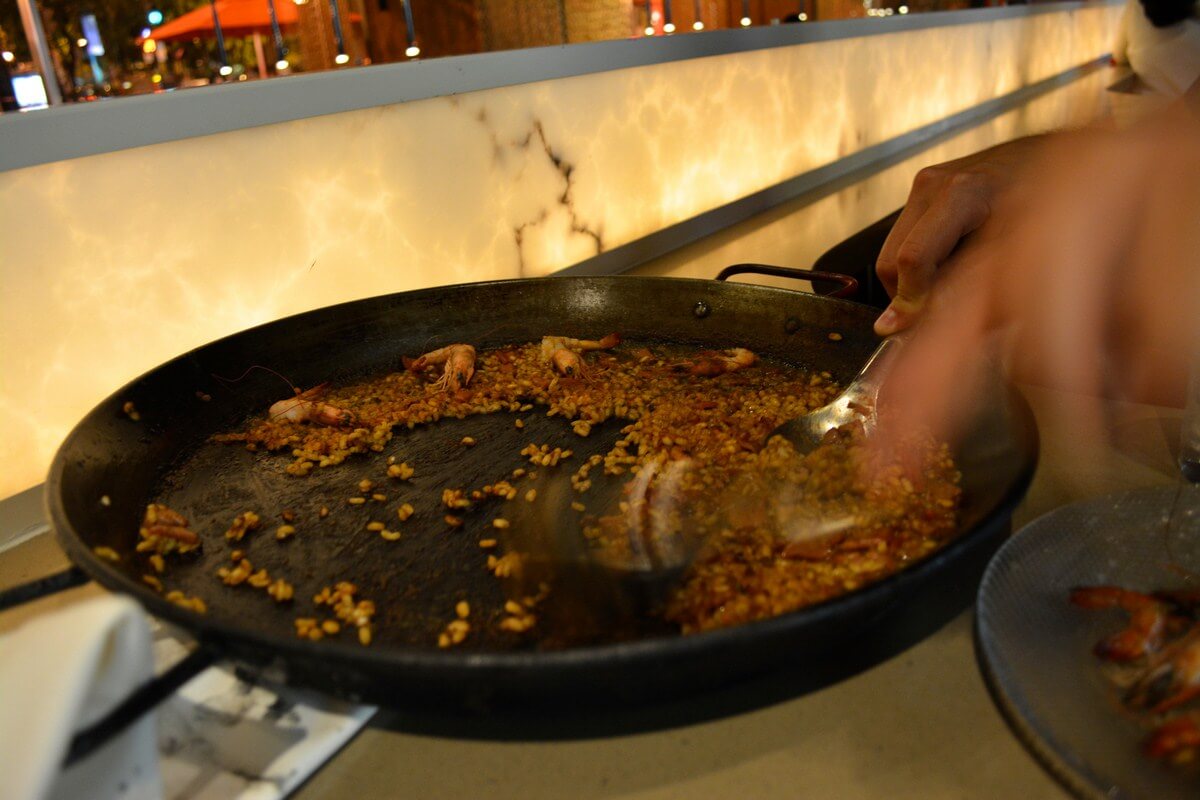 Jaleo was near the National Mall, so we decided to see the monuments by night.
It's a little spooky, since it's not well-lit. But lots of other people were doing the same, and it's no wonder. The monuments are stunning when they're lit up against the dark sky.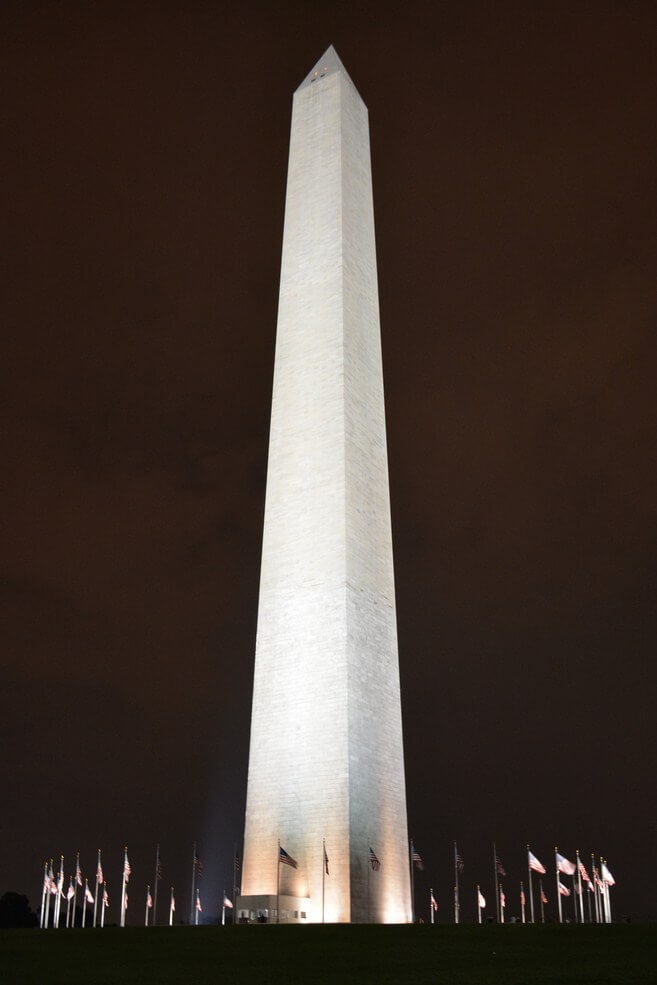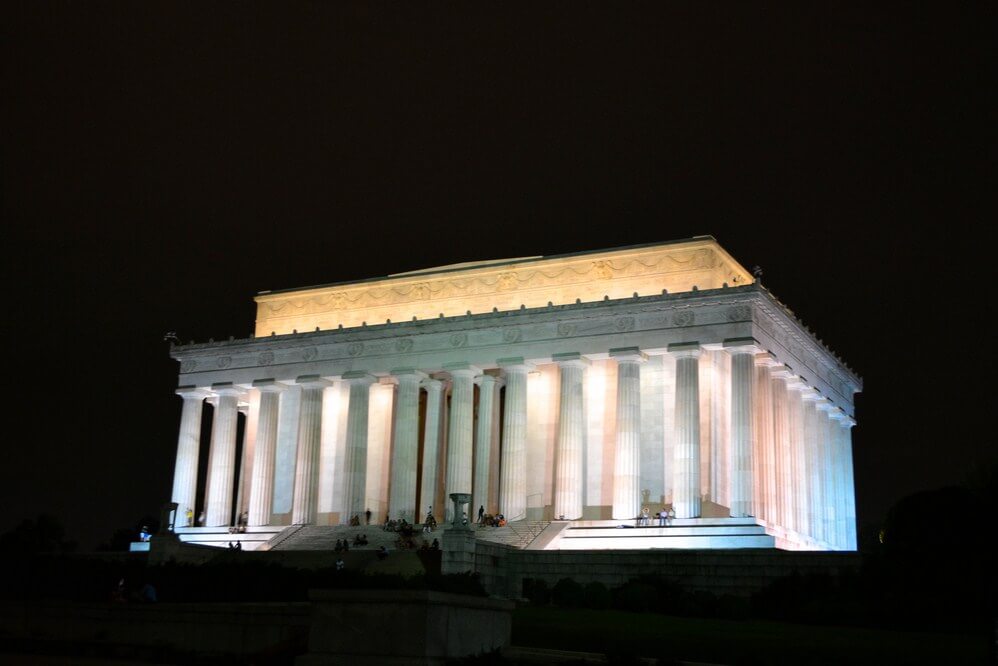 The next morning, we slept in, spent a little time at the pool, and then drove 20 minutes to Falls Church, Virginia for lunch. Peter's cousin had told us about a shopping center, called Eden Center, that had good Vietnamese food.
The place was basically Little Vietnam. Neon signs in store windows advertised their specialties and a DJ blared Vietnamese music in the parking lot.
Our first stop was Song Que for banh mi. We asked the guy working the counter which sandwich was the best and he said it was the lemongrass beef. Sounded good to us!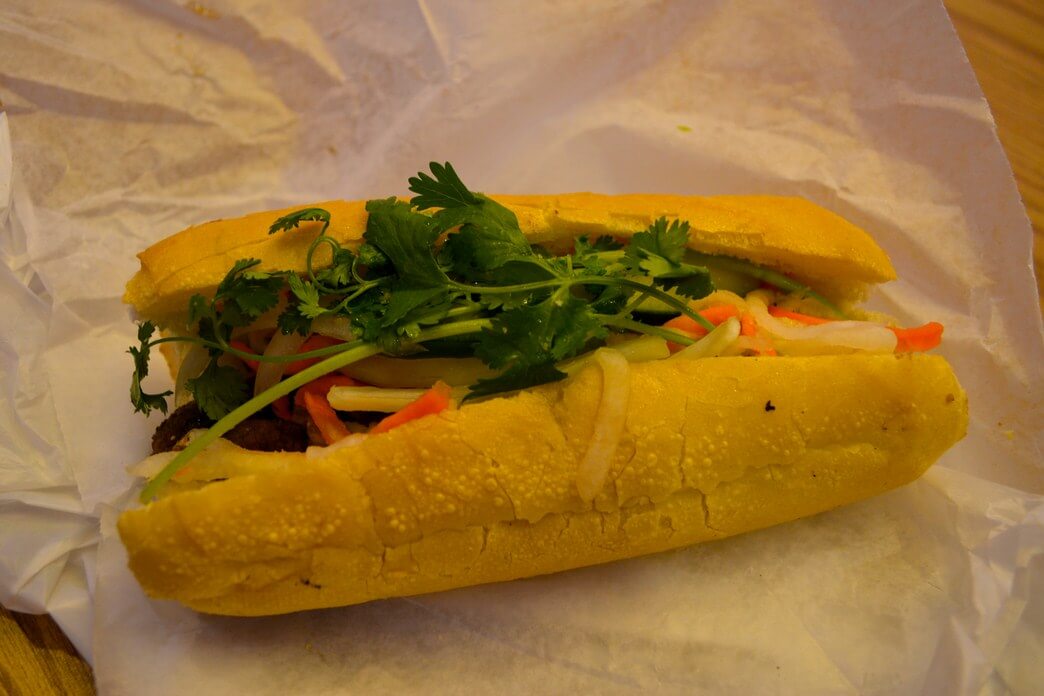 It was probably the best banh mi I've had. We gobbled it up.
Evan and I felt we had to get pho there, as well, so we went to Eden Kitchen for a delicious bowl.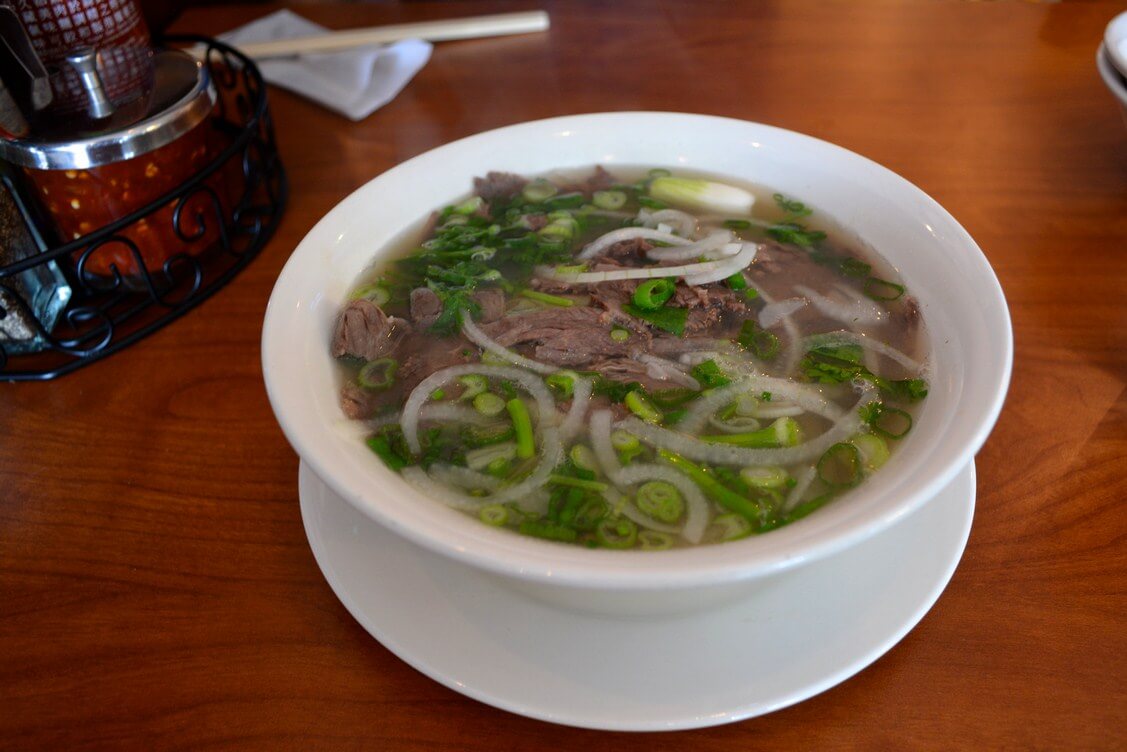 With only a few hours before my train, we headed to Georgetown to pick up a few things and walk around.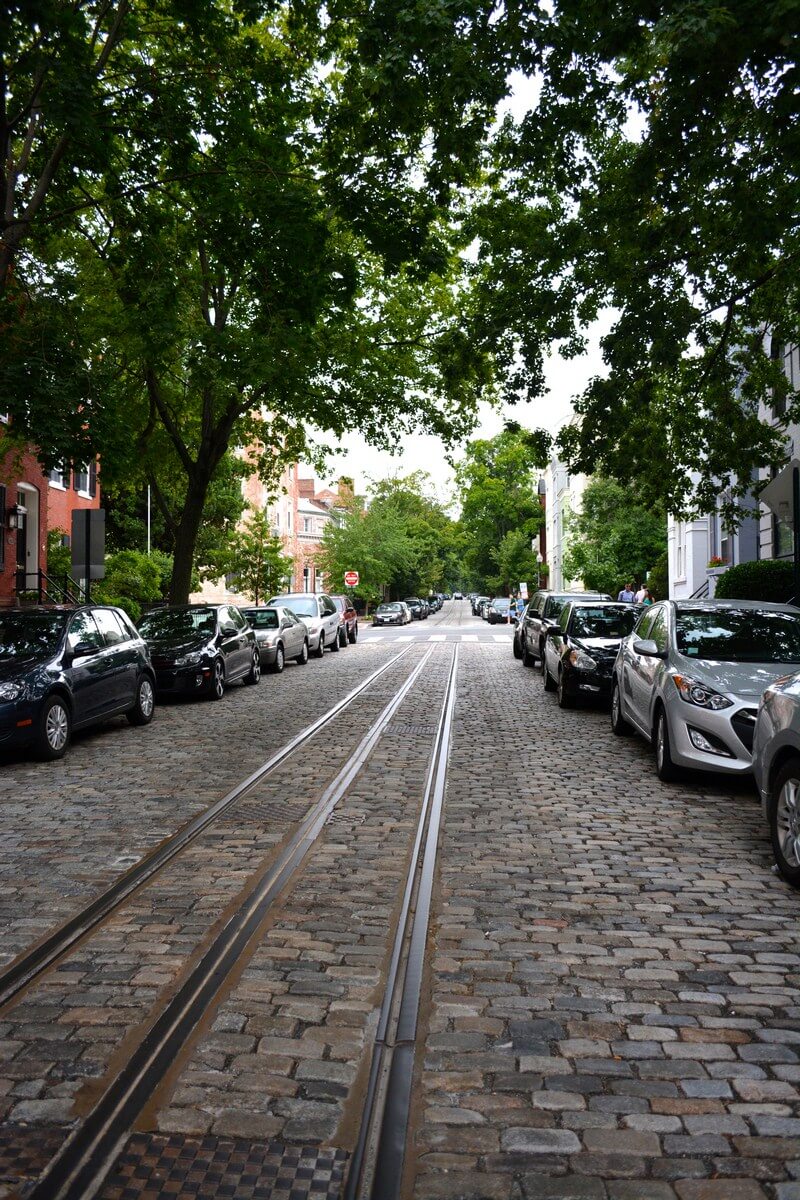 I loved the cobblestone streets and pretty architecture.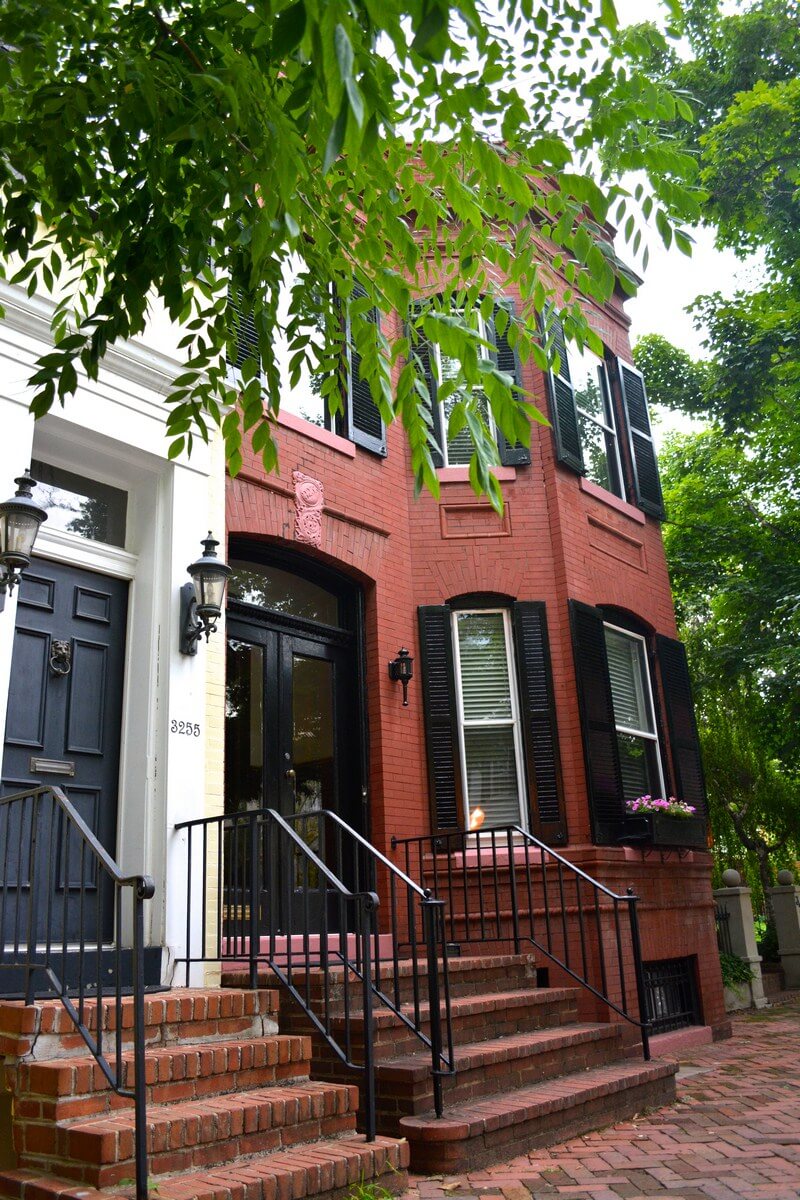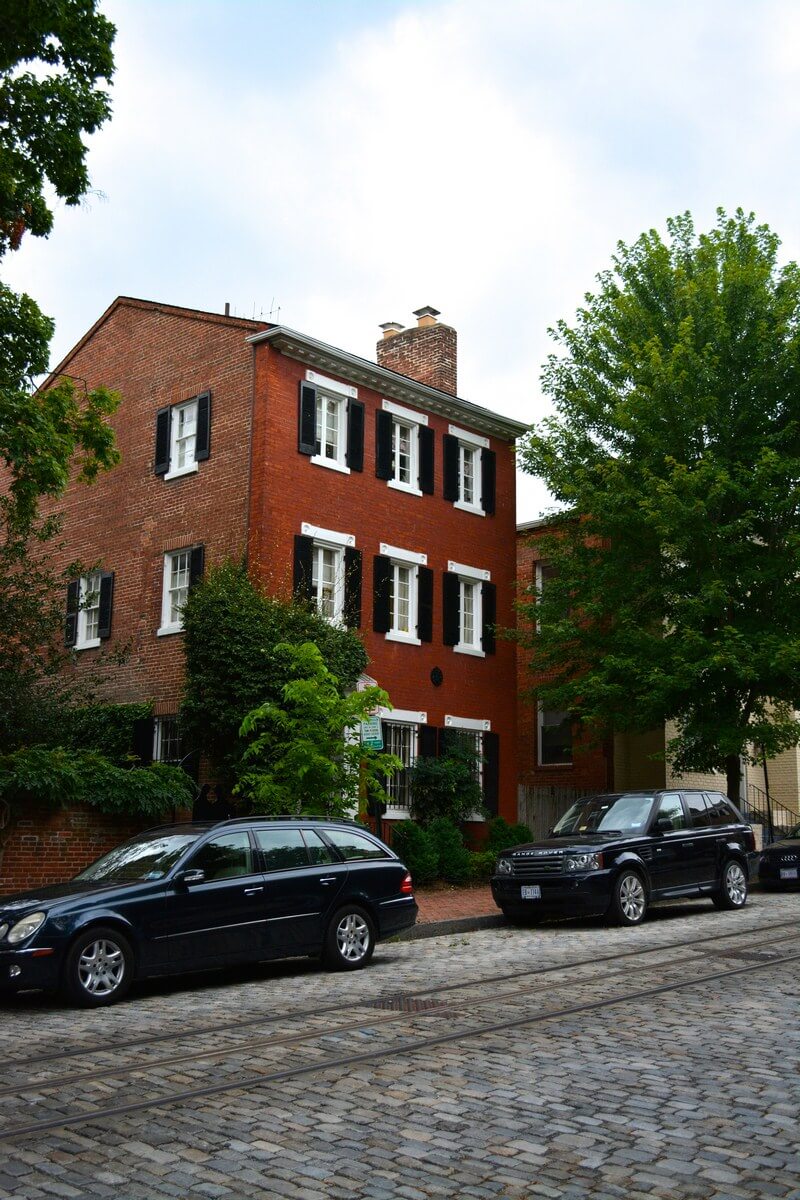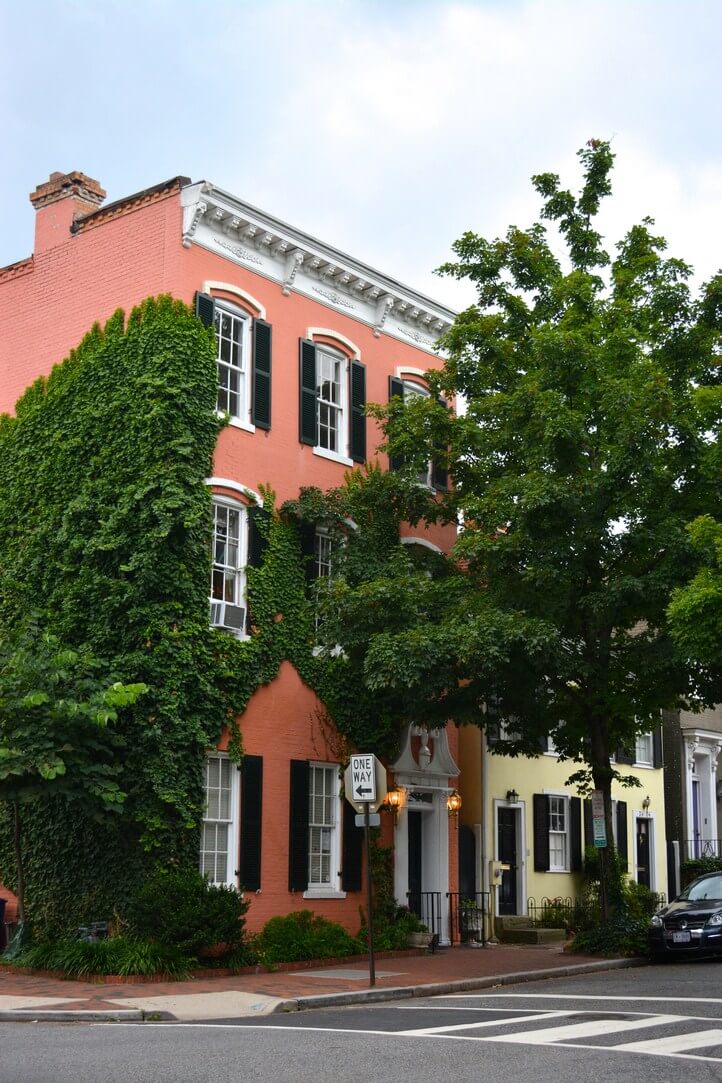 All too soon after, I had to say goodbye to Evan and board a train back to NYC. Twenty-four hours in DC definitely wasn't enough. We're hoping to make another trip back there when we'll have more time to spend.