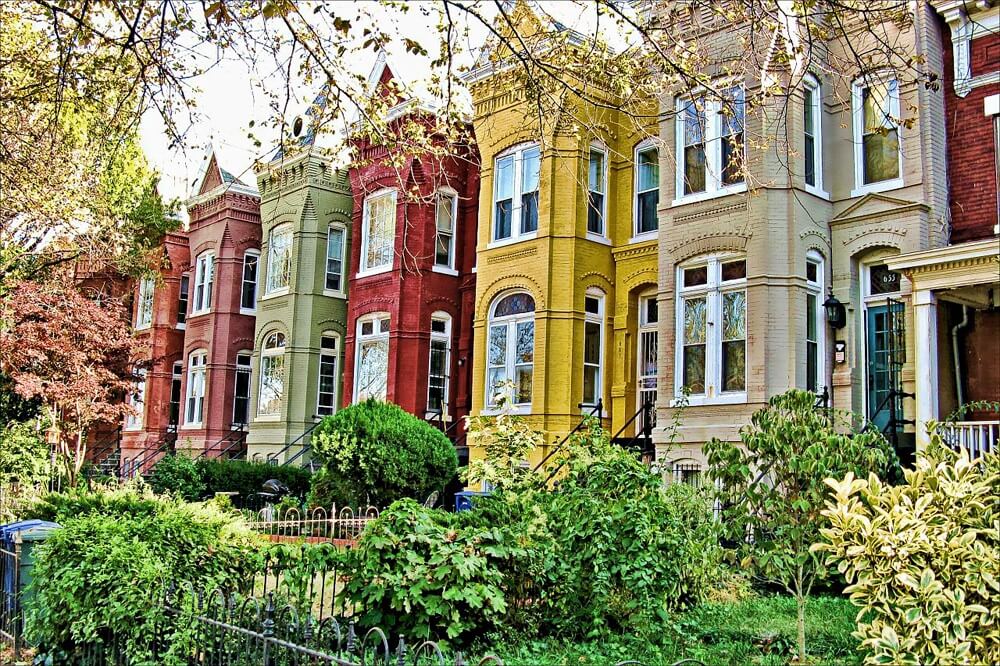 Happy Friday!
For once, I don't have any beach plans. Instead, I'm heading to DC for a super-quick trip. Evan hasВ a training course in Virginia next week, so we figured we'd head down there together, over the weekend, and spend some time in the capital.
It's a super-last minute trip. For weeks, we were waffling between DCВ and one of the Jersey beach towns. We finally decided (this morning!) to go with the DC because we only have a weekend and wanted to minimize the driving.
Plus, it'll only be my second time in DC, ever. So I'd love any restaurant/shopping/neighborhood recommendations you may have.
Until next week, a fewВ interesting links from around the web:
NYC takeoutВ orders, and who delivered them.
This photo, alone, makes me want to go to Rio.
NYC's best cold noodles. I can't recommend Xi'an's liangpi noodles enough!
Have a good one!
(Image via Washington Life)