The second puerta cerrada I visited was NOLA Buenos Aires—and I was glad I did! It ended up being one of my favorite meals of the trip.
NOLA's chef, Liza Puglia, grew up in the Big Easy. She lived in NYC for a few years, attending the French Culinary Institute and working as a line cook at Hecho en Dumbo. While backpacking in El Salvador, she met her boyfriend, Francisco, a BA native. Three years ago, she moved to BA, and for the past year and a half, they've been running NOLA out of their gorgeous Palmero Viejo home.
I had apartment envy from the minute I walked in. The space has a high ceiling with exposed brick and beams, and a gorgeous open kitchen.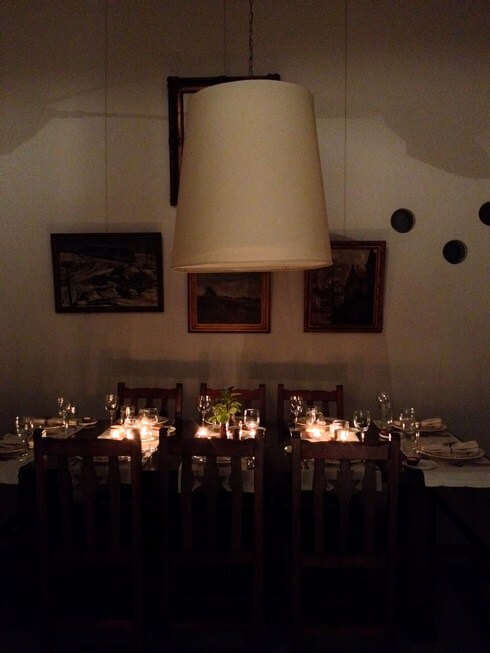 Liza and Francisco were lovely, and the perfect hosts—so warm and welcoming that I felt like I was visiting old friends. I was first to arrive, and I chatted with them over a glass of champagne, as we waited for the other guests.
Soon, an Aussie solo female traveler, a few years older than me, arrived, as did the British couple I'd met at Casa SaltShaker the night before. (Like me, they were making the rounds of BA puerta cerradas!) Five American women on a girlfriend getaway rounded out our group. (The Americans, I might add, were almost an hour late. Note to anyone planning to visit a puerta cerrada—please come on time! Otherwise everyone ends up waiting or starting without you!)
True to NOLA Buenos Aires' name, the flavors are inspired by Liza's hometown, along with her affinity for Mexican cuisine.
Everything was fantastic.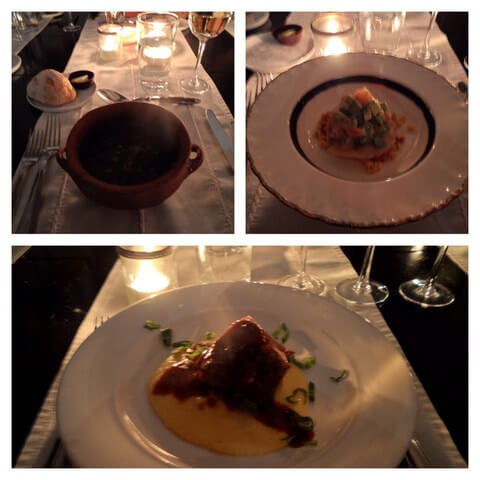 The first course wasВ gumbo with homemade bread. As a nod to the local cuisine, the gumbo hadВ chorizo instead of andouille. Next cameВ salmon tartare with avocado and roasted corn on a sope—it was a perfect, refreshing palate cleanser. The main course was slow cooked pork shoulder over grits.
Dessert was one of the best I've ever had: bananas foster bread pudding.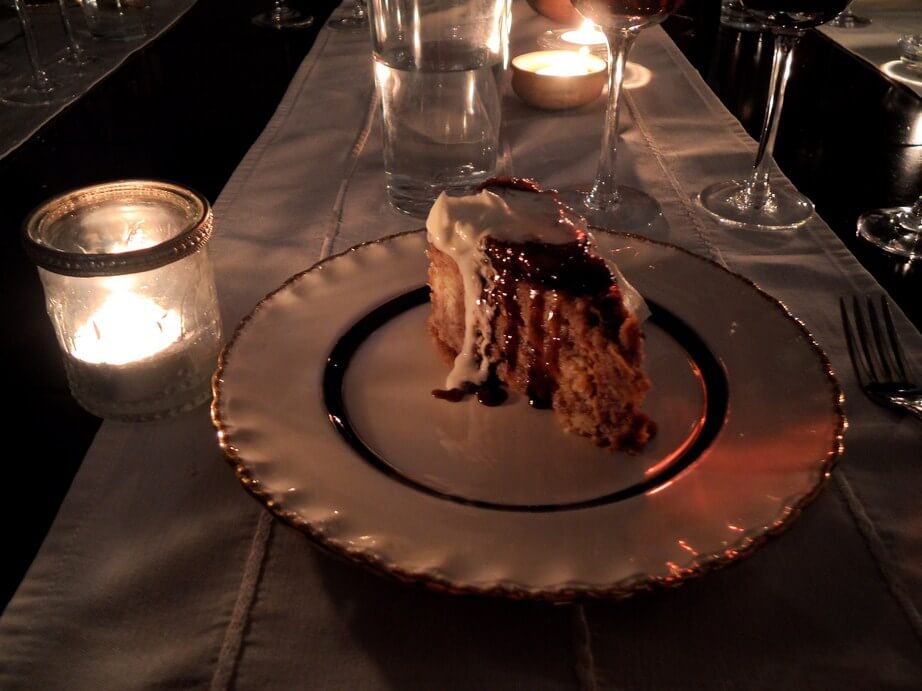 As each course was served, Francisco introduced the paired wine. Each one was local, mostly from Mendoza, and all were fantastic.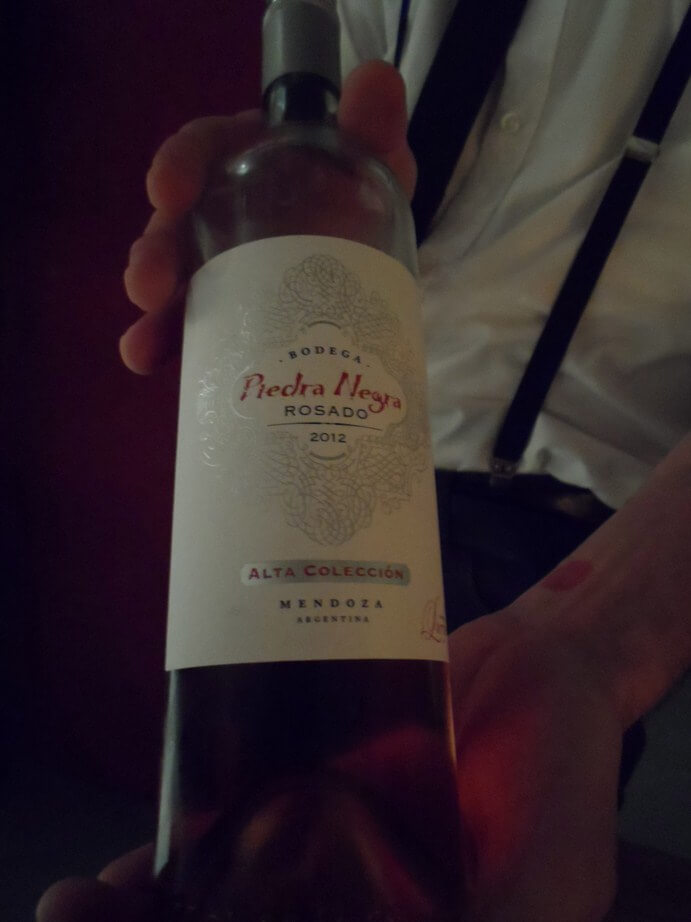 NOLA also hosts a weekly beer night on Thursdays, featuring Francisco's home-brewed beers and Liza's southern recipes.
I was bummed I wouldn't be able to make one of those events—but it's on my list of stuff to do the next time I'm in BA!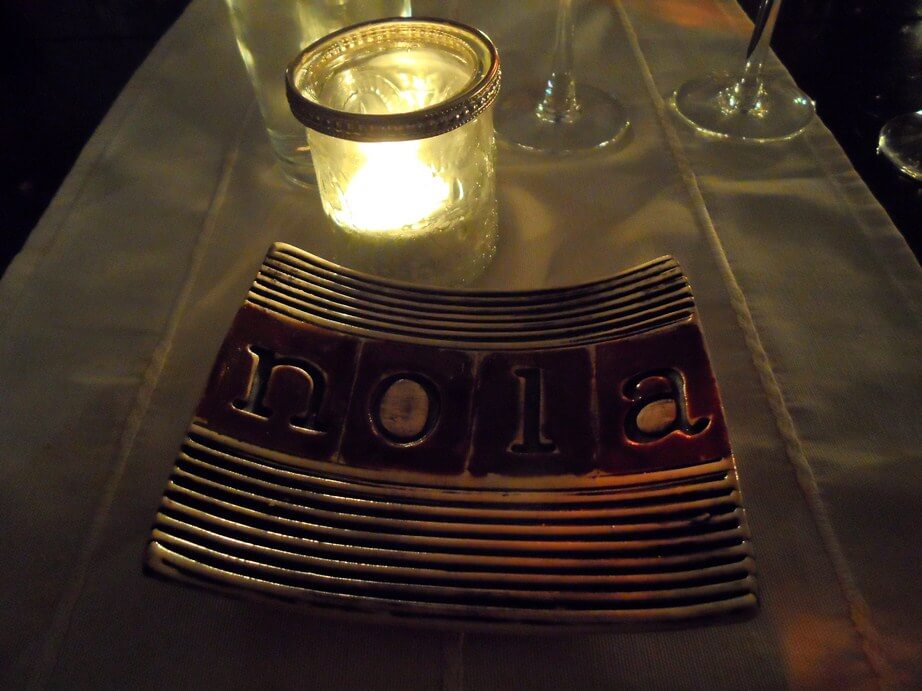 (Liza also has an awesome blog—check it out here.)