The RedBall Project makes me so freakin' happy.
The concept is simple: A giant red, inflatable ball travels the world and is wedged into structures in different cities—much to the delight of those who stumble upon it.
It's the creation of Brooklyn-based sculptor Kurt Perschke. The RedBall Project is meant to excite and inspire participation, as he describes it:
Through the magnetic, playful, and charismatic nature of the RedBall the work is able to access the imagination embedded in all of us…It opens a doorway to imagine what if? As RedBall travels around the world people approach me on the street with excited suggestions about where to put it in their city. In that moment the person is not a spectator but a participant in the act of imagination.
Cute, crazy, beautiful,В whimsical and just so much fun. (Kinda like that giant, inflatable duck that's also made its way around the world.)
RedBall is currently in Montreal…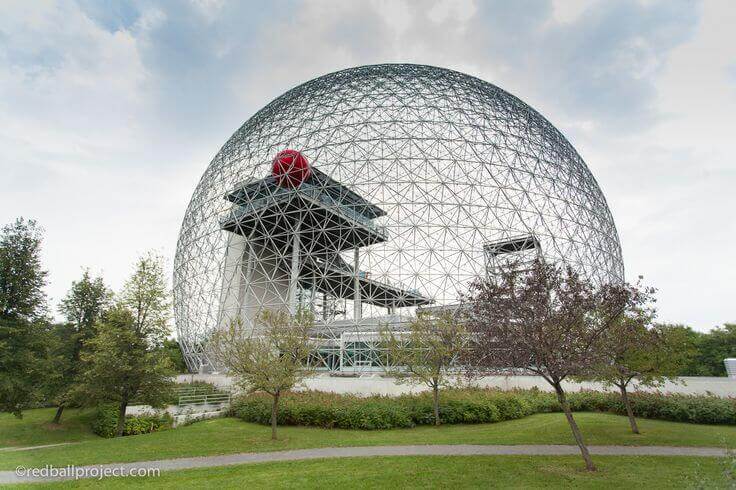 …and has already been to Galway…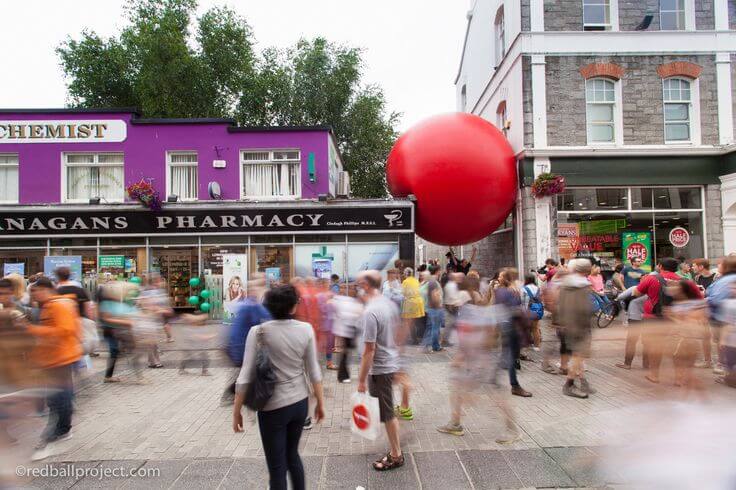 …Rennes…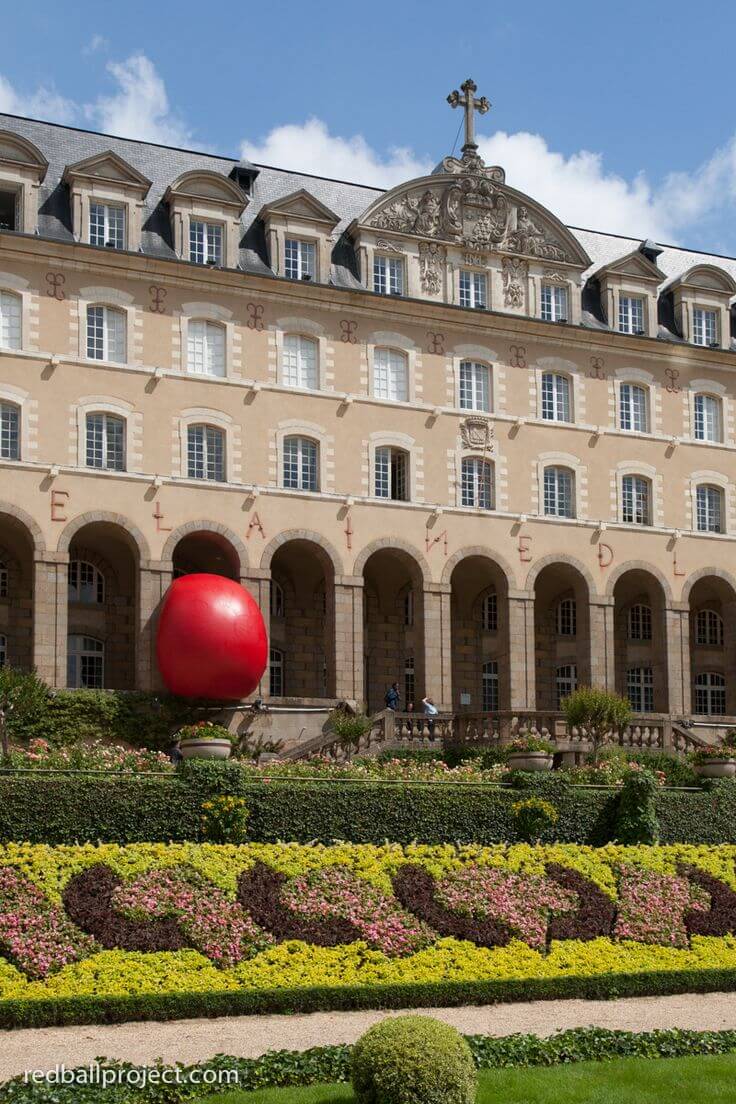 …and Abu Dhabi, among other locations.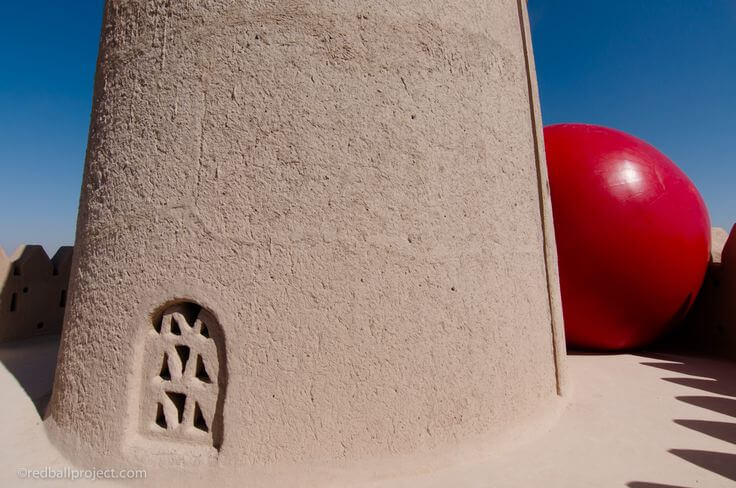 I'm hoping it makes a stop in NYC, sometime soon.
(Images via the RedBall Project; found via Travel + Leisure )