Here's a good reason to mark your calendar: Random International's Rain Room В is coming to PS1!
The exhibit, which debuted last year in London, looks incredible. Vistors enter a room filled with rain—but wherever they step, overhead censors prevent water from falling on them. So they're able to walk through the downpour without getting wet, virtually controlling the weather!
I first learned of the Rain Room, last fall, when I saw these photos. Wayne McGregor choreographed about 25 hours of dance for his companyВ to perform inВ the London exhibit: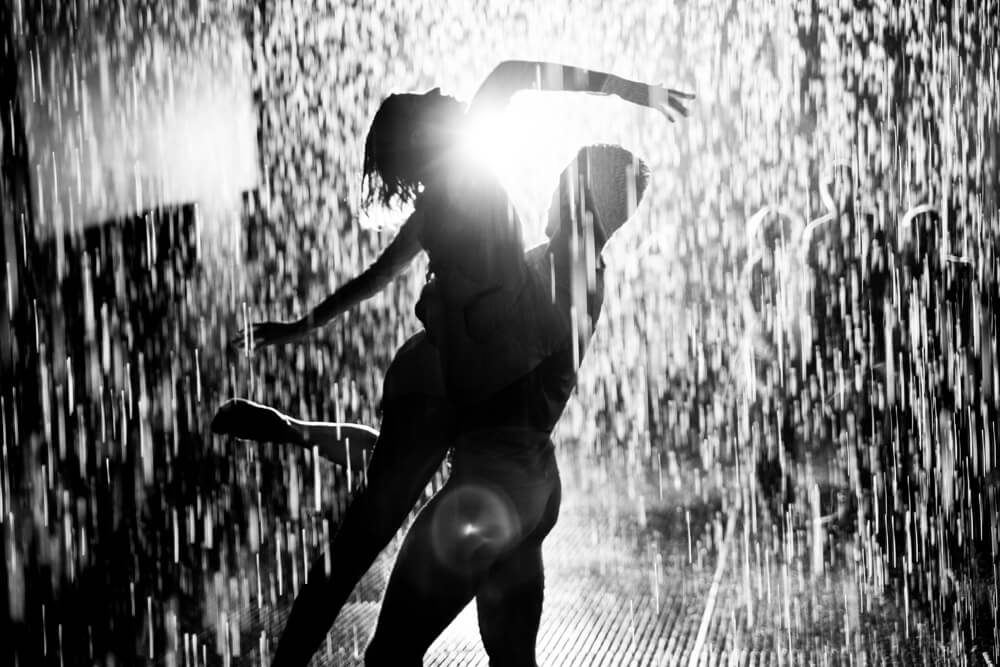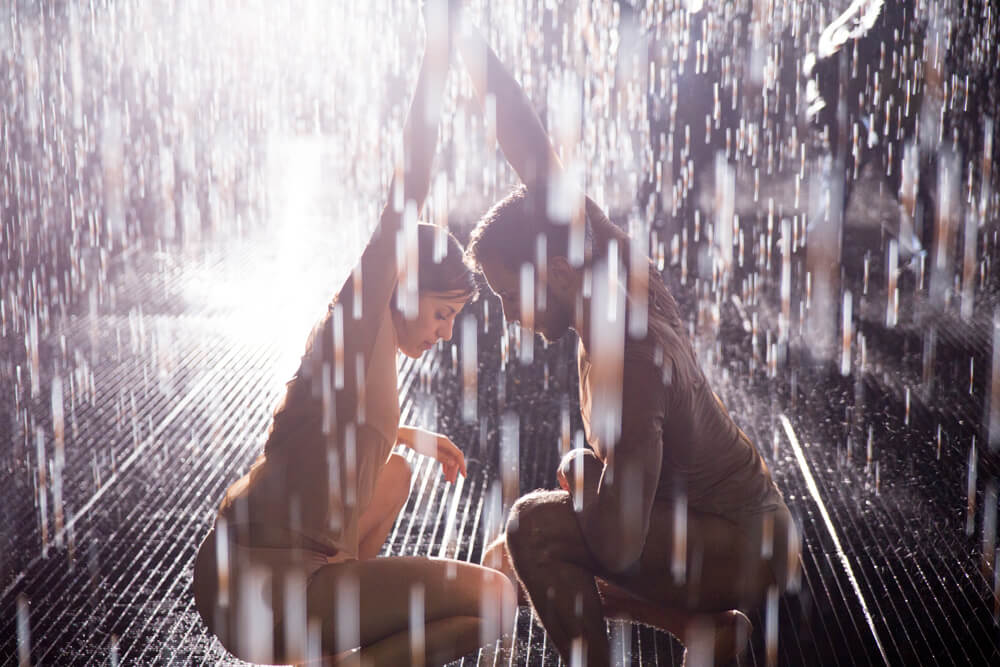 No word, yet, on whether there will be a similar dance component in the PS1 exhibit. But if anyone is interested in being my pas de deux partner, let me know—I would happily dance around the Rain Room with you!
(Photos by Sidd Khajuria via Random Dance; Rain Room is at MoMa PS1 from May 12 through July 28.)