On any given day, there's nowhere I'd rather be than on a beach.
That's why Gray Malin's A La Plage photo series makes me so happy.В Malin shot each photo while cruising over beaches in doorless helicopters.
The result: Incredible aerial photos of happy people in gorgeous, sunny settings. LikeВ Australia's Manly Beach…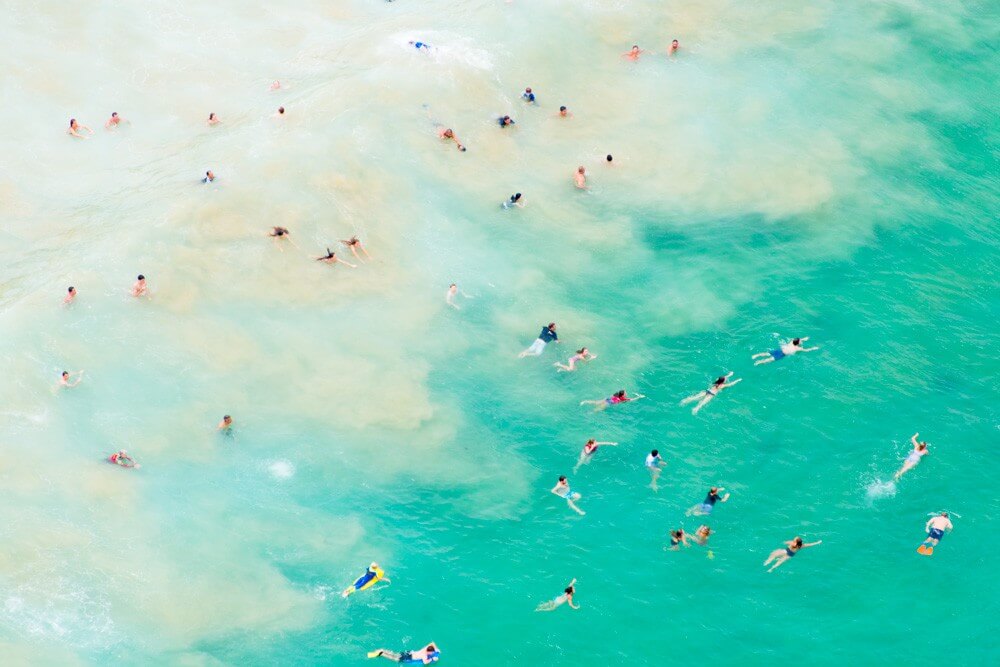 to Brazil…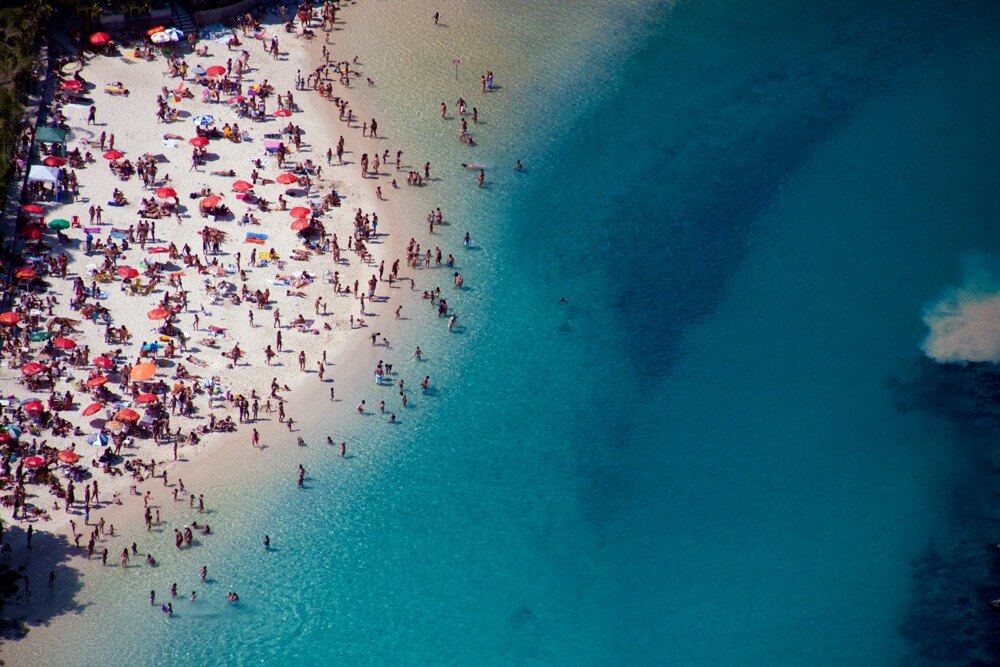 …to St. Tropez…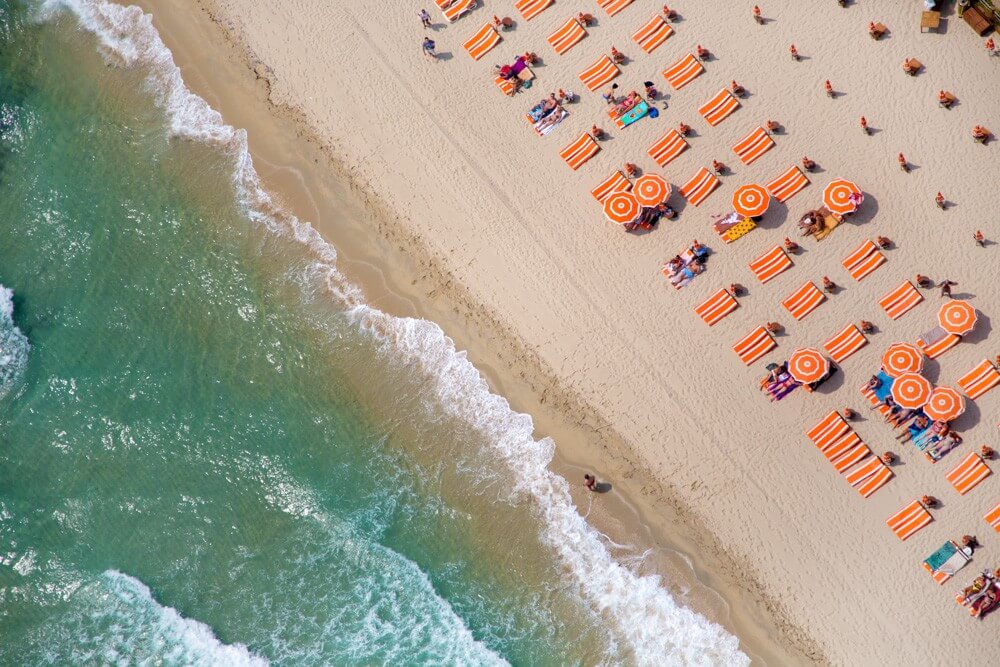 …and even Coney Island!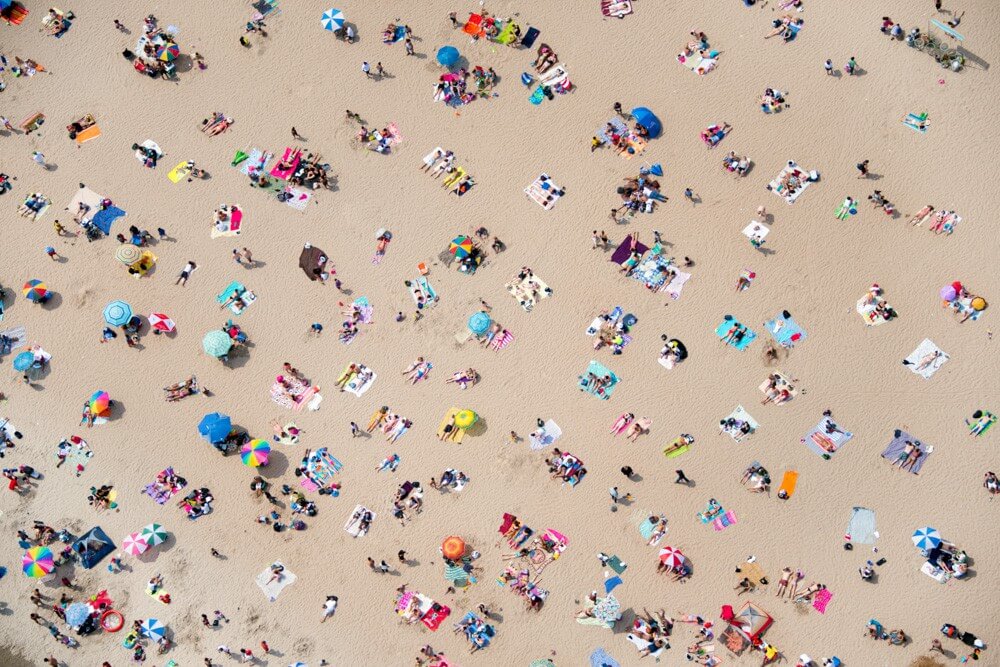 Just stunning.
I'll be keeping up with Malin's photos—and his cool blog—long after summer ends.
(Images by Gray Malin; found via weather.com)