I have to thank New York City Ballet's Facebook page for introducing me to "Ballet Monsters," an incredible illustrations series by Taipei artist Keith Lin.
His line drawings are simple, yet they capture ballet so well. Lin's lithe figures not only have perfect technique; they also convey grace, passion and elegance—despite being virtually faceless.
I rely on ballet positions to express feeling. Dancers speak with their bodies onstage, and to me the closed eyes show how they are enjoying the moment. Sometimes I feel like I'm choreographing on paper.
I love how Lin's figures also cheekily—and accurately!—illustrate the mindset of us ballet addicts. Lin's closest friends are dancers and he draws his inspiration from them.
A few drawings that I particularly loved (and related to):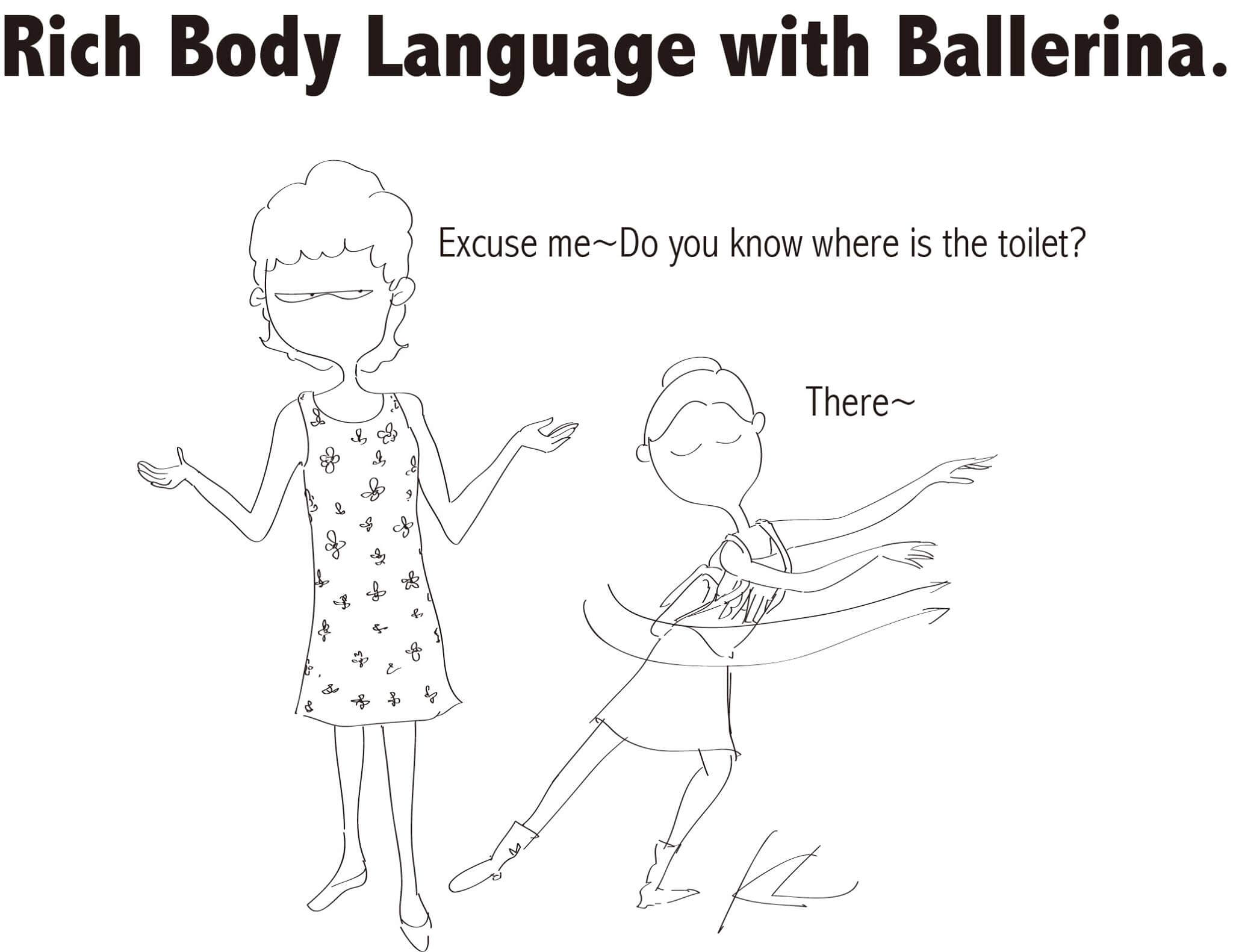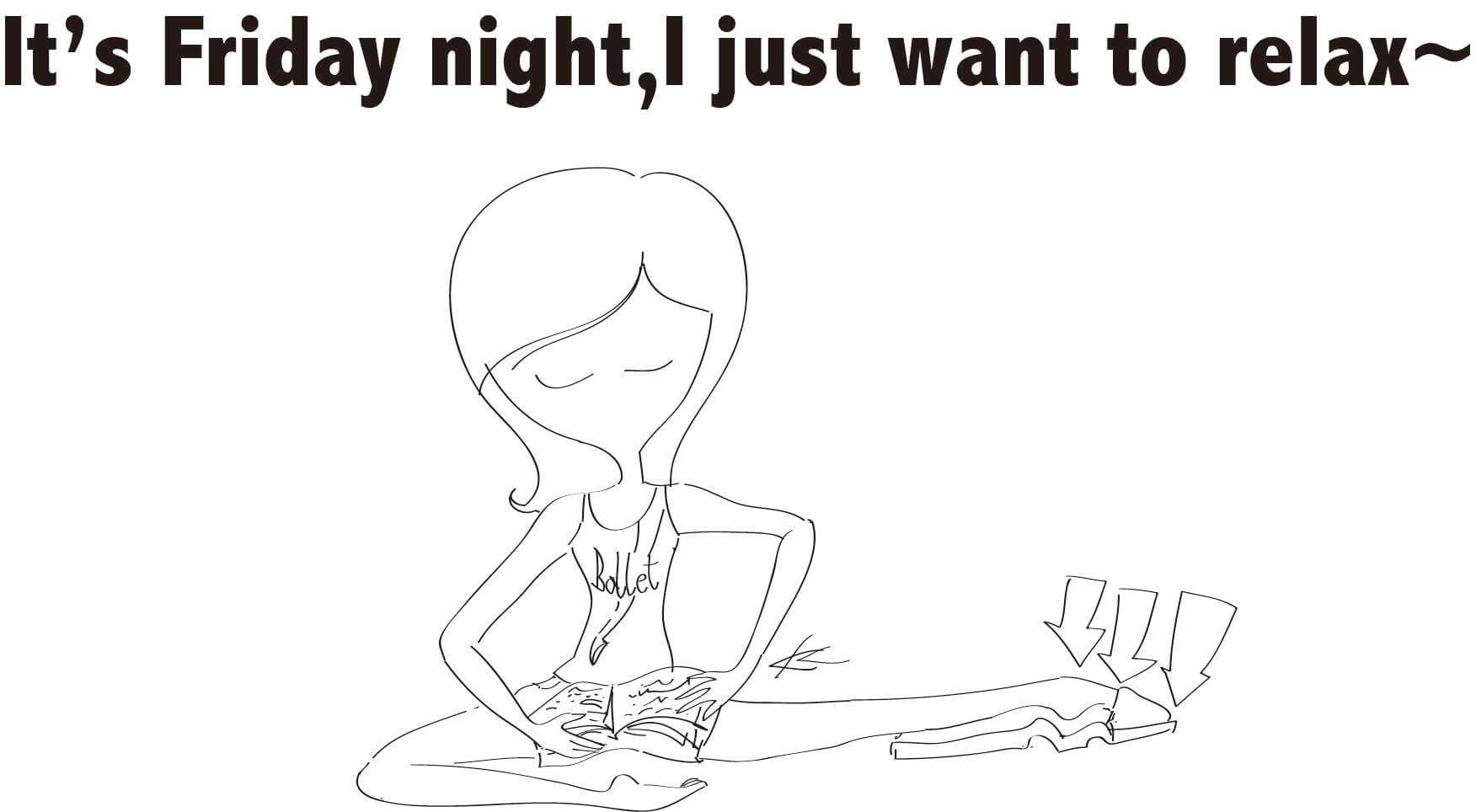 Check them all out on the two "Ballet Monsters" pages here and here!
("Ballet Monsters" illustrations by Keith Lin, found via New York City Ballet)