I'll admit that I rarely use notebooks or pens anymore, but these smartly designedВ mini notebooks charmed me.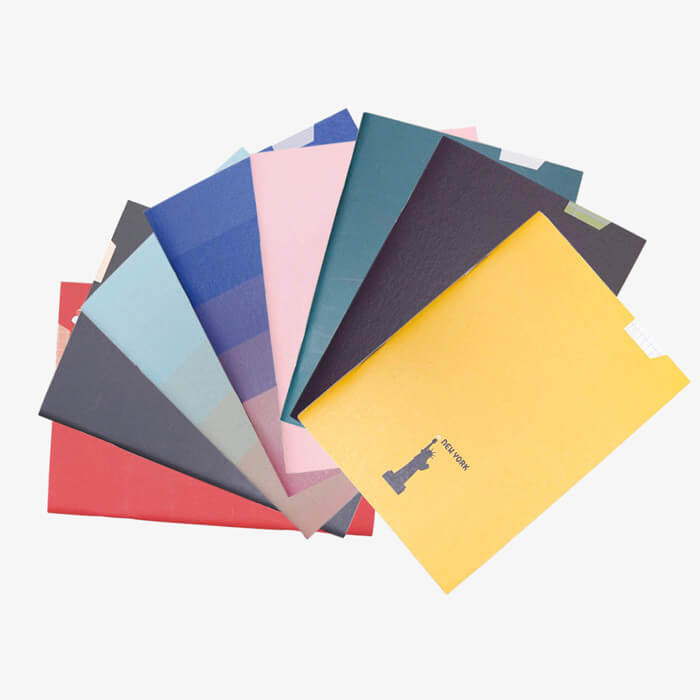 I loveВ the city street grid and Chrysler building on the NYC notebooks…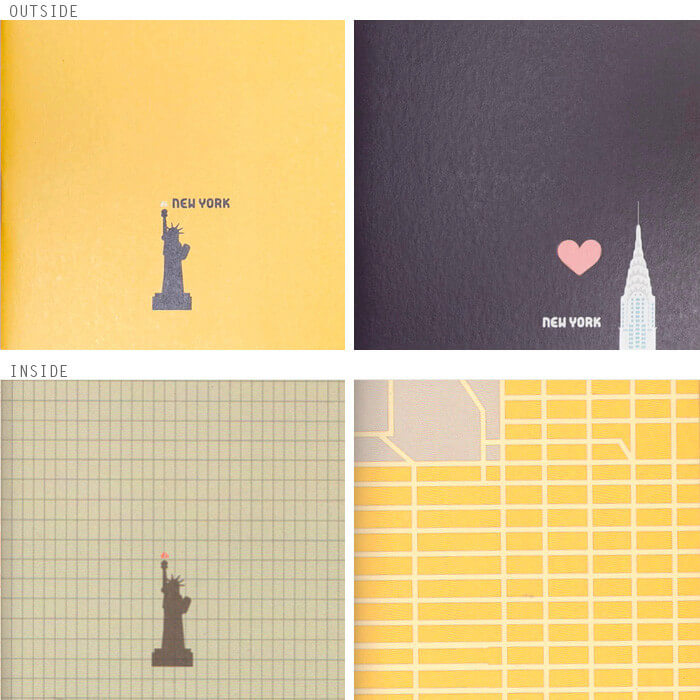 …and the lucky cats on the Tokyo ones!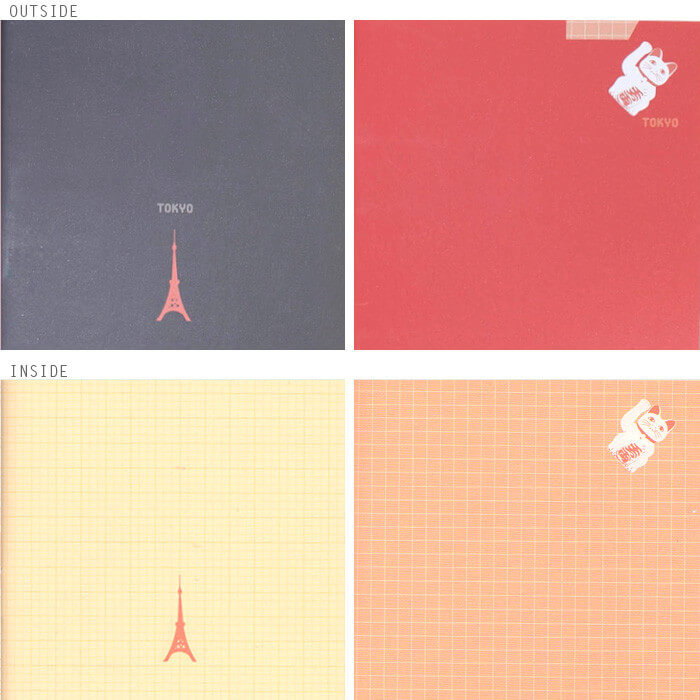 There are also Seoul and Osaka notebooks; check them outВ here.
(Images via Poketo)