…because that's how you'll learn the most, according to none other than Albert Einstein, himself.
I recently stumbled upon a beautiful letter he wrote to his son, Hans Albert, age 11, back in 1915. In it, he alludes to the separation between them (Hans Albert was living in another city with Einstein's estranged wife), as well as the theory of relativity, which he'd just completed. But he wraps up the note with this sage advice:
I am very pleased that you find joy with the piano. This and carpentry are in my opinion for your age the best pursuits, better even than school. Because those are things which fit a young person such as you very well. Mainly play the things on the piano which please you, even if the teacher does not assign those. That is the way to learn the most, that when you are doing something with such enjoyment that you don't notice that the time passes. I am sometimes so wrapped up in my work that I forget about the noon meal. . .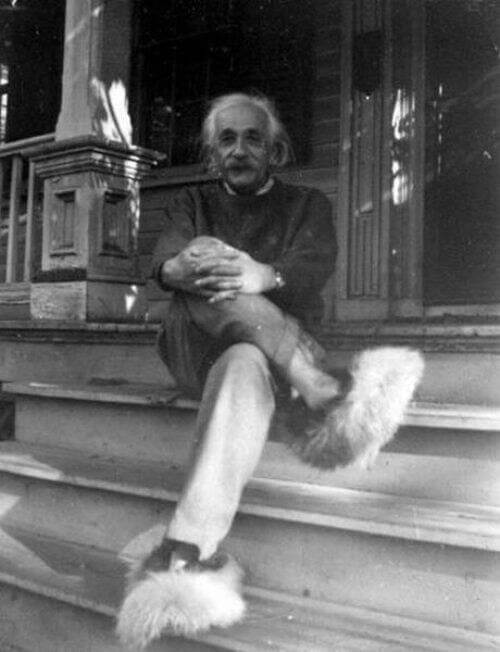 So true. Doing something you love and seeing what you've learned or how you've grown in the process is really one of the most gratifying things.
(Photo via Pinterest; quote found via Brain Pickings)