You can find street vendors hawking NYC paraphernalia on practically every corner, but did you know that there are two stores that sell official NYC merchandise? I didn't, but discovered that while I was going down an internet rabbit hole, the other day.
There are two aptly named CityStores, run by the NYC government: one at the Manhattan Municipal Building and one at City Hall. I've yet to visit either (maybe I'll stop by the next time I get called to jury duty!). But their online shop shows that they're selling some kitschy yet cool stuff.
Like this tote:
and these coasters:
and this City College subway tile:
and this sanitary grade onesie! (Of course, there's a Grade Pending shirt, as well.)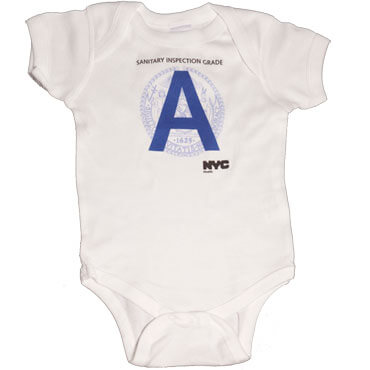 They're also hawking those awesome Metro Cuffs I wrote about a few months ago: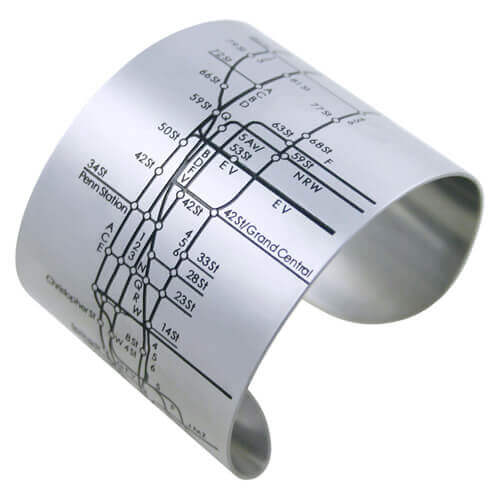 Best of all, they have a number of wedding items—and fresh flowers!—for those who get married at City Hall. I especially love the Emergency Bow Tie.
(Images via CityStore)