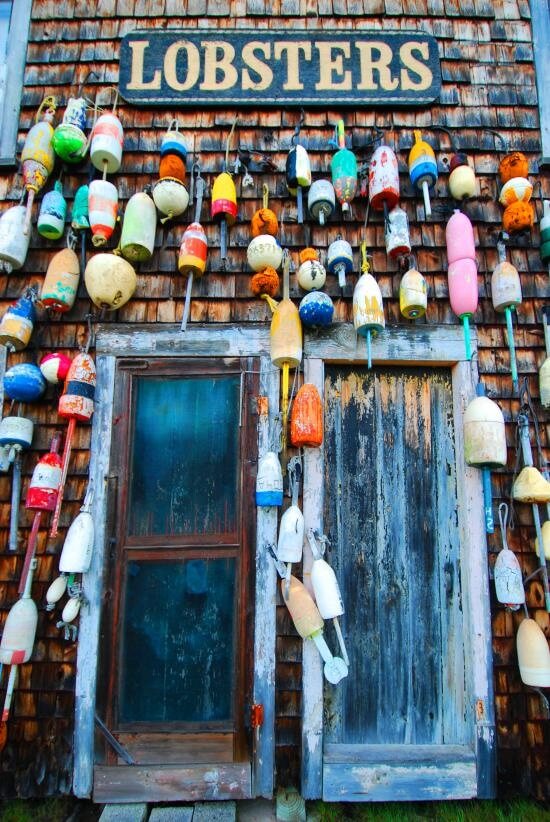 Apologies for the radio silence!
The past few months have been pretty crazy. I've had some good things going on—work has been busy, and I've been doing lots of ballet, including my first pointe variation performance! But I've also been dealing with some not-so-fun personal life stuff, as well.
I think it's telling that we're now deep into the long slog (my least favorite time of year), and I haven't even put up my annual post about getting through it!
In all seriousness, though, over the past few weeks, I decided I've been in need of some carrot-planting: planning some fun things to look forward to, to ride out the remainder of this long slog/rough patch.
The very first carrot planted: signingВ up for a spring road race.
I'll admit, I was a bit hesitant. I really haven't gone running since my last race, the Long Branch Half Marathon Relay, two years ago (!!). And that was such a special race. My pace was a personal best, and Mal and I hit the goal we set for ourselves. And we finished ninth out of all the female teams! Accomplishing that, with my sister, was seriously one of the best moments of my life.
But I realized that that's not a reason to never run again! I've felt like Evan and I have needed to shake up our routine. Plus, I wanted a carrot that would take me right into spring. And, of course, I wanted an excuse to get away.
The Maine Coast Marathon's Bosom Buddy Relay seemed like the perfect fit. It's in early May, which will mean ideal running weather–not too hot, not too cold. Since it's another relay, I can prep for the raceВ without disrupting my ballet schedule—and Evan and I can train as a team. Part of the run is by the beach—and you know how much I love the beach. Shipyard Brewery Co. is one of the sponsors—and it's in Maine! Hello?! Beer and lobster to celebrate afterwards!
So we've started training, a bit. Some runs at the gym, an outdoor run this weekend, now that NYC isn't covered in ice. (Evan had the brilliant idea to run from my place to Sylvia's, 4.5 miles away in Harlem. Nothing like the promise of mac and cheese to get you motivated!)
Seven weeks to go!
(Image via Pinterest)