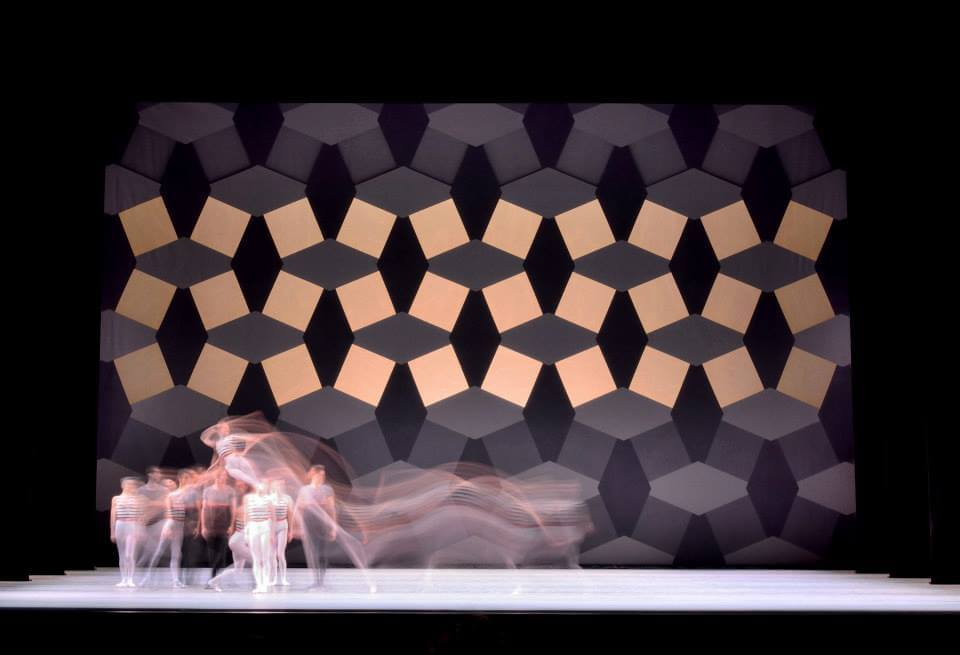 It's ballet season in NYC, and I'm lucky to be seeing two shows this weekend. Tonight, I'll be watching Misty Copeland make her NYC debut as Swanilda in ABT's Coppelia. I'm especially excited, because it's the first time I'll be seeing a black female dancer in a principal role. (For more of my thoughts on diversity and ballet, please see yesterday's post.)
Tomorrow, I'll be seeing NYCB. The program includes Balanchine'sВ Walpurgisnacht Ballet and The Four Temperaments, as well as Justin Peck's Everywhere We Go . Very exciting!
Hope you have a wonderful weekend, as well. Until next week, some links I've enjoyed from around the web:
More from Misty Copeland:В Please don't call ballet "cute."
A glimpse inside the School of American Ballet. (Those teens work incredibly hard—and are really, really talented!)
There is a Maryland crab shack in Brooklyn! You know how much I love blue crabs. рџ™'
Useful and cool: An absurdly comprehensive map of every passenger rail service in the Northeast U.S.В Helpful for non-drivers, like me, who are always looking for quick getaways!
An awesome city-living solution: This unit really maximizes 200 square feet!
Great read: China is building their middle- and long-distance running program by training their runners in Kenya with a renowned Italian coach.
(Image of Everywhere We Go , byВ Karl Jensen, via NYCB)