My birthday is in January, so (almost) every year I use it as an excuse to escape freezing cold NYC and head somewhere warm and sunny. I celebrated my quarter century in Costa Rica with my sister, my 26th in Cartagena with my then-boyfriend/now-good friend, Ryan. I had just started a new job and couldn't get away for 27–which means I was overdue for a trip this year. I rang in 28 in Negril, Jamaica with my parents and sister.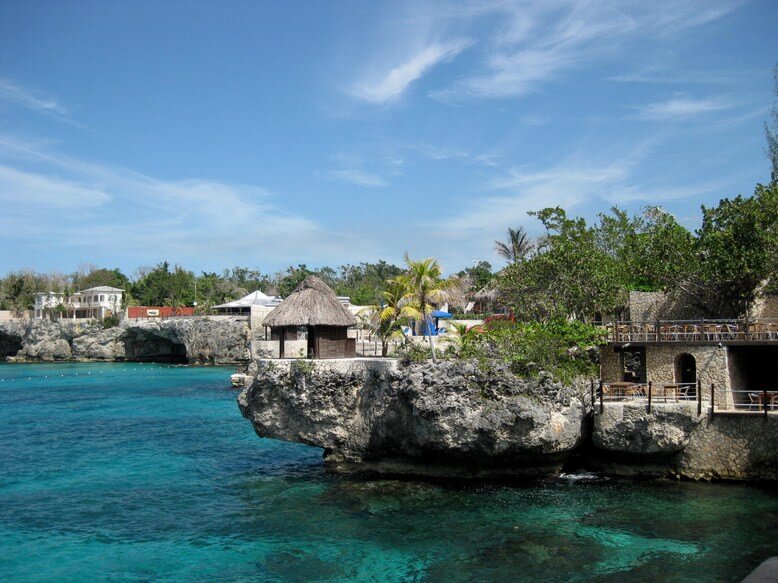 We spent two nights at Rockhouse Hotel, one of the most amazing places I've ever stayed. The sprawling resort consists of 38 villas and rooms perched on Negril's rocky cliffs. My sister and I shared a sweet waterfront villa.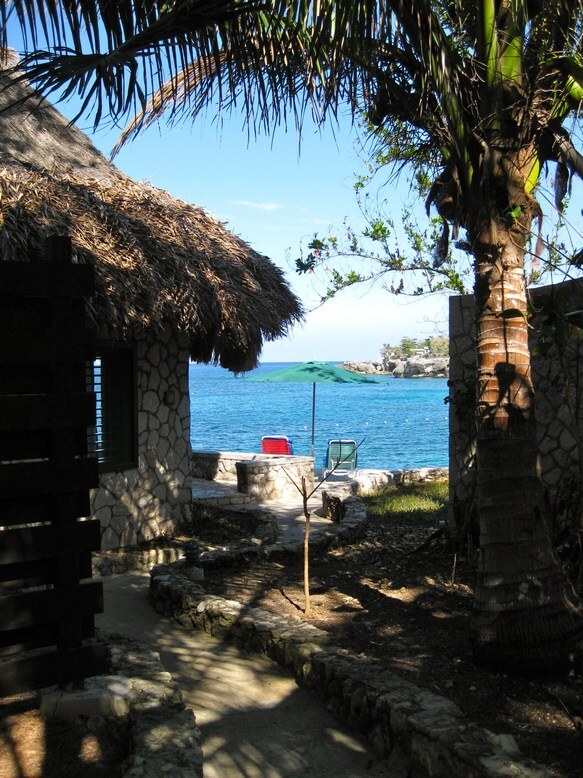 It was big, airy and, best of all, had two patios and a private staircase that led down to Pristine Cove, whose caves were featured in the Pirates of the Caribbean.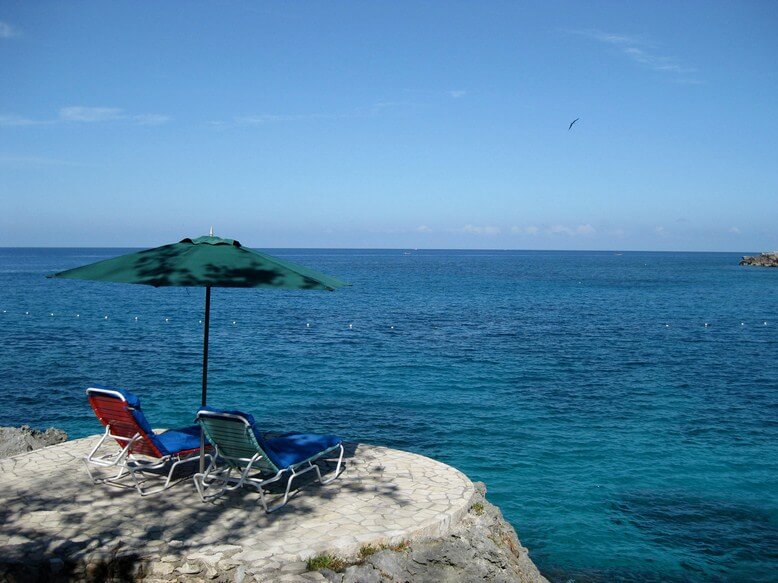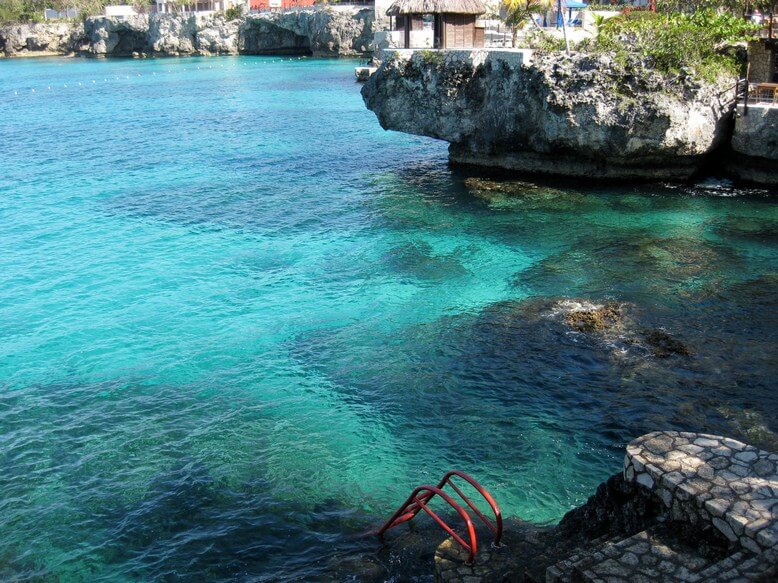 When I booked the trip, I was afraid I would be bored after a day or two of lounging around. (My vacations are usually pretty active with hiking, mountain climbing, snorkeling and the like.) But within a few hours of being in Negril, I knew it wouldn't be a problem.
"I think I'd be okay if I didn't see the beach," I told my sister. (It was about 20 minutes away, by car.)
"I think I'd be okay if we don't leave Rockhouse," she replied.
And we didn't.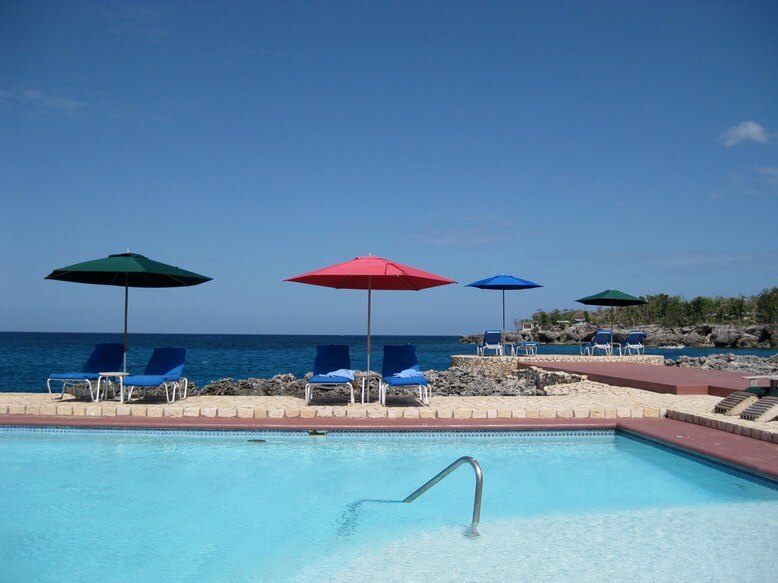 We vegged by the pool…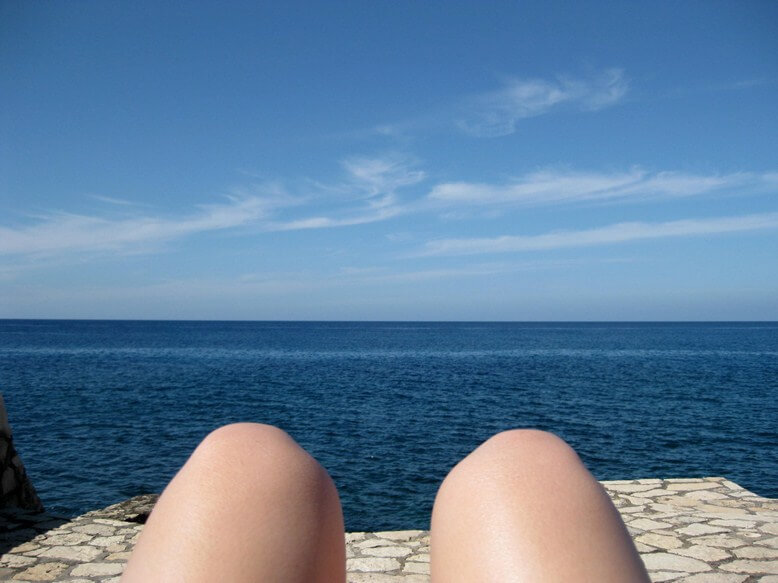 …sunbathed and enjoyed the view…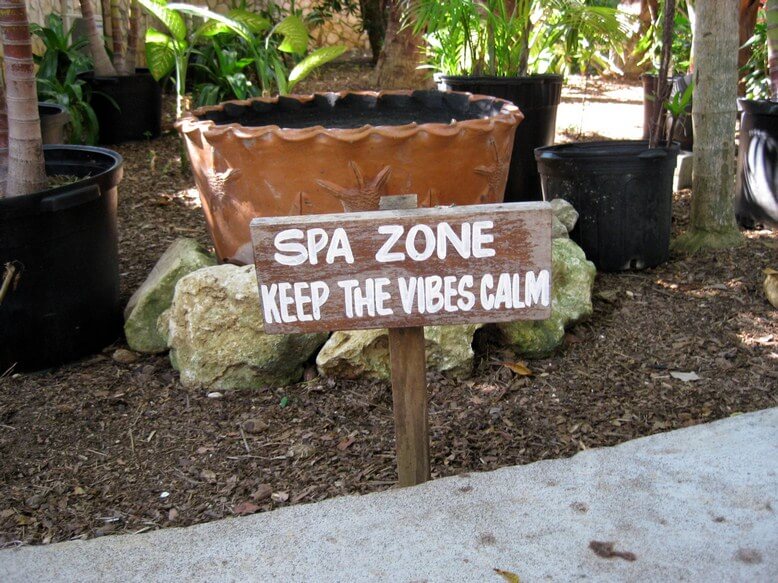 …my mom and I got deep-tissue massages. (Aahhh…)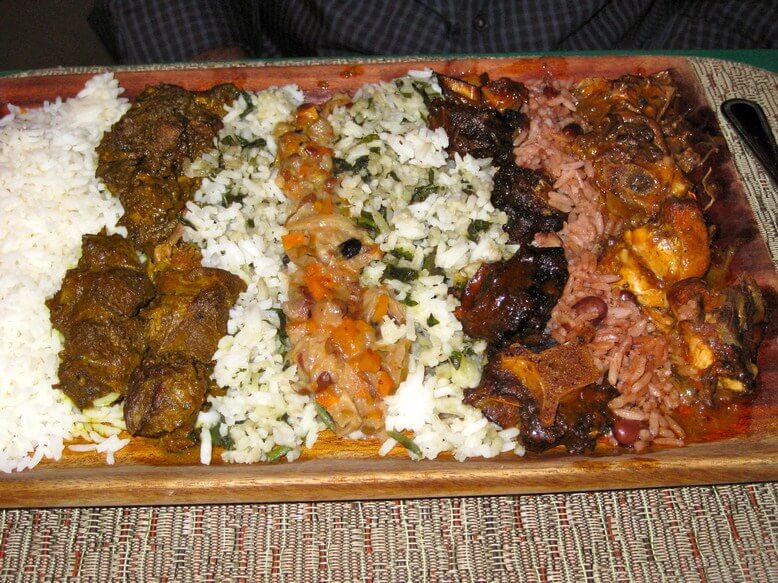 Rockhouse also has three fantastic outdoor, waterfront restaurants. Rockhouse Restaurant serves "New Jamaican" cuisine, which basically means local flavors–like curry and jerk–with a global twist (dishes might include roti or chutneys, for example). We had my birthday dinner there, and the menu was quite seafood-centric, to my delight. I devoured a grilled two-pound lobster accompanied by rice and beans and fresh veggies. At the laid-backВ Pool Grill, the following day, we chowed down on delicious jerk chicken. On our last evening at Rockhouse, we had another wonderful dinner at the Pushcart Restaurant. Their menu is inspired by Jamaican street food and features lots of traditional stews (that's oxtail, goat, chicken and lentil stewsВ in the picture above).
We were unable to book rooms at Rockhouse for our whole trip (despite making reservations four weeks in advance!), so we spent two nights at Tensing Pen, another cliffside Negril resort just five minutes down the road.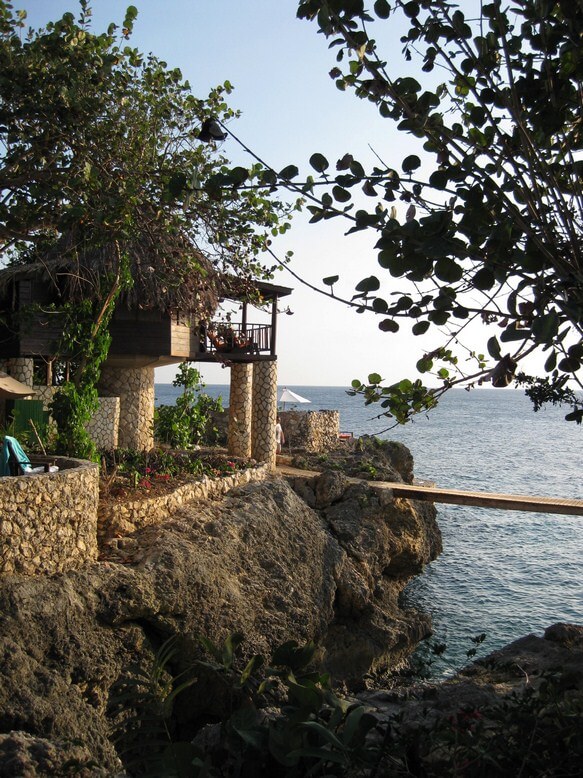 It was also gorgeous property, though the crowd was mostly older return visitors and not as young and hip as the Rockhousers.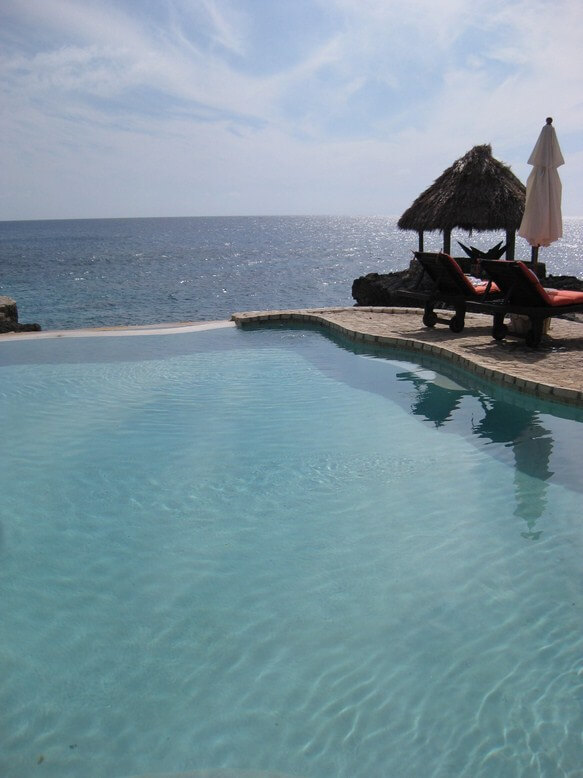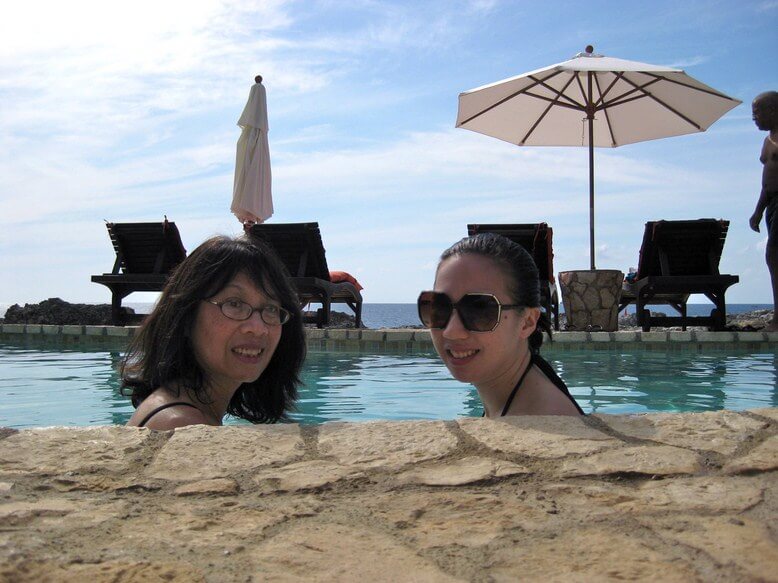 Not surprisingly, we spent most of our time by the pool, but we left the resort a few times to go to…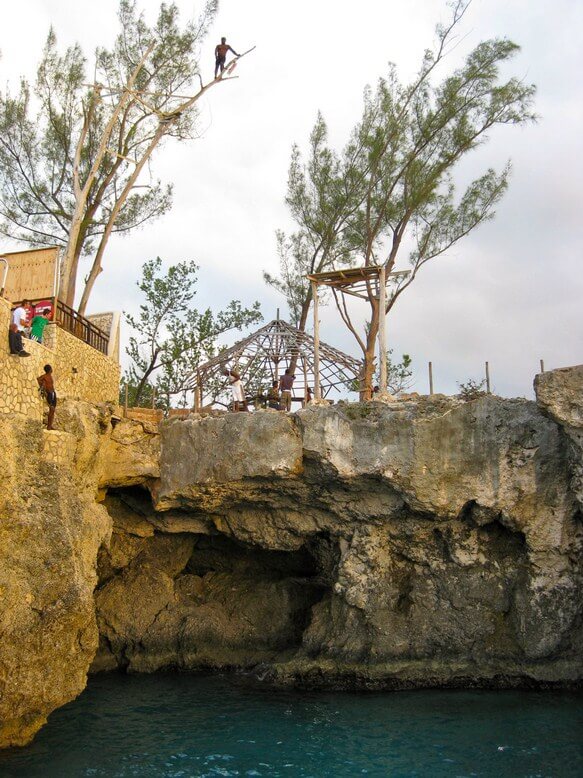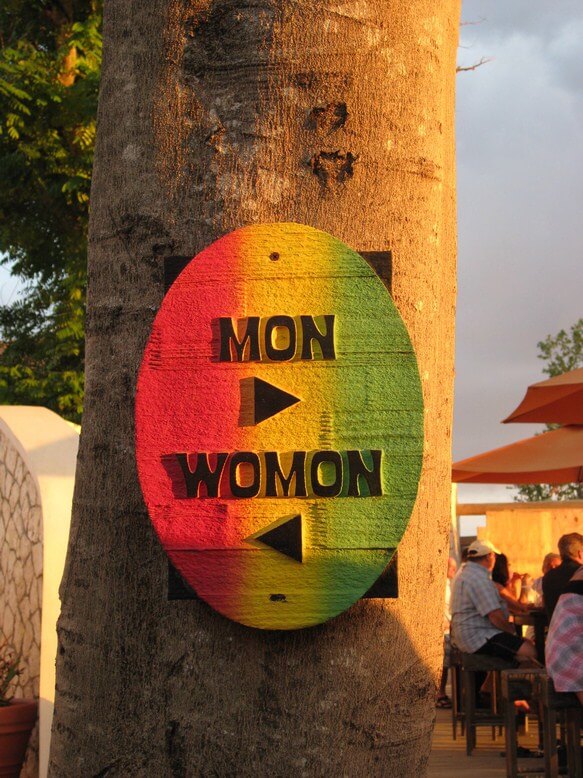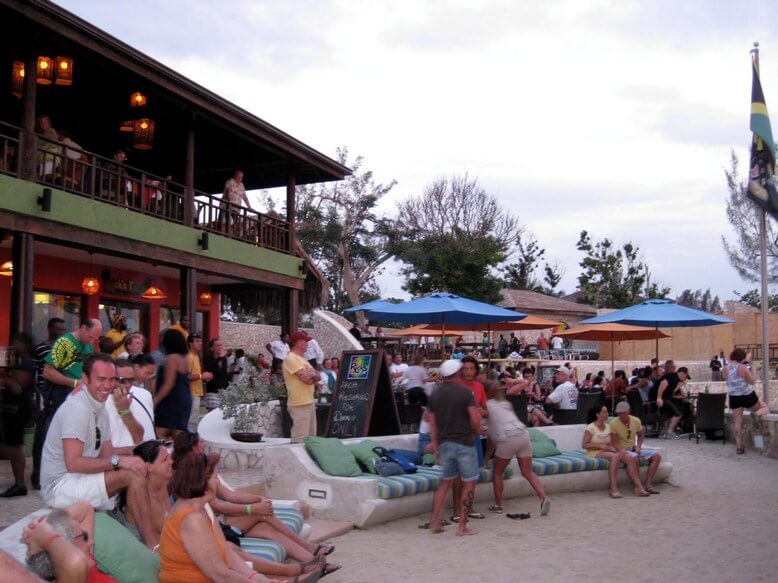 …Rick's Cafe, a (very) touristy institution known for its cliff divers and boozy sunset parties…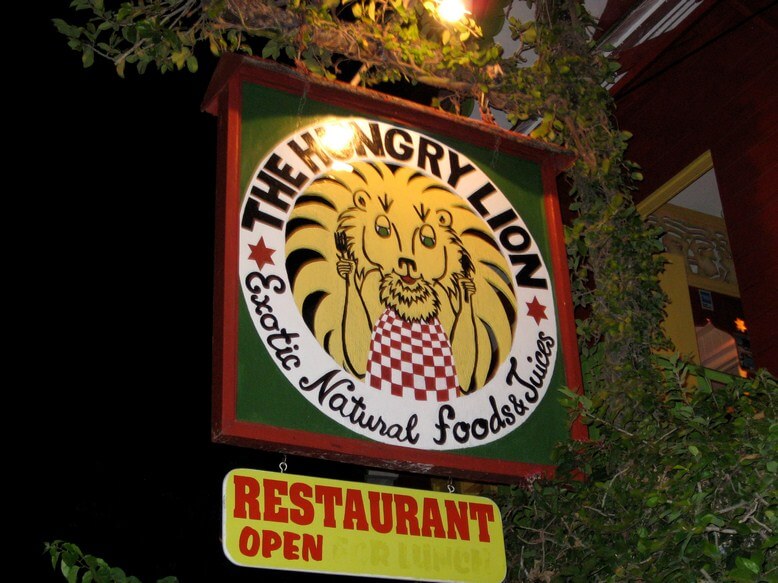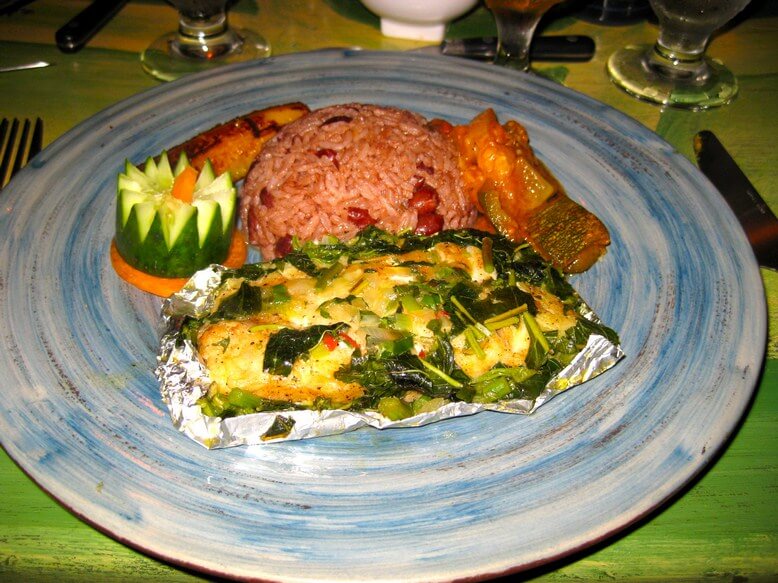 …the Hungry Lion, a chill, romantic restaurant specializing in Jamaican vegetarian and seafood cuisine…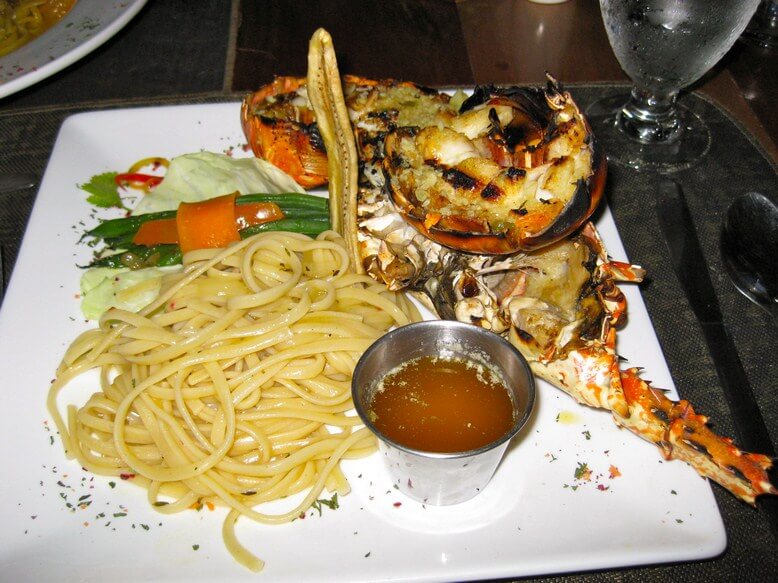 …and for our last dinner, Ciao Jamaica, which serves local and Italian food. (I commemorated our final meal with another grilled lobster. Mmm…)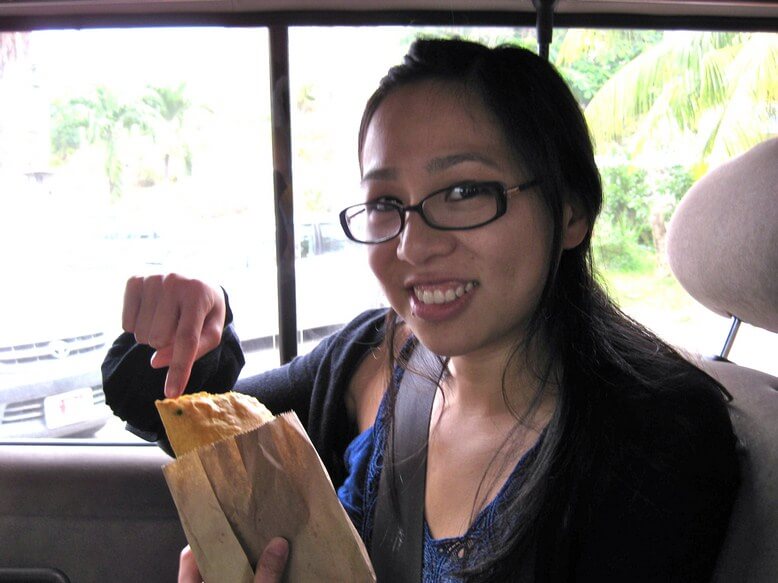 On our way to the airport, we asked our driver to stop at Juicy Beef, a patty place that two travelers at Tensing Pen recommended. He refused and took us to Tastee, instead, "the only place I buy my patties," he said. We were skeptical because the place looked like a barebones fast food restaurant, but our beed and veggie patties were amazing, just as he promised. I would go back to Jamaica for those, alone–or to do the whole trip again. (I never repeat vacations either, but this one is making me reconsider my policy!)