I don't often blog about products, but I couldn't resist posting about these Toms. The design is a map of New Orleans.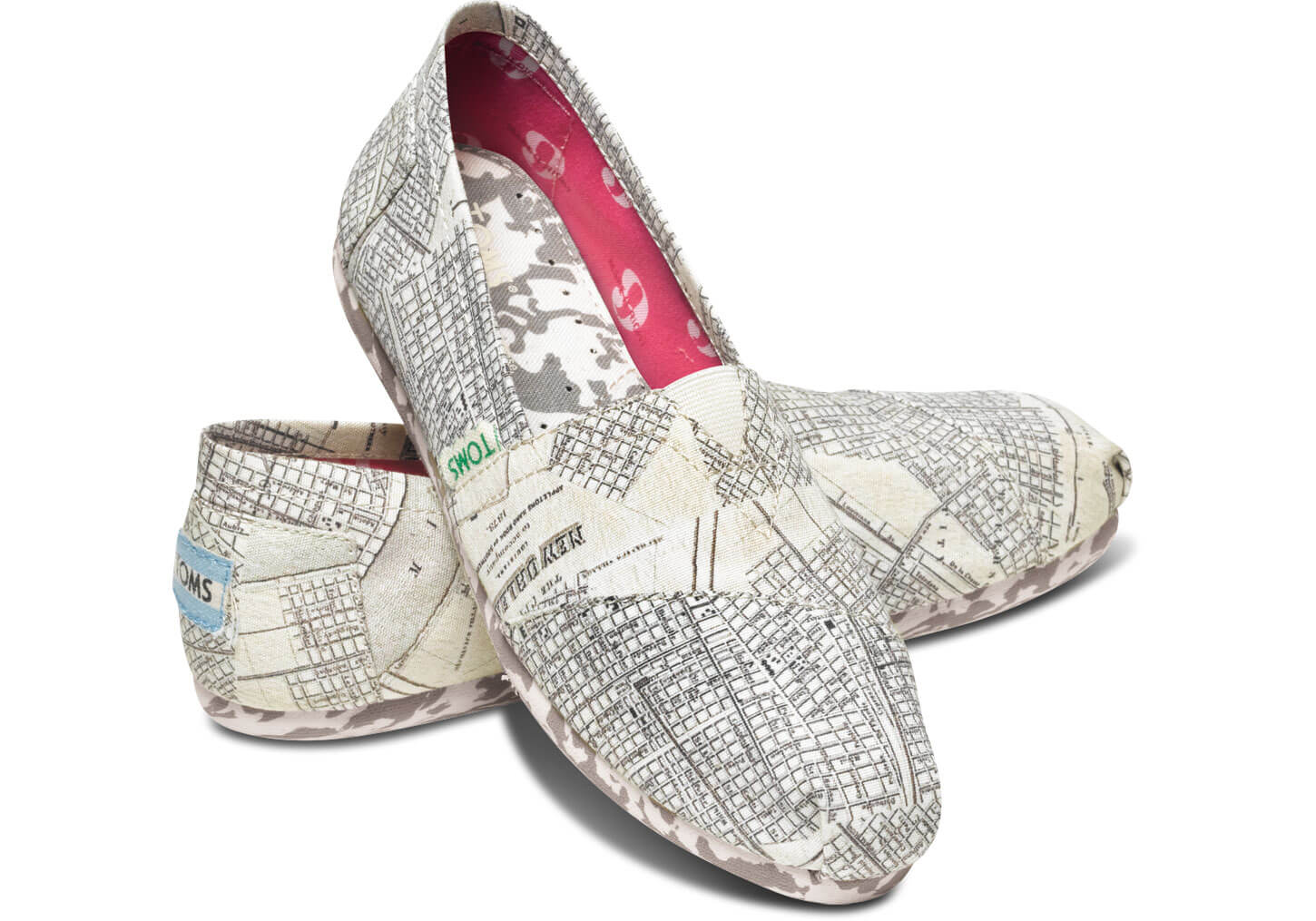 You know how much I love maps. And Toms are pretty much the only shoes I wear.
This particular pair is a collaboration between Toms and Make It Right, a nonprofit founded by Brad Pitt to build affordable, LEED Platinum certified homes in New Orleans' Lower Ninth Ward—which never fully recovered from Katrina.
I visited New Orleans for the first time, a year and a half ago, and loved the city. I was only there for a few days, but didn't go to the Ninth Ward. To be honest, I didn't want to be one of those "disaster tourists" who gawk at places hit by unfortunate events.
I would like toВ see the Make It Right houses, on my next trip, though. Some, like this one, are designed by firms based in New Orleans…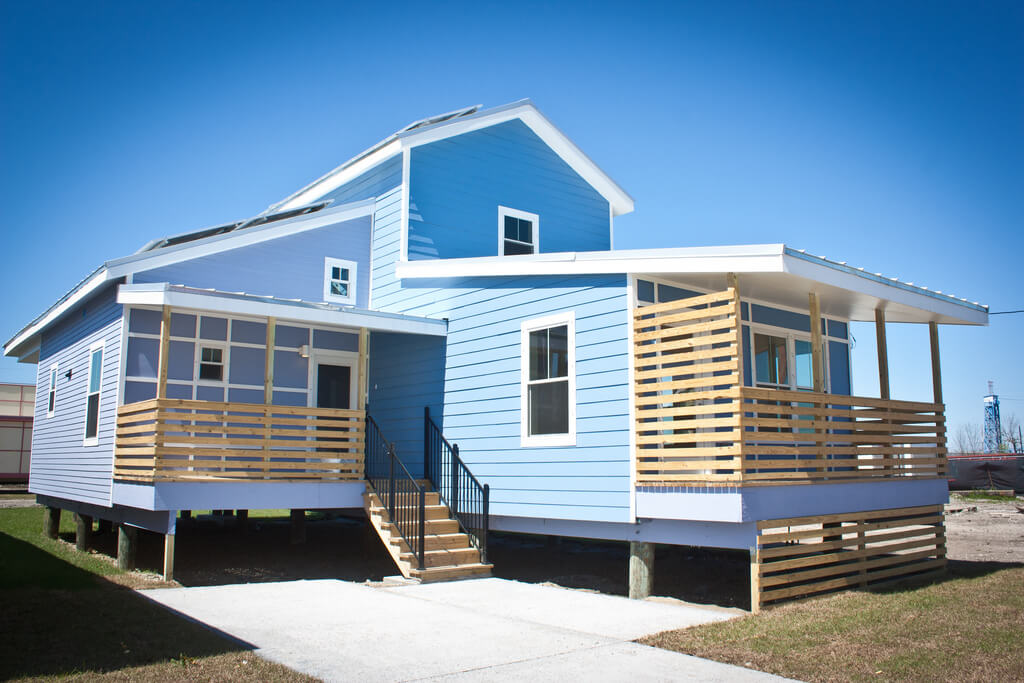 …or nearby Baton Rouge.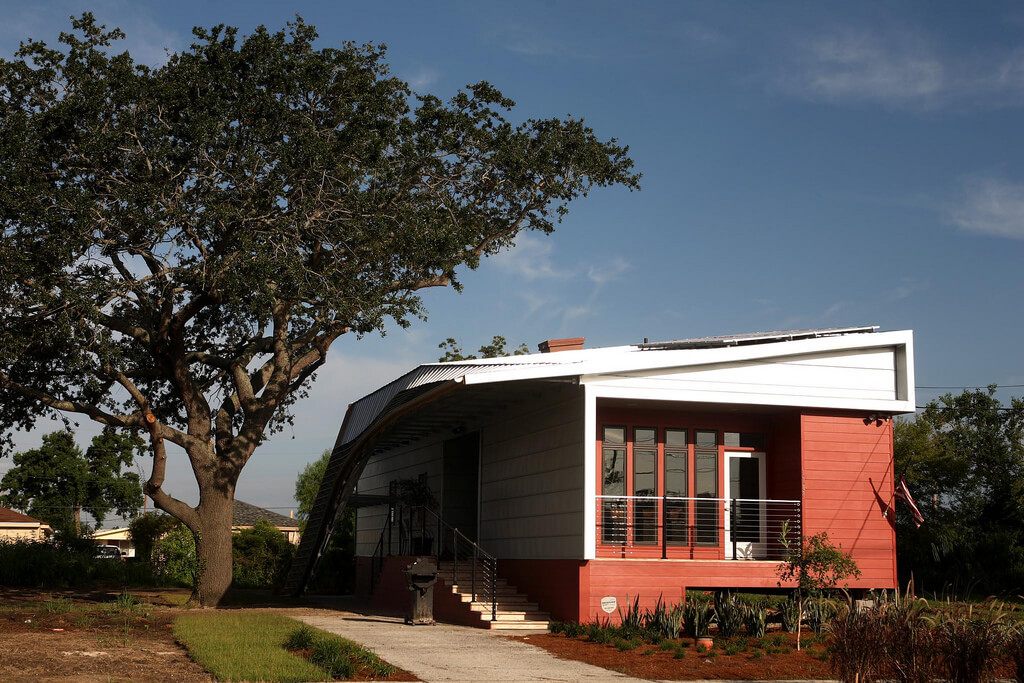 Others were designed by architects from Tokyo…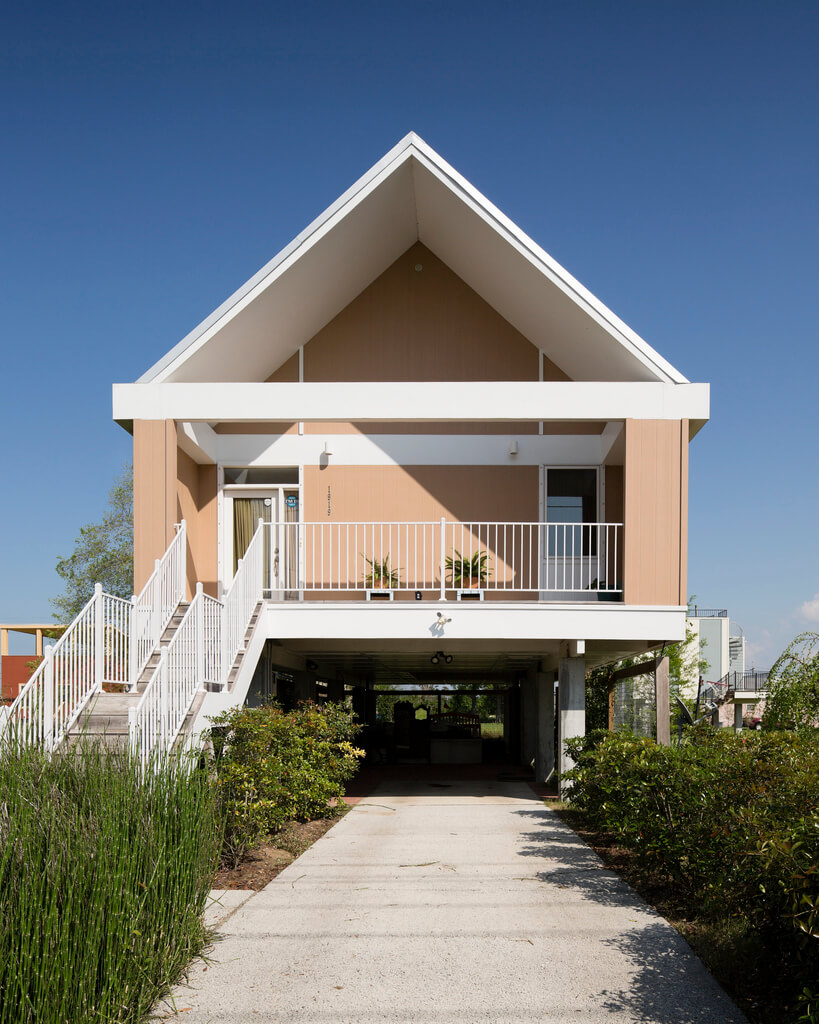 …and Ghana.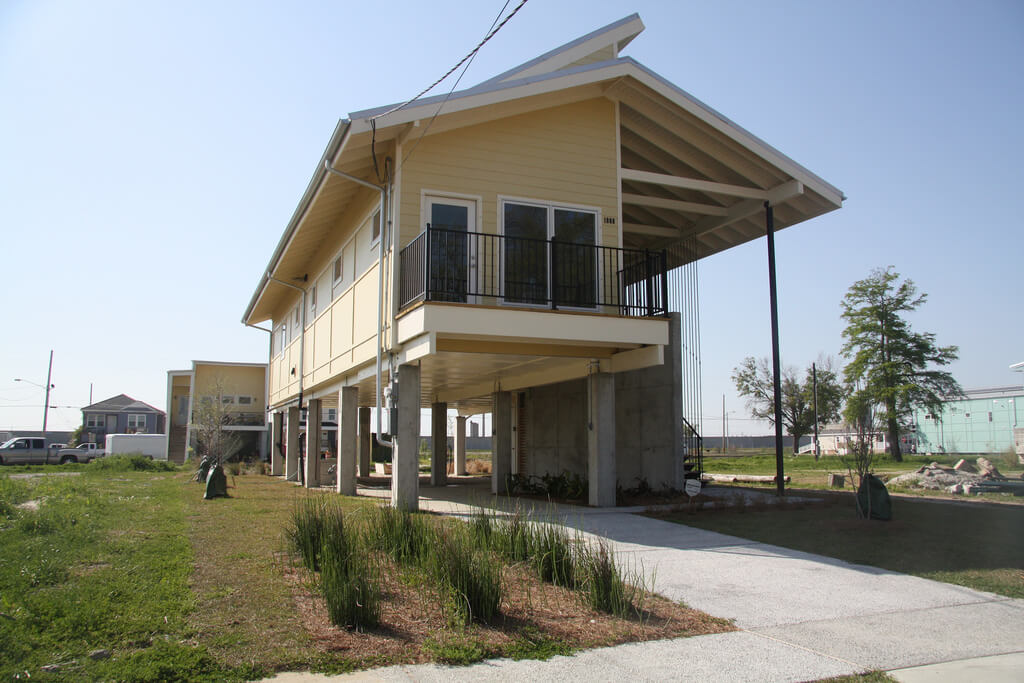 Frank Gehry's firm designed one, too.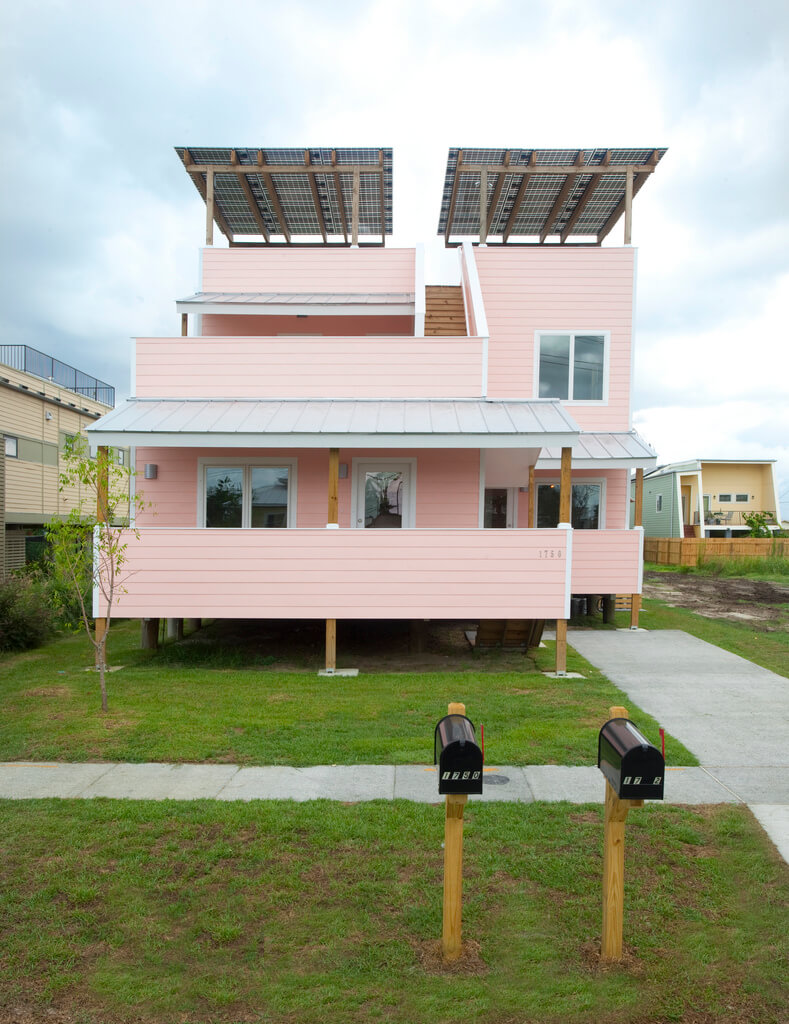 At first, I was jarred at how starkly modern these homes are. I especially loved New Orleans' historic architecture, and these houses seem to contrast so much. But after looking at the photos a few times, I could see design elements often found inВ more traditional NOLA homes—slatted wood, vibrant colors, porches.
Either way, Make It Right's mission is undoubtedly rooted in good. I'm reserving my final opinion on the homes' aestheticsВ for when I see them in person. 😉
(AndВ here's one more pair of travel-worthy TomsВ I stumbled across.)
(Images via Toms and Make It Right)