It hasn't felt quite like summer, over the past few weeks. The weather has been cool, cloudy and rainy–more like early spring or fall. I'm hoping that the last few weeks of summer will heat up, so I can cram in as much beach time as possible.
But even if it stays this way, I can beach vicariously through Clark Little's amazing wave photos.
Little is a surfer-turned-photog who lives and mainly shoots on Oahu's North Shore. He captures shorebreaks by jumping right in and getting under the waves. (I think it takes a surfer to have that much fearlessness and confidence in the ocean!) His resulting shots are pretty incredible: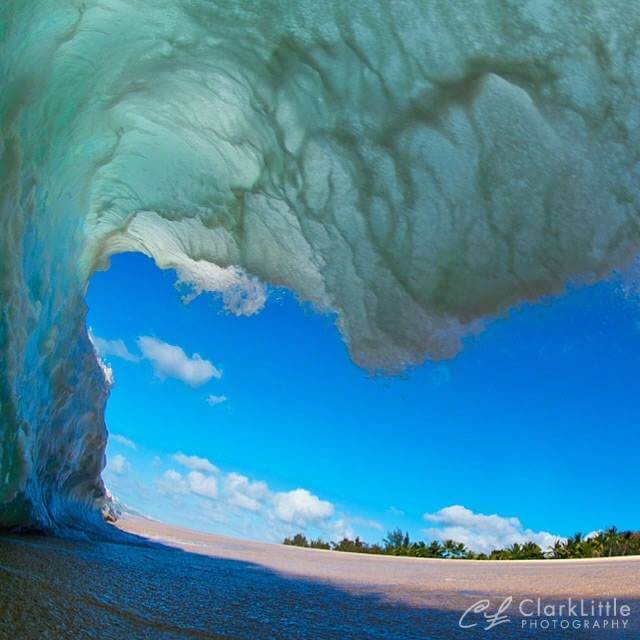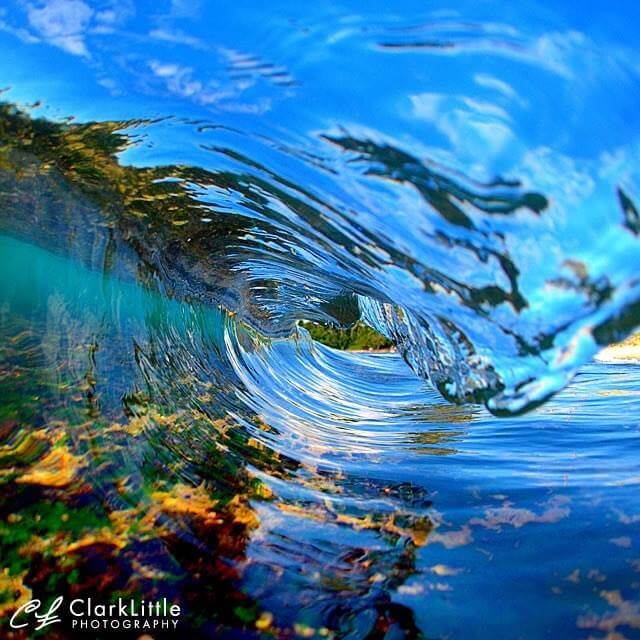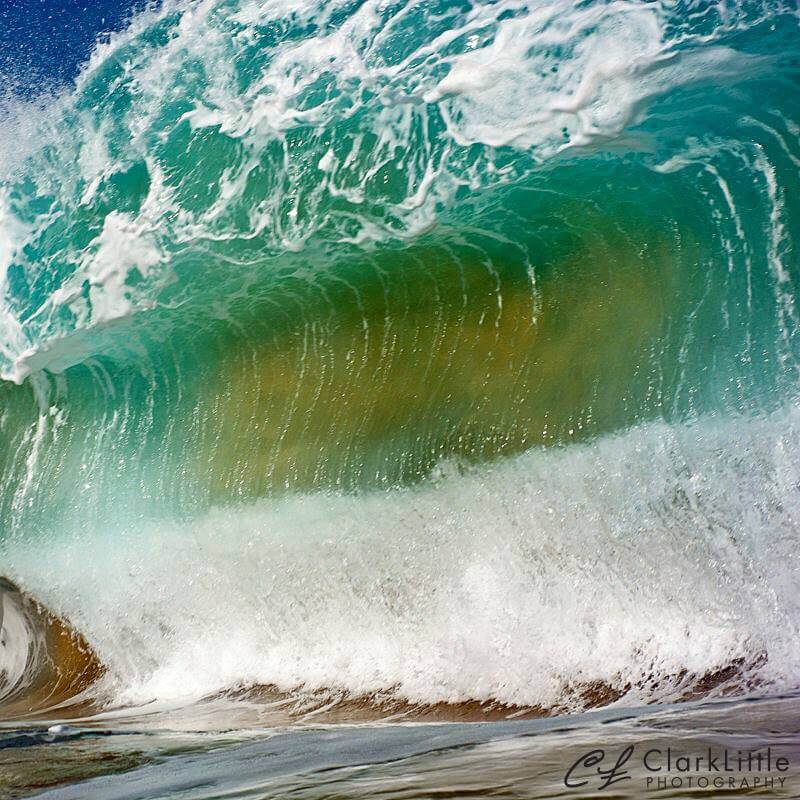 Little has a new book out, the aptly title Shorebreak . It's one that I'd love to have around my apartment year-round—especially during the chilly winter months when I'm dreaming of the beach!
(Images by Clark Little; I first learned of Little through my friend Tania, and of his new book via NPR)