I'm a total beach girl, but I'll admit that once I've left for the day, I don't want it following me home.В I'm not a fan of stepping on sand that's made its way into my apartment. (Which is woefully not anywhere near a beach.)
The other day, I stumbled upon this genius Quirky beach bag.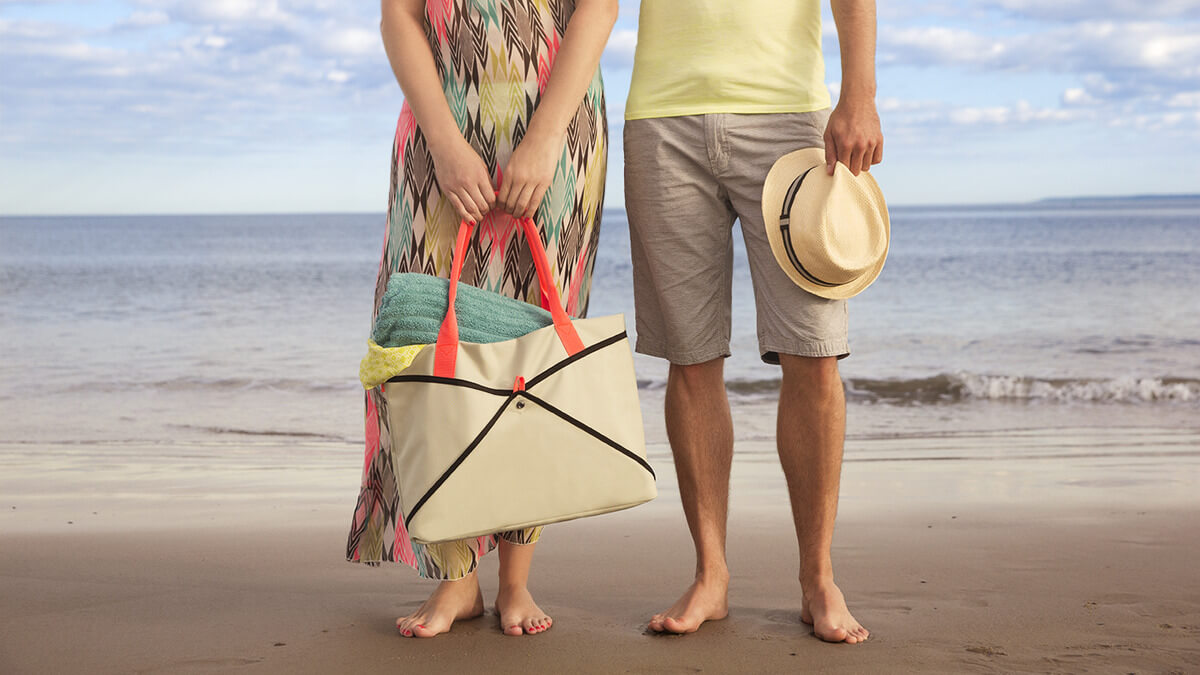 It looks like a typical beach bag, made from water-repellant canvas, with a few pockets for stashing your stuff.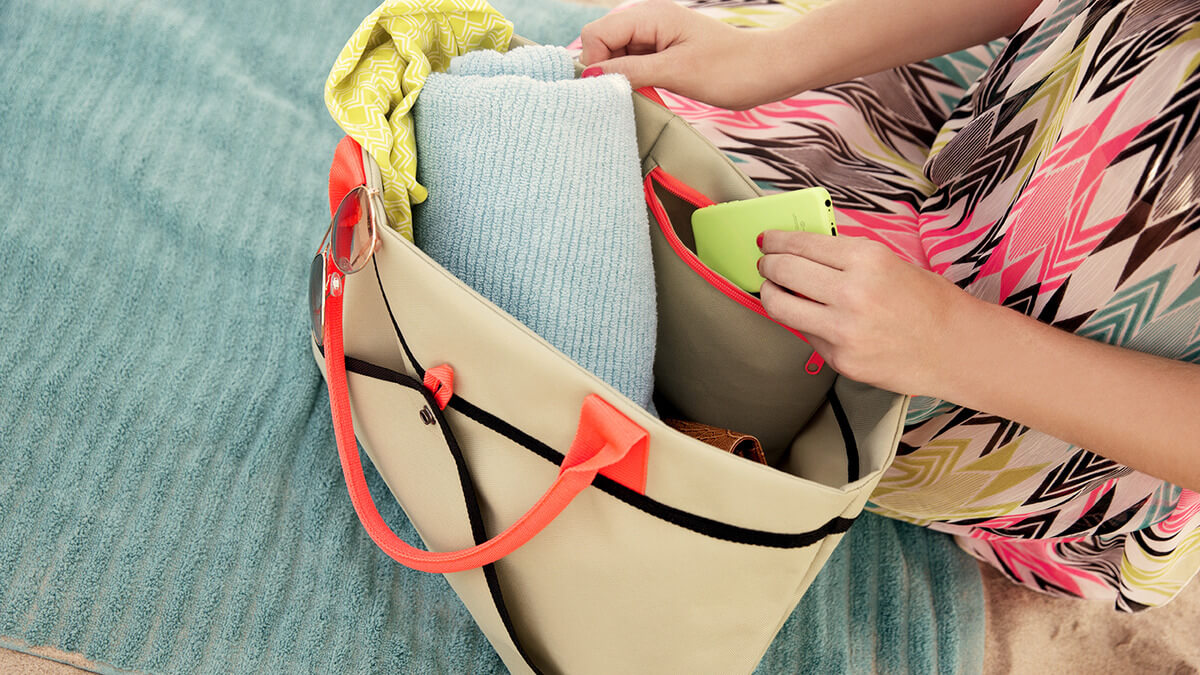 But if you undo a panel on the side…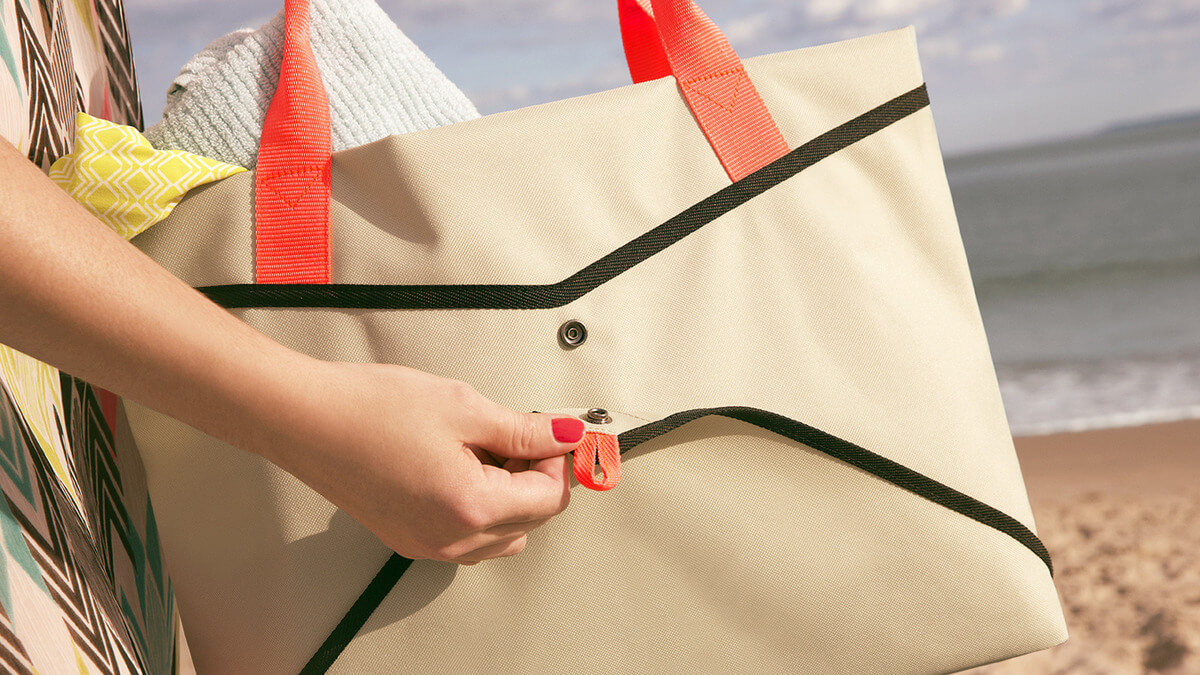 …it reveals a mesh bottom with a little pull-handle you can shake to get all the sand out.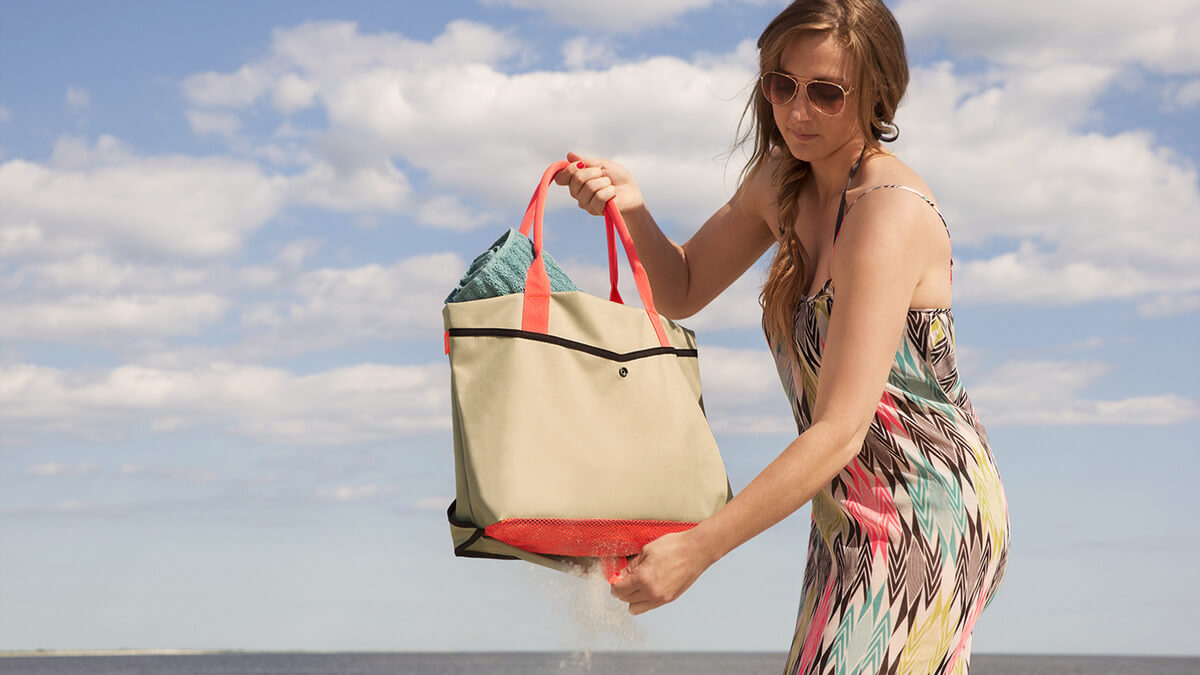 Pretty brilliant! It's amazing all beach bags aren't built this way.
Quirky, if you're not familiar with it, is an awesome company where anyone can submit their product idea. People can vote on what ideas they'd like to see come to life, and each week, the Quirky team decides which products they'll produce. Eventually, they're brought to market, and people can purchase those items from the Quirky shop.
I love the Everlane tote I've used as a beach bag for the past two years, but maybe it's time for an upgrade?
(Images via Quirky)