I may be a die-hard New Yorker, but I'm always going to have a soft spot for the Jersey Shore.
When I was a kid, there was nowhere else I wanted to be, especially during the summer. Every year, I looked forward to vacations on quaint Long Beach Island and the lively Ocean City boardwalk. Occasionally, we'd hit up other towns, like Wildwood (with its funky tram car) and Atlantic City (which was way sleazier than it is now). In college, I spent a few days in pretty Lavalette (thanks, Karen!)—and a requisite night out in seedier Seaside. (Of course!)
This year alone, I celebrated my 30th bday in Atlantic City (somehow, I neglected to blog about that) and ran a great race in Long Branch.
Given my history with the region, it's no surprise that I really enjoyed seeing images from "Asbury Park and the Jersey Shore, c. 1979," a photography exhibition by Joe Maloney. The photos were taken a few years before I started going to the shore every summer, and they capture the gritty yet idyllic vibe of the time and place.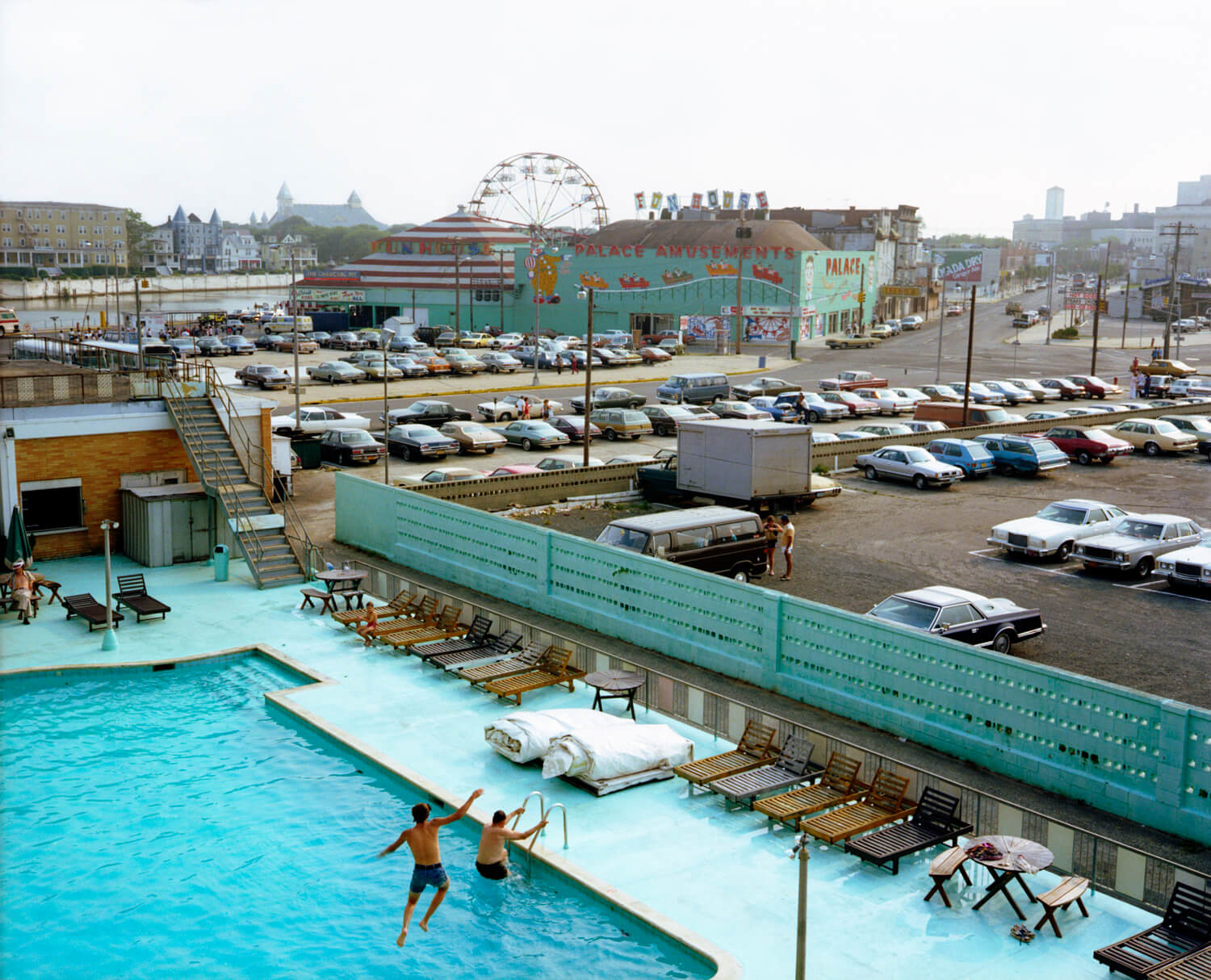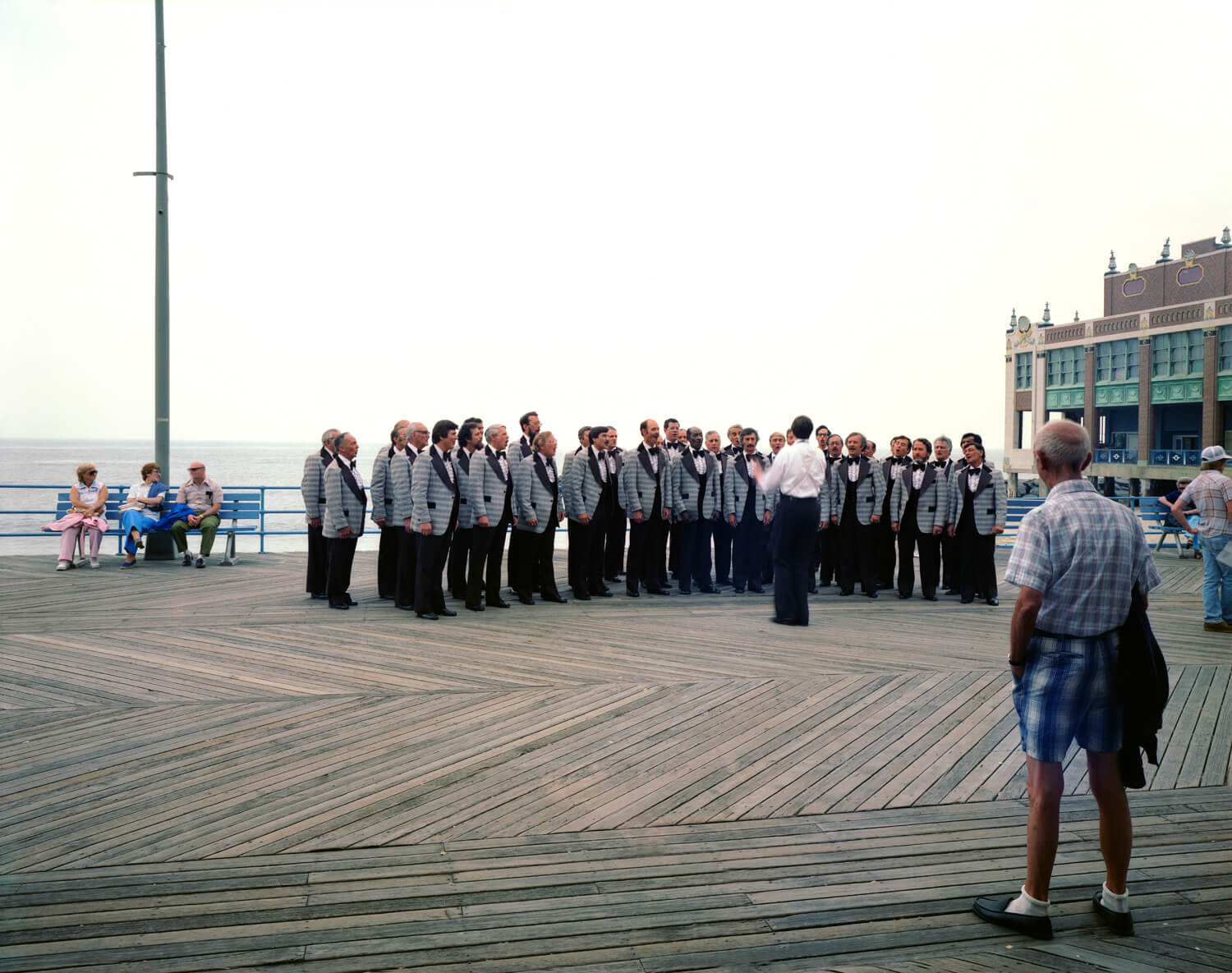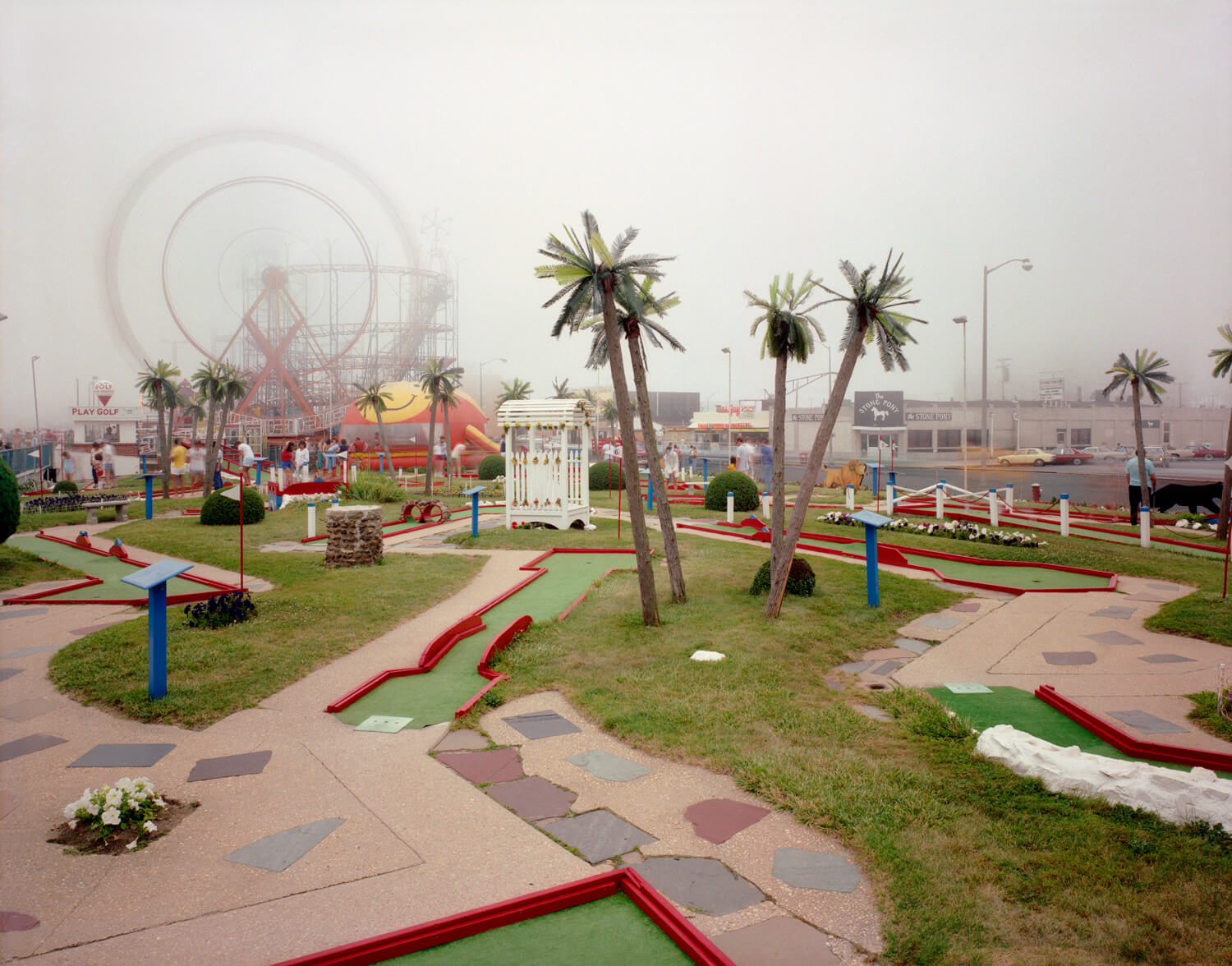 What summer destination has a special place in your heart?
(Photos by Joe Maloney via The New Yorker )