I spent last weekend in Indianapolis.
Random, right?!
Well, not so much considering that my good friend Lindsay grew up there, and recently moved back.
During a recent phone chat, she threw out the idea of me spending a weekend there.
I hadn't seen her in years. (Since that time I visited her in Chicago.) I'd never been to Indianapolis before. And I vaguely remembered the NY TimesВ featuring it as one of their top 2014 destinations, thanks to a network of new bike trails. Plus, I could count all my visits to the midwest on one hand.
Within a day, I'd booked a flight to Indy.
I had a great time catching up with Lindsay, staying in her gorgeous apartment and grilling with her family. She also gave me a sweet tour of the city, highlighting all the cute places and up-and-coming areas.
On the evening of my arrival, we had dinner at Plow & Anchor, a restaurant the focuses on seafood and seasonal produce. (I loved the mackerel crudo with pickled strawberries.)
Afterwards, we walked down Massachusetts Avenue, a main drag with restaurants and shops. A mural of Kurt Vonnegurt, an Indianapolis native, overlooked the street.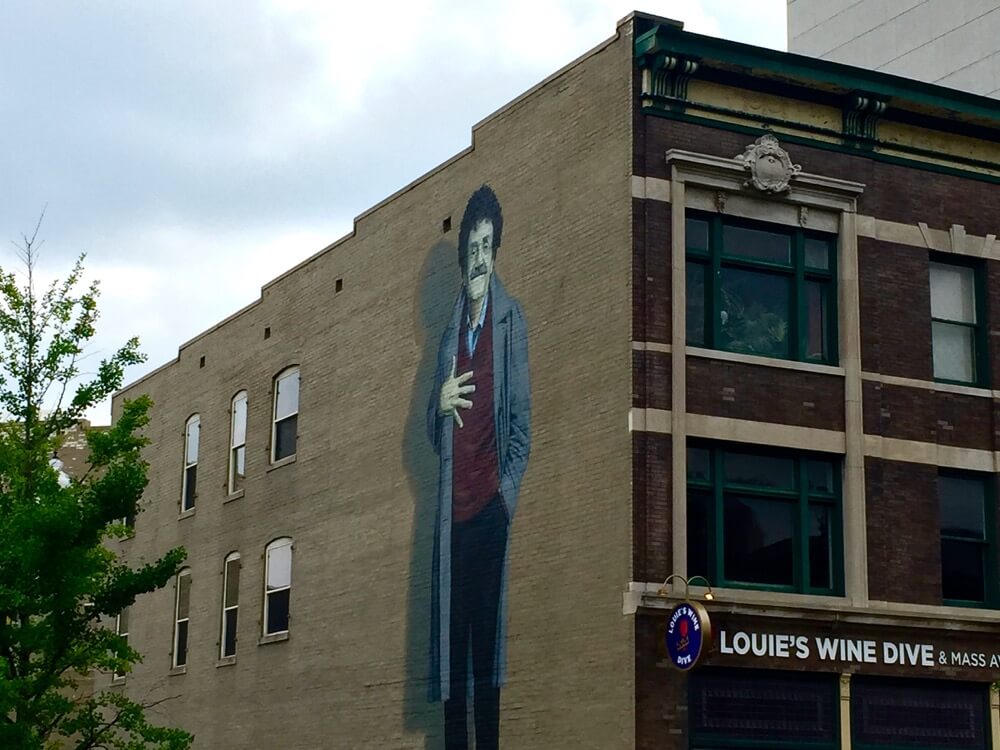 Lots of people were out, dining al fresco and enjoying the hot weather, which was nice to see. I did a double take when several beer bikes went by—I didn't know those existed outside of London. Lindsay attested that they're super-popular in Indy. Who knew?!
We spent the next day walking around Broad Ripple, a part of town that was once known for its bar scene, but is evolving. The Monon Trail, a path that's part of Indy's new hiking/biking network, runs through it, and we strolled along.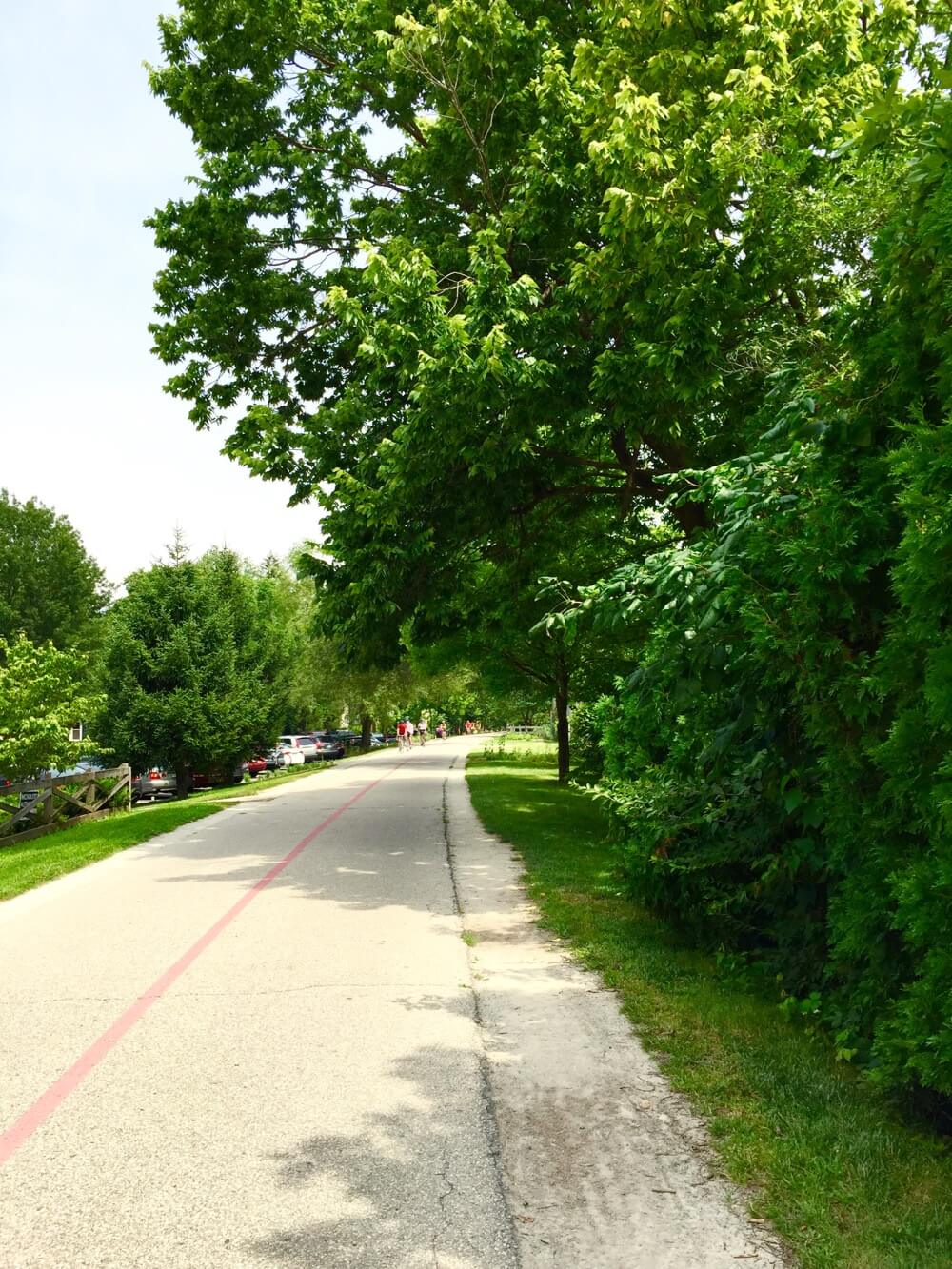 I loved stumbling along this cute hotel…
…and an old railway car alongside the path.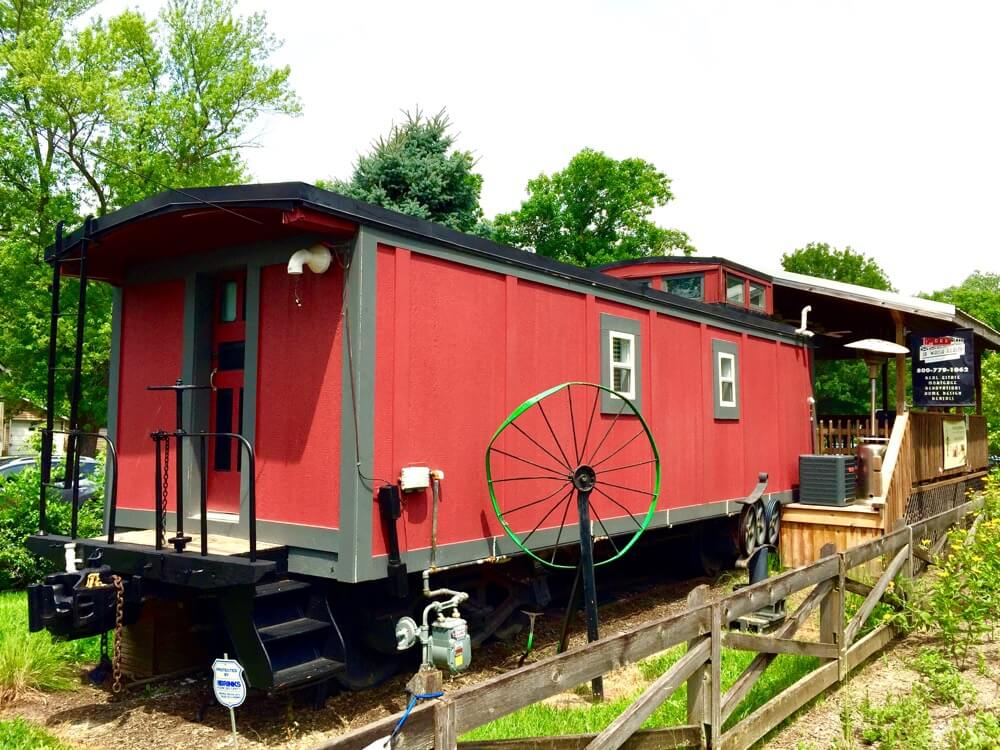 We walked among the sculpture garden at the Indianapolis Art Center.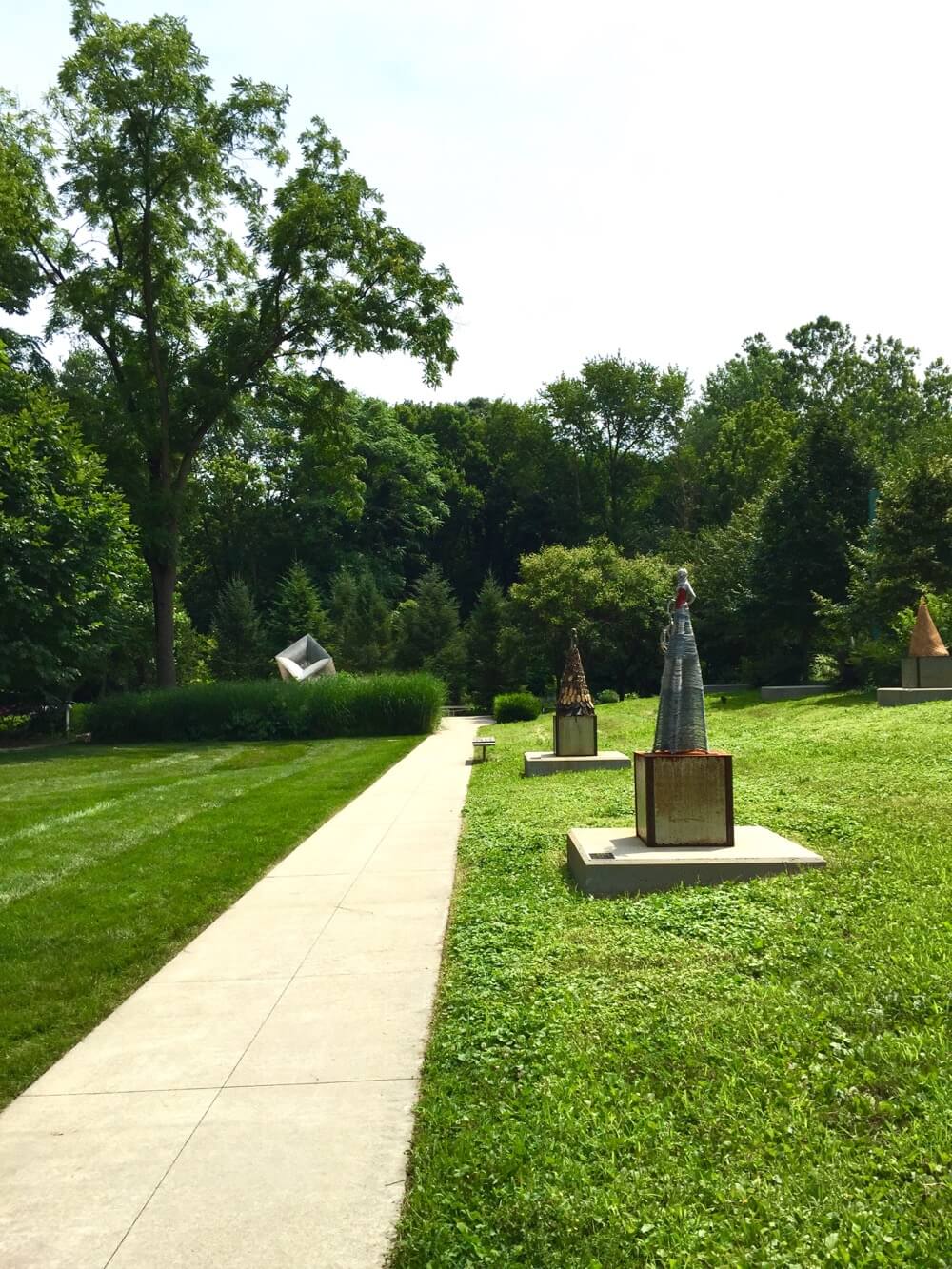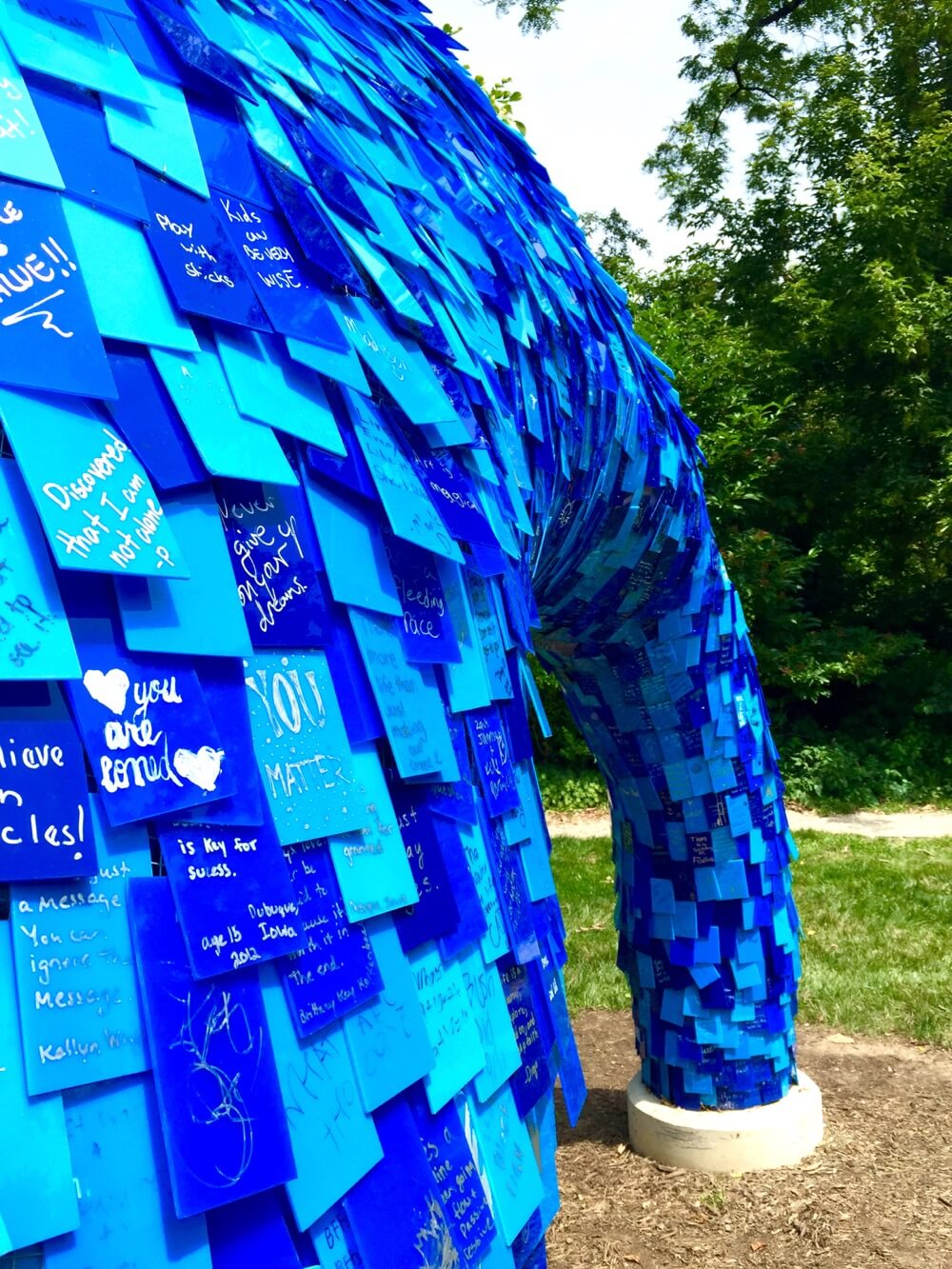 My favorite piece: this whimsical house!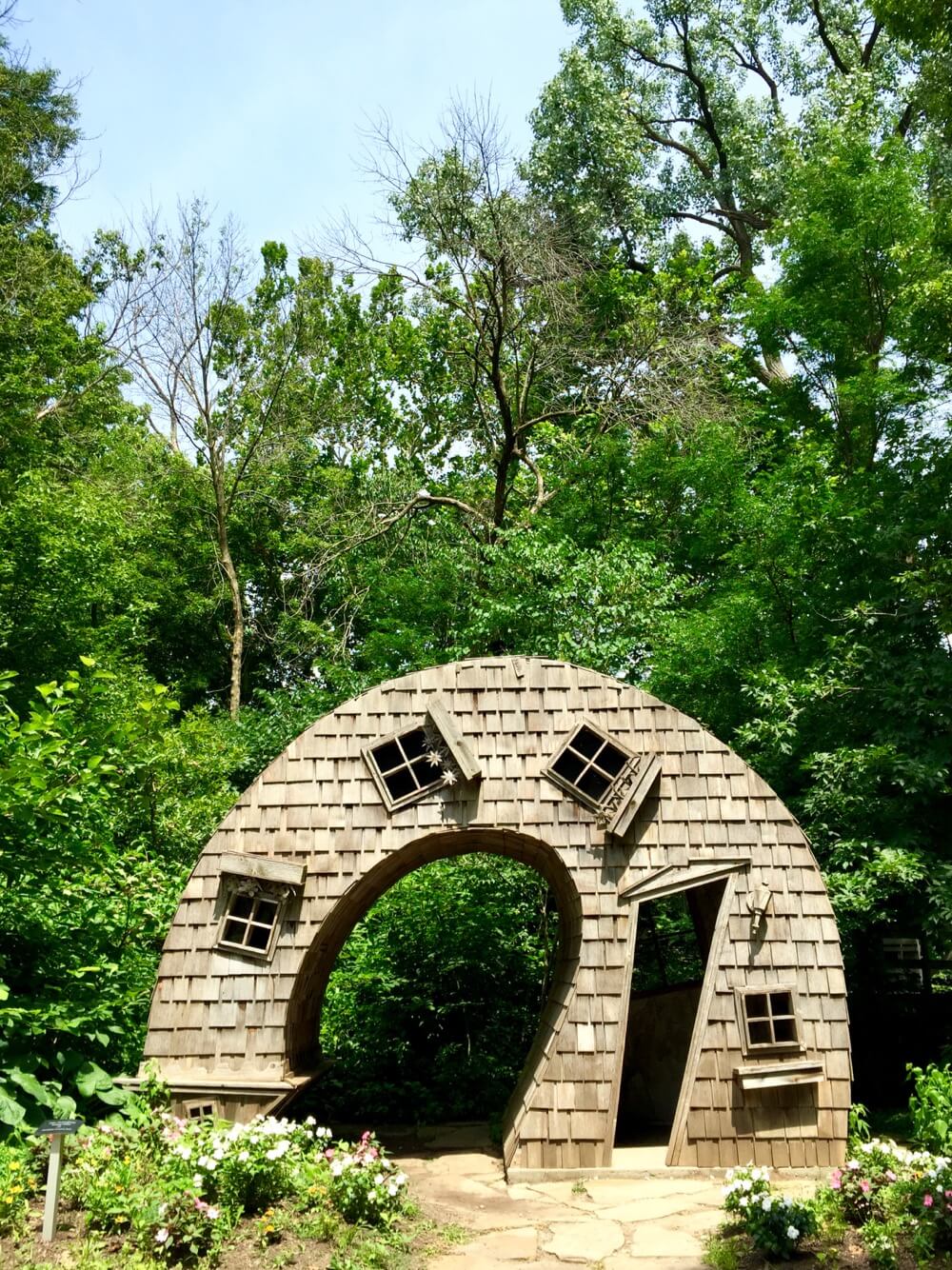 Afterwards, we stopped for lunch at Public Greens, an awesome cafeteria-style eatery.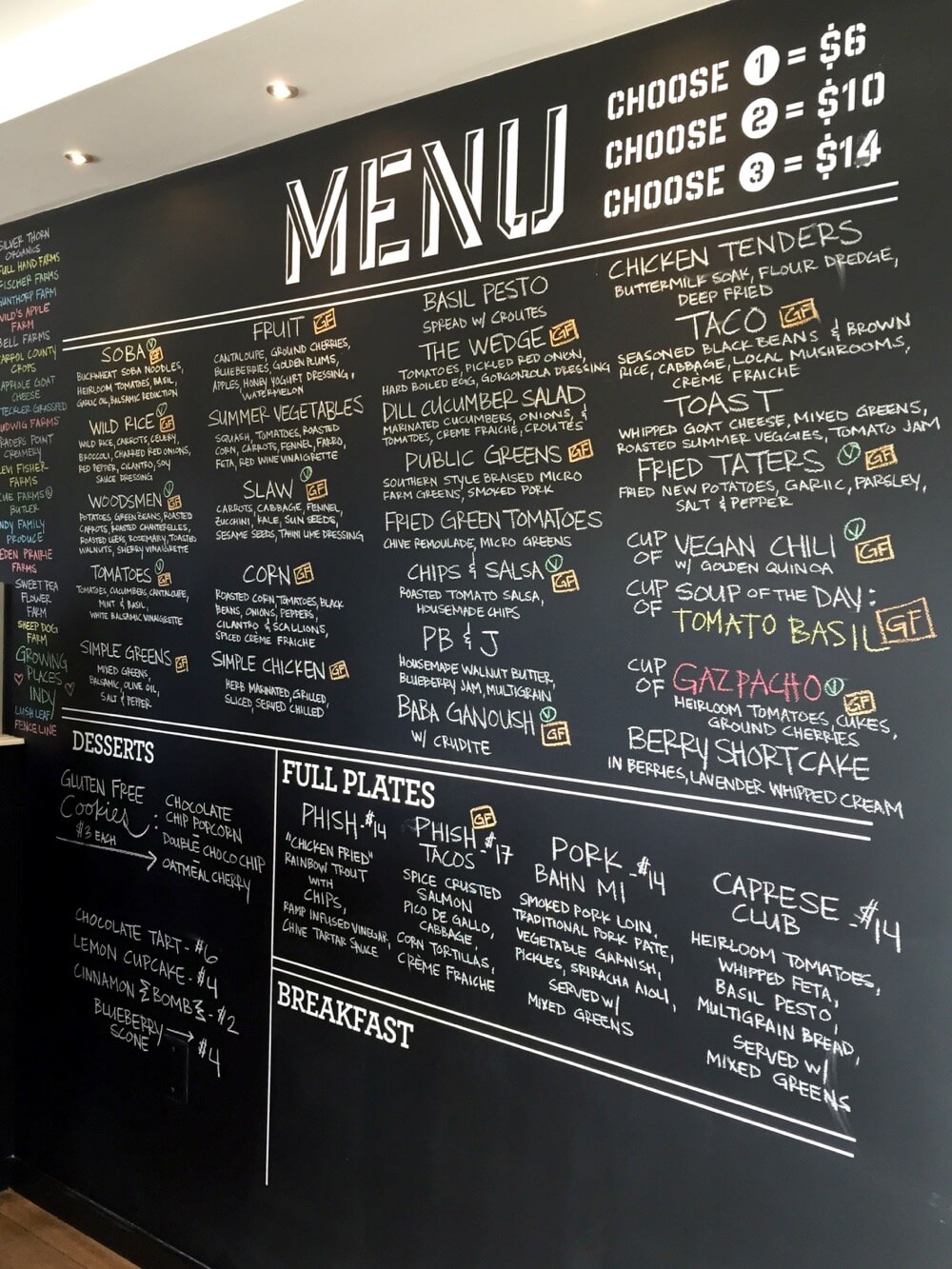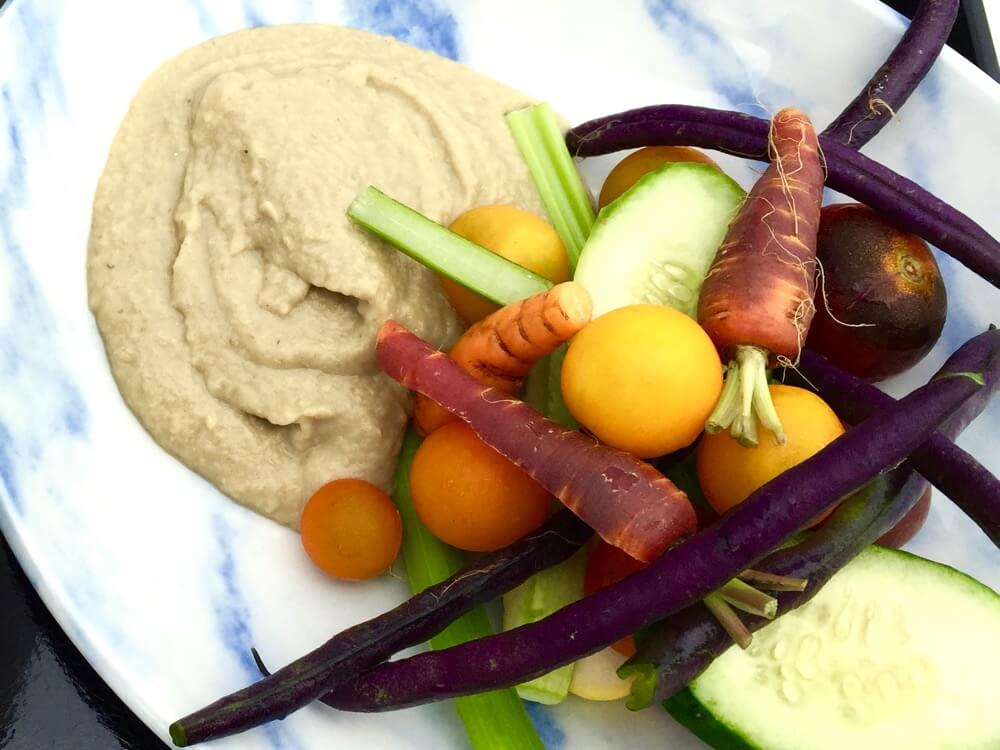 They actually grow their own produce along the trail.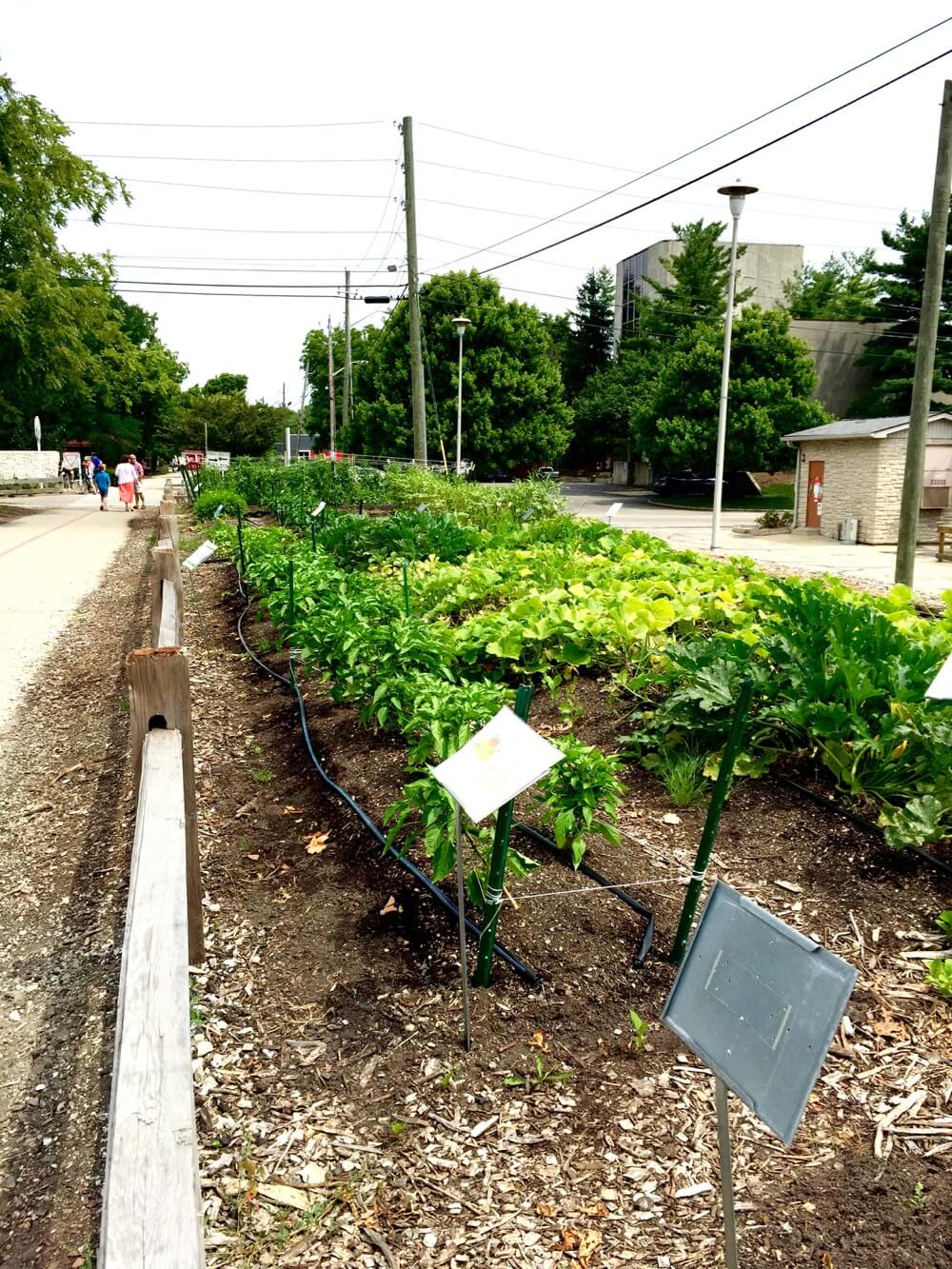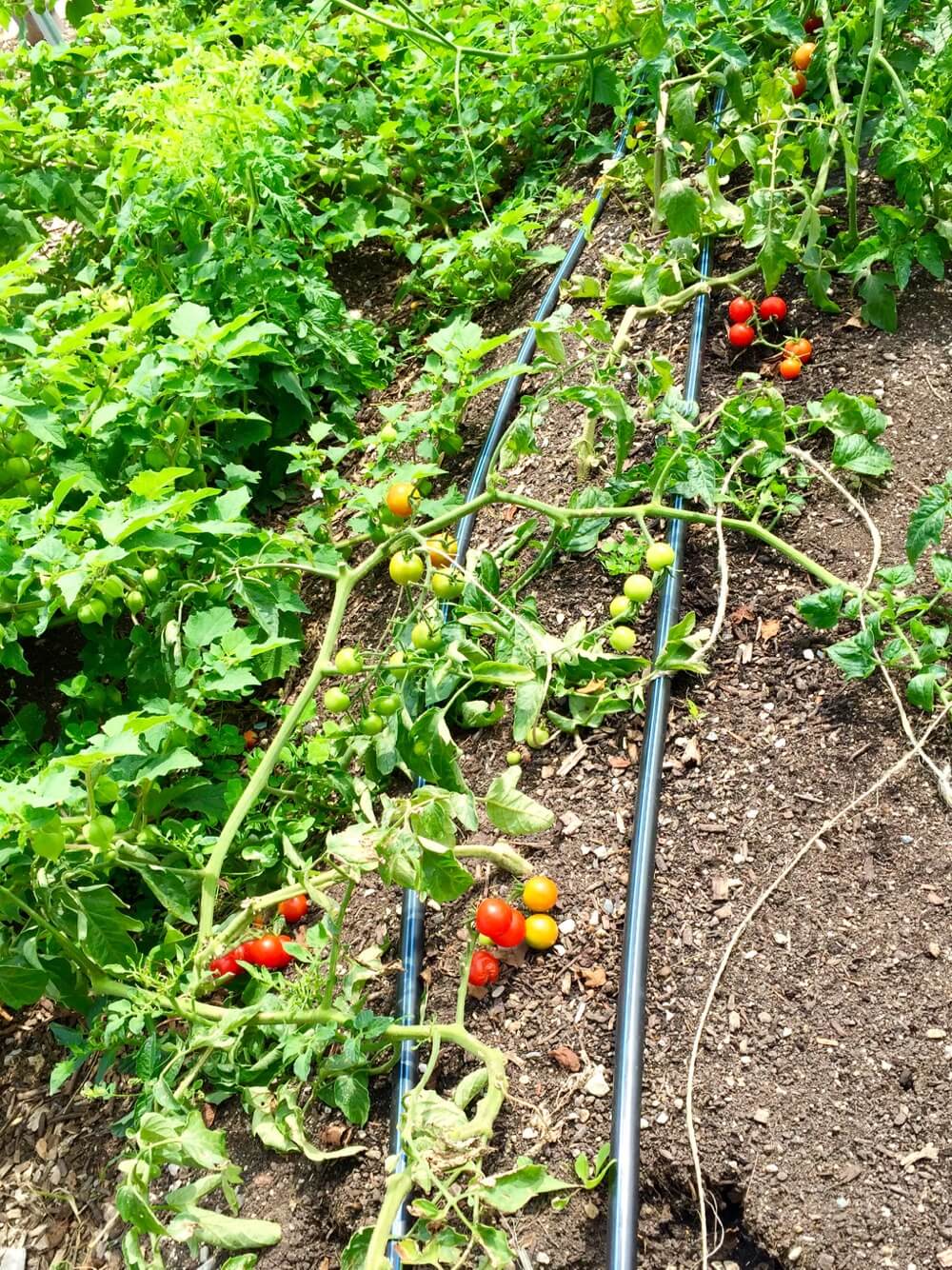 The following day, we drove through Fountain Square, an up-and-coming 'hood—but because it was a Sunday morning, most places were closed. (Except for Milktooth, currently one of the hottest restaurants in town, which was overflowing with brunchers.)
We also strolled along the Canal Walk, another leafy trail alongside a manmade canal. Unfortunately, the gondolas weren't out at that time!
Indy is definitely a city in the midst of change. Everywhere we went, we saw tons of fancy new condos going up. Though who will be living there remains to be seen. The city felt pretty quiet for most of the weekend, and Lindsay hadn't heard of any new incentives to draw more residents to the city.
But who knows? Maybe all the new greenspaces, trails and growing food and drink scene will lure more people to the city. I'm definitely glad I got to see it now. And I'm curious about what it'll look like in a few years.