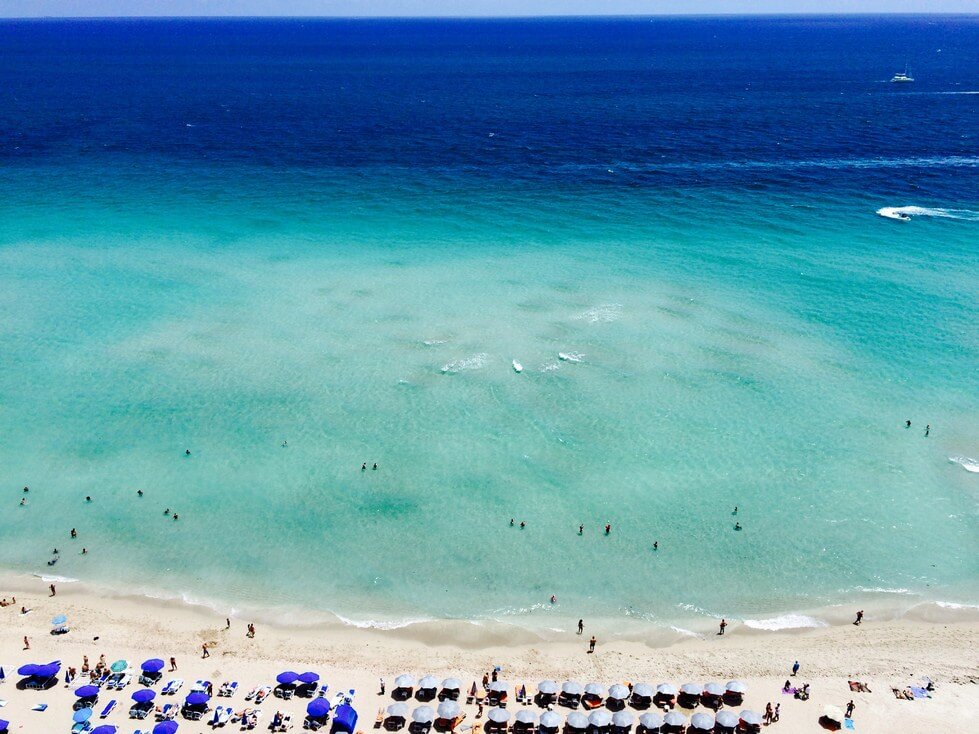 Oh, yes. It's here, again—my favorite weekend when the best time of year officially begins.
Hello, summer!
I haven't been posting as much as I'd like to, in the past several months. Life has been a bit crazy in all areas: work, ballet, personal. Though I haven't shared details here, it's actually been a very trying time with lots of ups and downs.
But I'd be remiss if I didn't usher in my favorite season—because I've so been looking forward to every bitВ of it: long, hot days; weekends at the beach; quick shore getaways; bbqs; summer Fridays (!!!); a likely vacation at the end of August. Plus, some very exciting ballet and family stuff going on.
Will keep you posted on all that. But in the meantime, here's to sunny days!
(Photo of Sunny Isles, Fla. via Mallory Eng Burger)