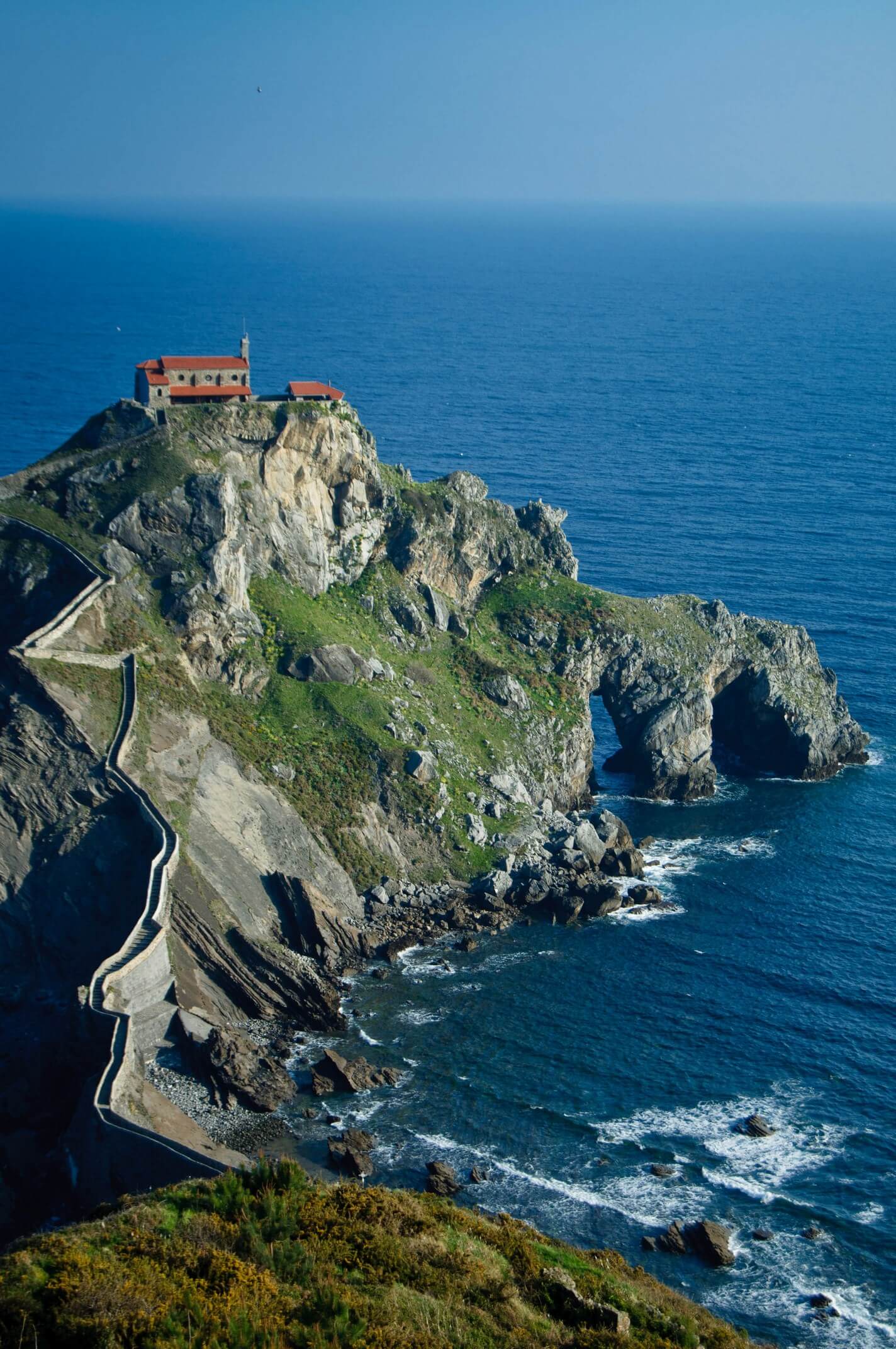 I'm heading to Spain for 10 days and thrilled about that!
I'm feeling a bit burnt, and in need of a vacation. (Could you tell from my last post?) I don't get a ton of time off, and I haven't taken many days, yet, this year. And I'm feeling the effects! Life can seem so hectic while juggling work, passion projects, time with friends and family.
Over the past few weeks, I've been thinking about what really makes me happy—and how I can do more of those things in the time that I have.
One area I've been reevaluating is this blog. Over the past few months, I've been posting more frequently. But in doing so, I've also been posting more about things I've found (usually online) and enjoyed, rather than things I've done. And I'd really like to refocus on the latter—more pieces about places I've been to, or experiences I've had, with people I love.
I'm excited about some new ideas I have for this space. I'm going to spend some time thinking through them during my time away.
But don't worry—I won't be working the whole time. A week and a half in Basque Country awaits. Along with all the txakoli, pintxos, old towns, vineyards, mountains and beaches that go along with it.
ВЎHasta pronto!
(Image of San Juan de Gaztelugatxe by Patrick Dobeson)